Child Gets in Trouble For Reading on School Bus
The Bizarre Reason This Girl Was Forced to Stop Reading on the School Bus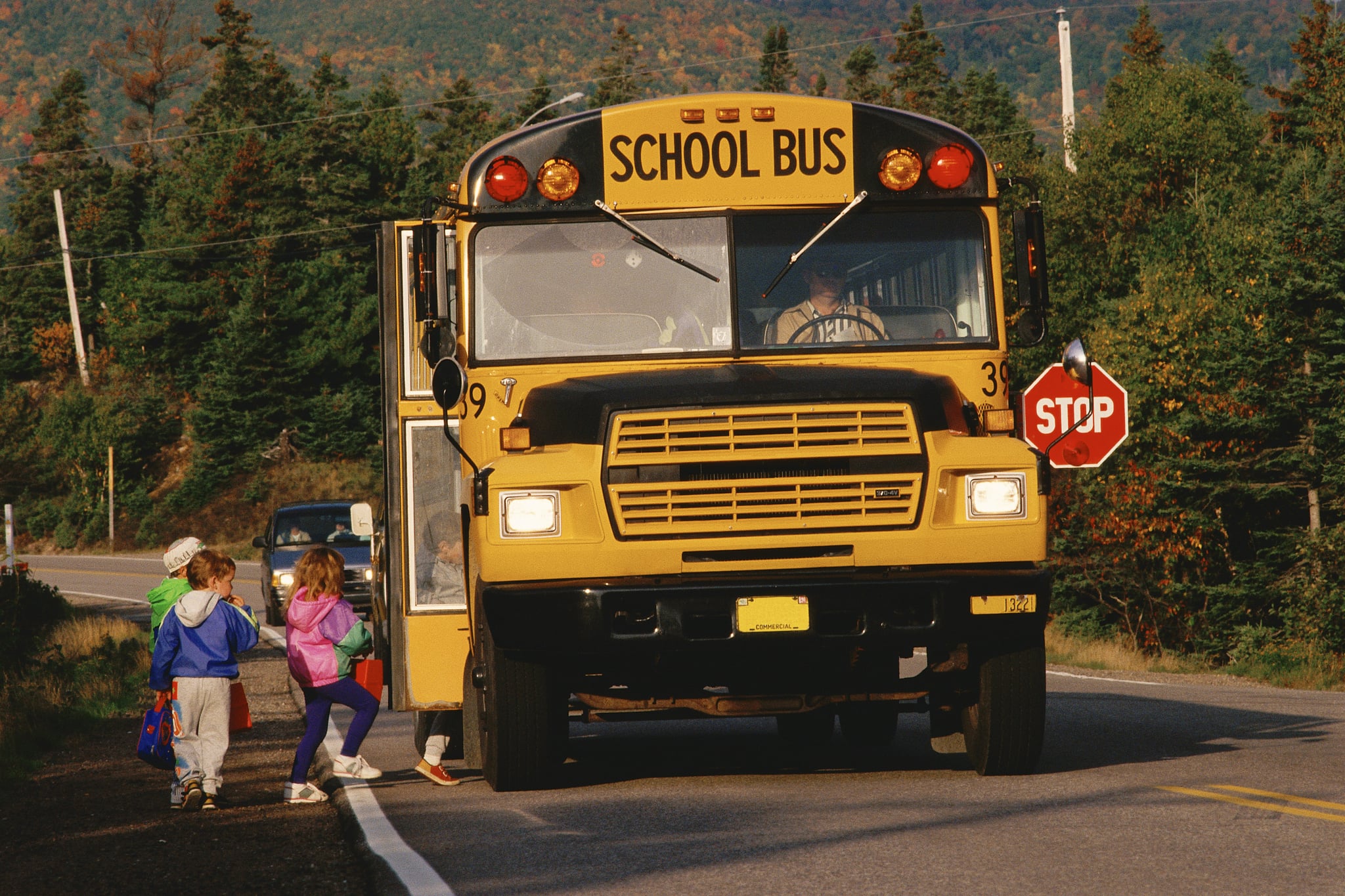 It's been a bizarre week in parenting news, where kids are getting in trouble for things we'd normally applaud them for doing. First, an anonymous neighbor chastised a child for playing outside and now a bus driver has told a girl she can't read on the school bus.
Sarah Auger, an 8-year-old Quebec student who loved reading on her 20-minute ride to and from school, was told it posed a risk to other students on the bus. According to CBC News, the bus driver suggested other kids might stand up to see what she was reading or she might poke herself in the eye with the corners of the book.
Her father complained to the school board, which — despite conceding that reading is "obviously" not dangerous — deferred to the driver's mandate.
"The responsibility of a school bus driver is to transport students safely," said Mario Champagne, general secretary and director of communications for the Hautes-Rivière school board. He added that personal belongings of students, including books, must stay in their bags during the duration of their ride.
We just hope this doesn't deter her from reading in general.