Chrissy Teigen Tweet on Having Bad Pregnancy
Chrissy Teigen Put a Dark Spin on Pregnancy, but She's Not Wrong, You Guys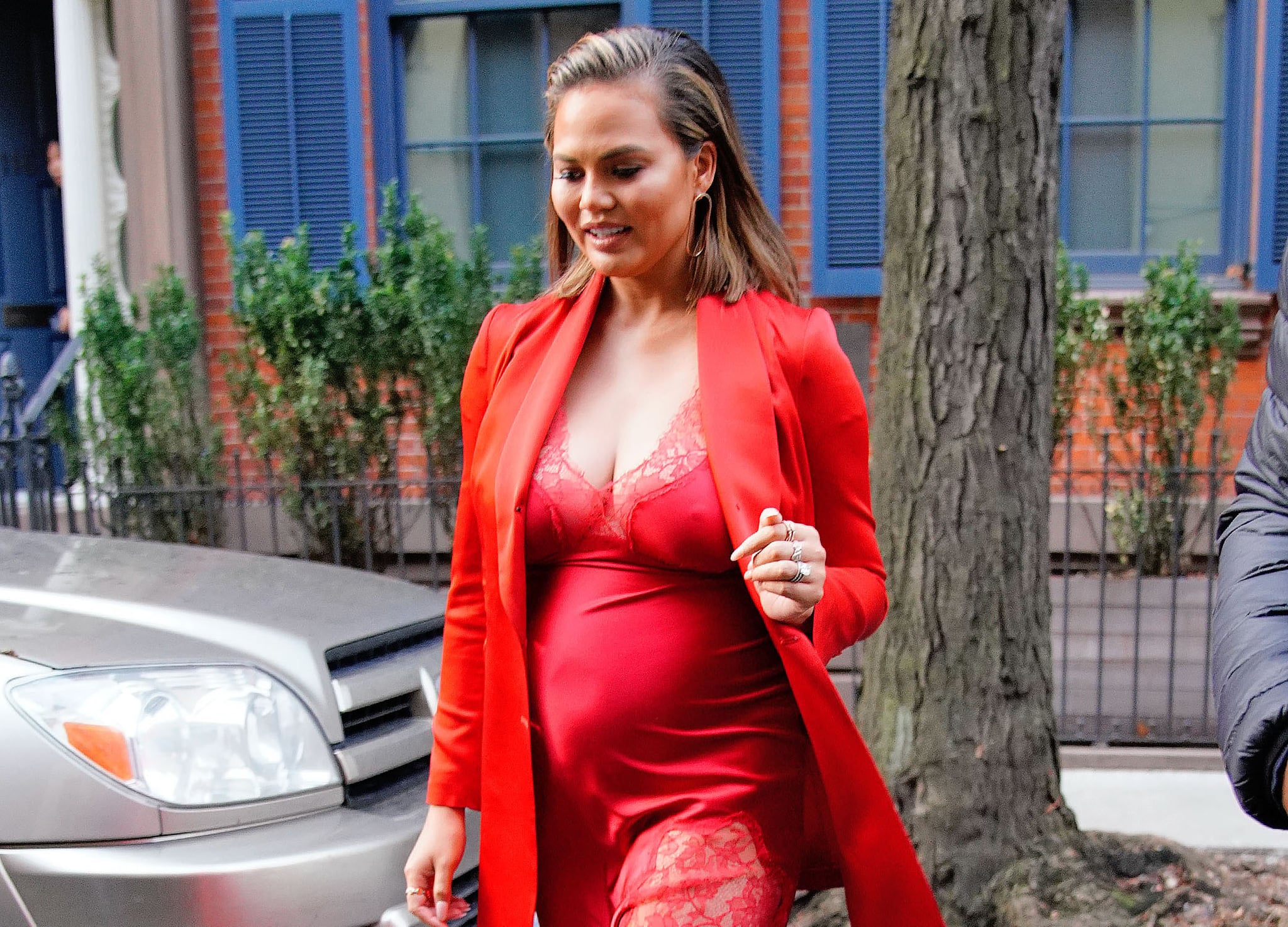 Some people love being pregnant, and others feel as though they are gestating an evil vampire. Chrissy Teigen, it seems, is in the latter camp.
Although the star has admitted on multiple occasions that she enjoyed her pregnancy with Luna, her latest tweet suggests that things have taken a turn. A dark and mildly disturbing turn.
This baby is sucking the life from me. Drinking my water, making me dry. Eating my food, making me hungry. Taking my health, making me sick. Why do we create these monsters they want us dead

— chrissy teigen (@chrissyteigen) February 3, 2018
You know, now that we think about it, pregnancy is really just us handing over all our body's resources to this creature that will soon force its way out of our bodies, only to then leech off of us for 18 or so years. Ooof, Chrissy's right: these fetuses are monsters hell bent on destroying us. We'd all be wise to just stop making babies, but, ugh, they are so darn cute!
Image Source: Getty / Alessio Botticelli