Claire's Makeup Recall December 2017
Claire's Raises Concerns Over Possible Presence of Asbestos in Makeup Products — Again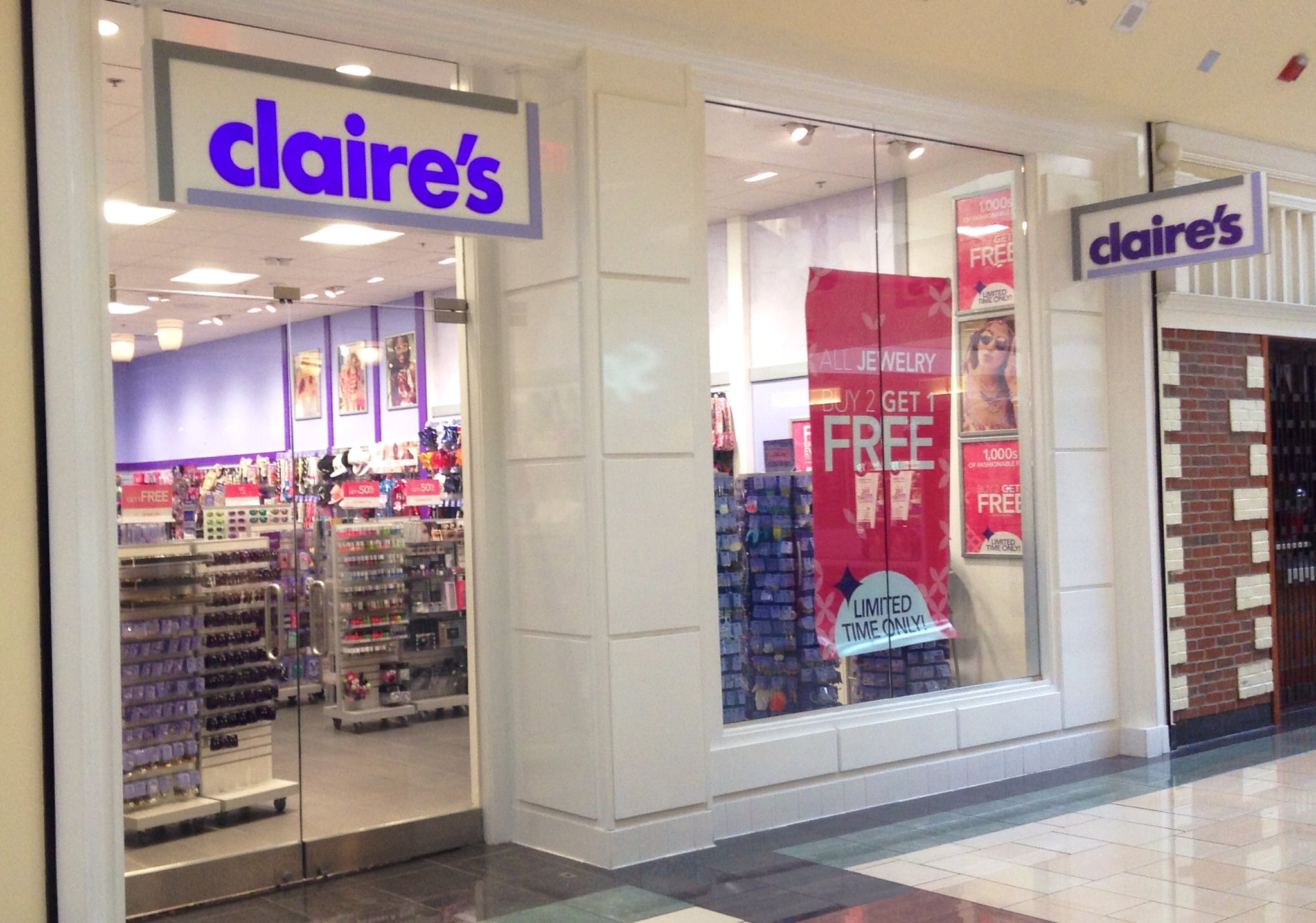 Following earlier concerns, the FDA has warned of the possible presence of asbestos fibers in at least three makeup products sold by Claire's. On March 12, Claire's voluntarily recalled the affected products, which are listed as the Claire's Eye Shadow, Compact Powder, and Contour Palette.
The news comes after a mom discovered asbestos in her daughter's makeup kit in 2017. According to Rhode Island's WJAR, Kristie Warner had her doubts about the glittery makeup kit, and her suspicions were confirmed after she had samples examined by a lab. "I ended up sitting on the ground, just trying to wrap my head around how something like that could end up in our home," Warner said at the time.
Warner went on to purchase 17 different Claire's makeup kits and had those examined as well. They all contained traces of tremolite asbestos. In its recent announcement, the FDA explained asbestos is a mineral that often exists in close proximity with underground talc deposits. Talc is often used in cosmetic products, making those products susceptible to asbestos contamination if the right precautions are not taken.
For additional details on the affected products, please refer to the FDA's announcement. If you have any of the products in your home, it's recommended that you stop using them immediately, return them to a Claire's store, and seek a full refund.