Creative vs. Traditional Baby Names
When Baby Names Get Too Creative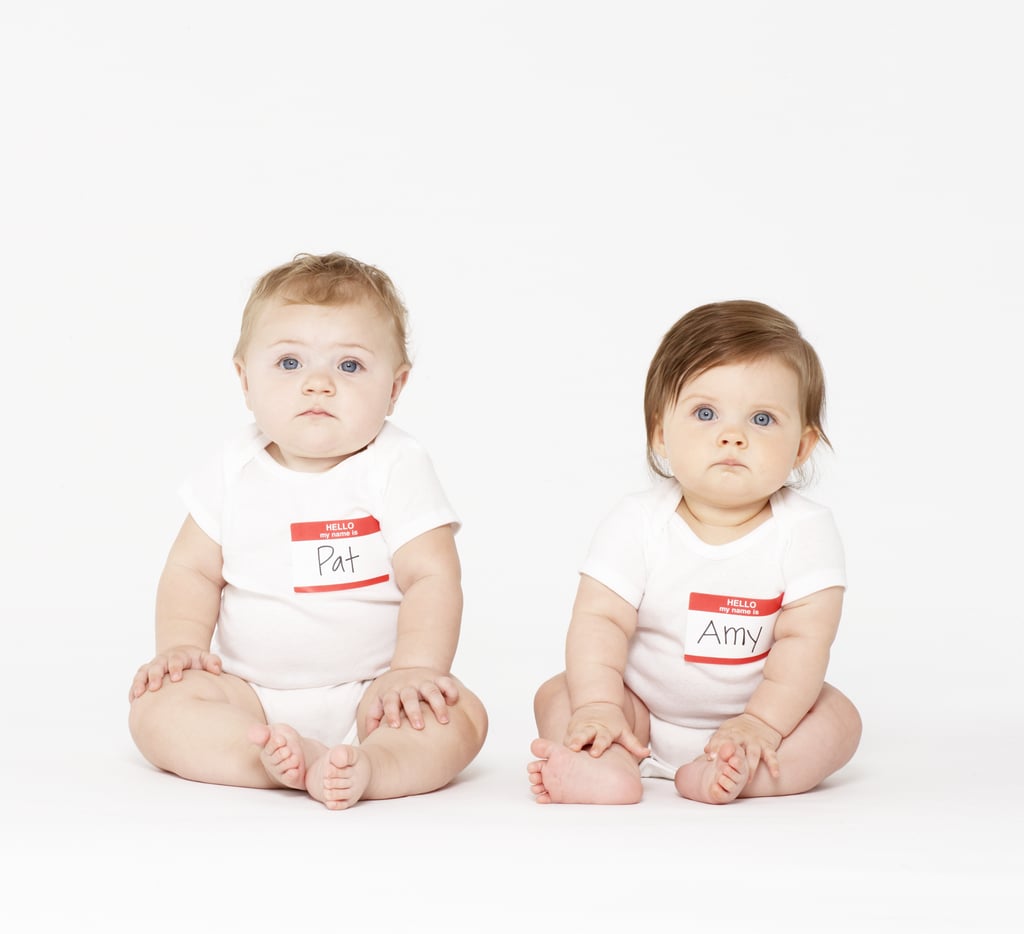 Bizarre names may be a birthright for celebrity babies, but what happens when a nonfamous parent comes up with an especially creative moniker? Do they rethink their decision as their child grows? Bounty.com, a British parenting site, found that one in five parents regrets the name they selected for their child because it was too unusual or because they'd discovered a more fitting one too late. Yet some moms who were not surveyed stand behind their creative choices, saying the more unusual the name the better.
In fact, some moms regret taking the traditional route. "I wanted to call my son Kalyb, but my husband hated it," says Angeline L. "My son is called Kyran (Irish spelling) but I still wish I could have called him Kalyb."
But being creative comes with its risks. For starters, expect others to mispronounce the name. Christina S. says no one ever calls her son Coy his real name. "Sometimes he is a Corey and sometimes he is a Codi, but very rarely is he Coy," she says. Her other son, who actually is named Codi, never stops giving her a hard time for the name she chose for him. As she explains, "It came crashing down last year when he met a girl (named) Codi, (and it was) spelled that way," she says. "I thought I would never hear the end of it."
Still, some moms wish they had give more thought to their name choice. Krista M. says she regrets the name she gave her now son Cohen, not because of teasing but because of the possibility that it's offensive. After discovering that in the Jewish tradition, his name may be considered inappropriate as a first name because of its connection to the Old Testament priesthood, she worries that his name could offend.
To save yourself from an offensive or awkward situation, it may be best to stick with traditional names. "Traditional names have stood the test of time and will continue to do so," says Amelia, whose children's names are Henry Arthur and Amelia Kathleen. "Cutesy made-up names only last so long and most of them are stupid."
The views expressed in this article are those of the author and do not necessarily represent the views of, and should not be attributed to, POPSUGAR.