DC Schools Teach Kids to Ride Bikes
Washington DC Public Schools Are Teaching Second Graders Something Amazing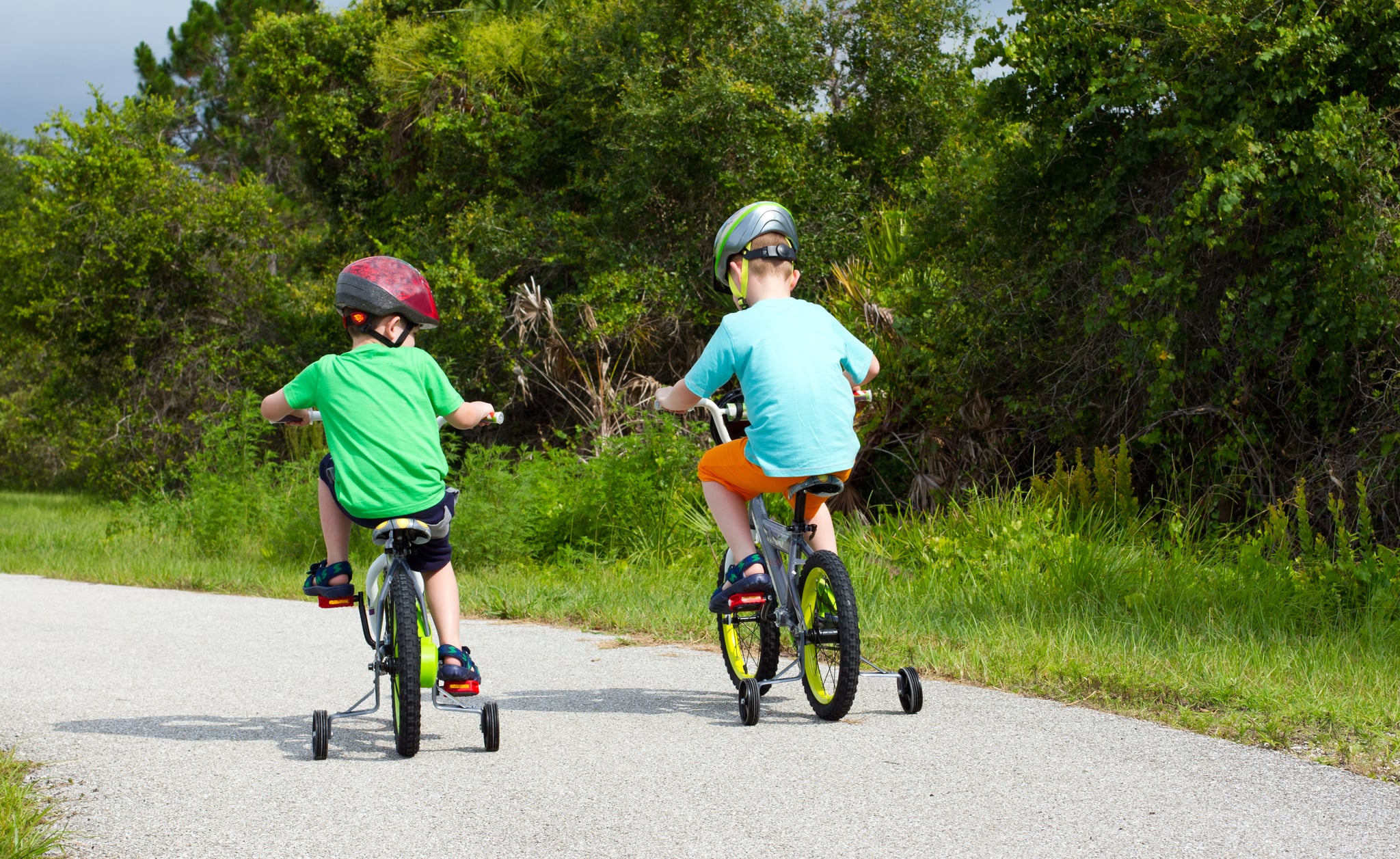 When you send your kids off to elementary school, there are certain things you expect them to learn: how to read, do multiplication, and name all 50 states. At public elementary schools in Washington DC, kids starting second grade this year will learn all of those things and a little something extra. After realizing that many students were unable to ride bikes due to a lack of instruction at home, director of health and physical education for District of Columbia Public Schools Miriam Kenyon orchestrated the purchase of 475 BMX bikes with the goal of teaching every second grader in the school district how to ride a bicycle.
Paired with bike safety education from the Washington Area Bicyclist Association, the school system's bike program aims to ensure that every child has an in-depth knowledge of bikes — and in some cases, a reliable way to get to and from school. Bike lessons will take place during second-grade PE classes, allowing every child (even those from low-income families that might not have access to a bike at home) to gain confidence behind the handlebars.
"The choice of second grade was deliberate. Kenyon realized it would be impossible for a PE teacher to get 20 or more non-riders proficient within weeks. So Kindergarten and Pre-K — years when many or most kids can't ride — were out," reports CityLab of the initiative. "But waiting too long would cause problems, too; older kids who don't know how to ride can be embarrassed or scared of falling." By choosing second grade to teach bike skills to kids, nonriders can learn the basics of cycling, while kids who've already learned to ride can hone skills on more challenging courses.
After experiencing this amazing new curriculum, kids will learn that new challenges, no matter how daunting, can be "as easy as riding a bike." Hopefully more schools will follow suit, helping kids all over the country learn bike proficiency and proper safety measures.