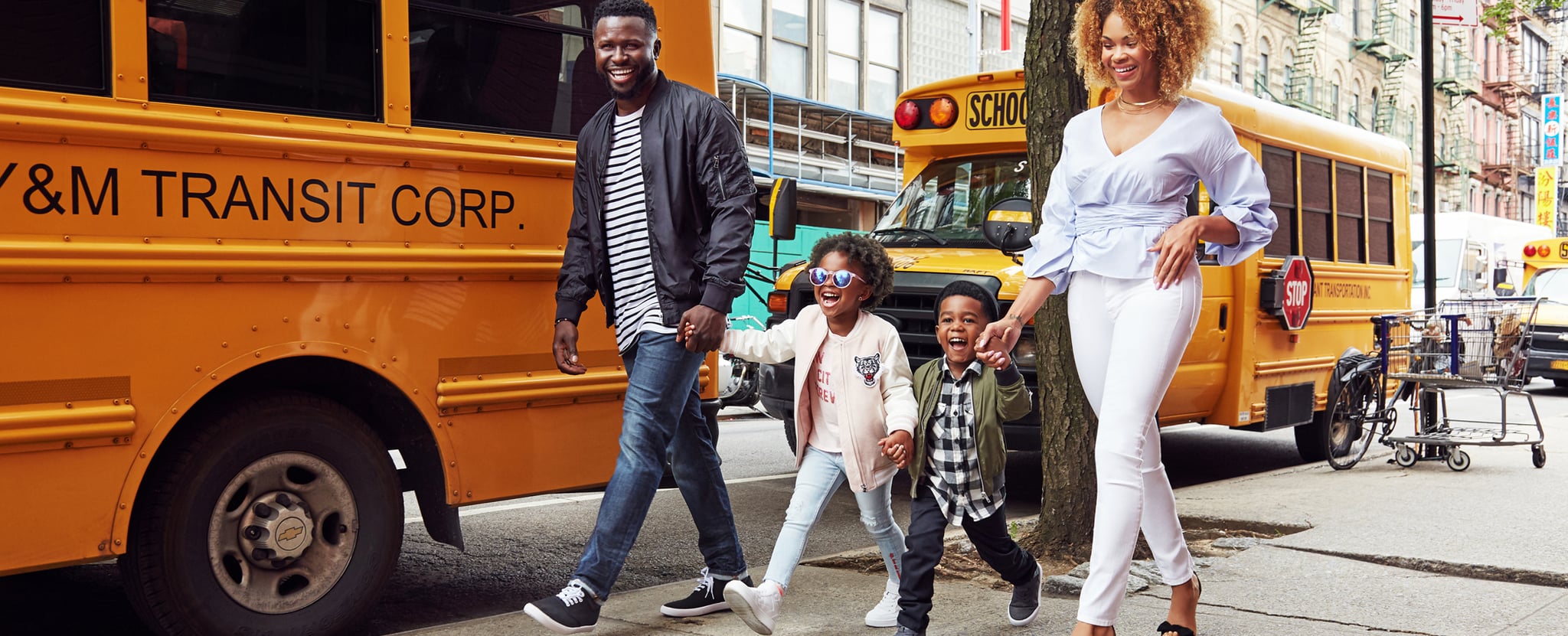 Image Source: POPSUGAR Photography / Diggy Lloyd
Destiney Green Interview
How 1 Mom Approaches Back-to-School Shopping With Her Insta-Famous Daughter
This school year, help your kids express their individuality. We've partnered with
H&M
to bring you pieces that will help them confidently show off their unique selves.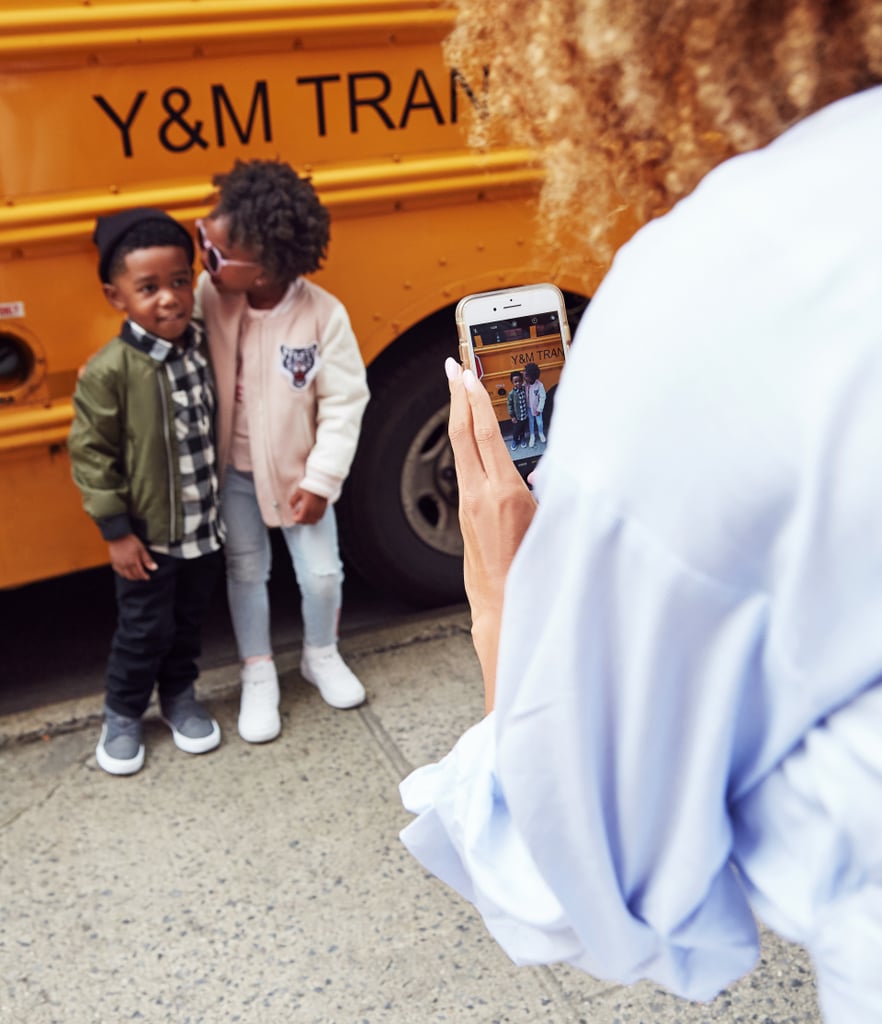 Image Source: POPSUGAR Photography / Diggy Lloyd
Most moms can agree that between the new clothes, fresh supplies, and updated schedule, gearing up your kids for their first day is one of the most hectic times of the year. So when we come across a mom who manages to make all the back-to-school chaos look fun and effortless for her family, we take notes. As a blogger and mom to 3-year-old Honor, Destiney Green has become a pro at sharing her unique approach to motherhood with her 115K+ followers, and that includes prepping her daughter for the upcoming school year.
Here, we tapped the social media star to reveal her plans for tackling Fall in style. From the trends she's encouraging Honor to try to her advice for capturing special moments between Honor and her friends on camera, her behind-the-scenes peek at parenting will inspire you to foster a mini style star of your own.
On documenting her family's style on social media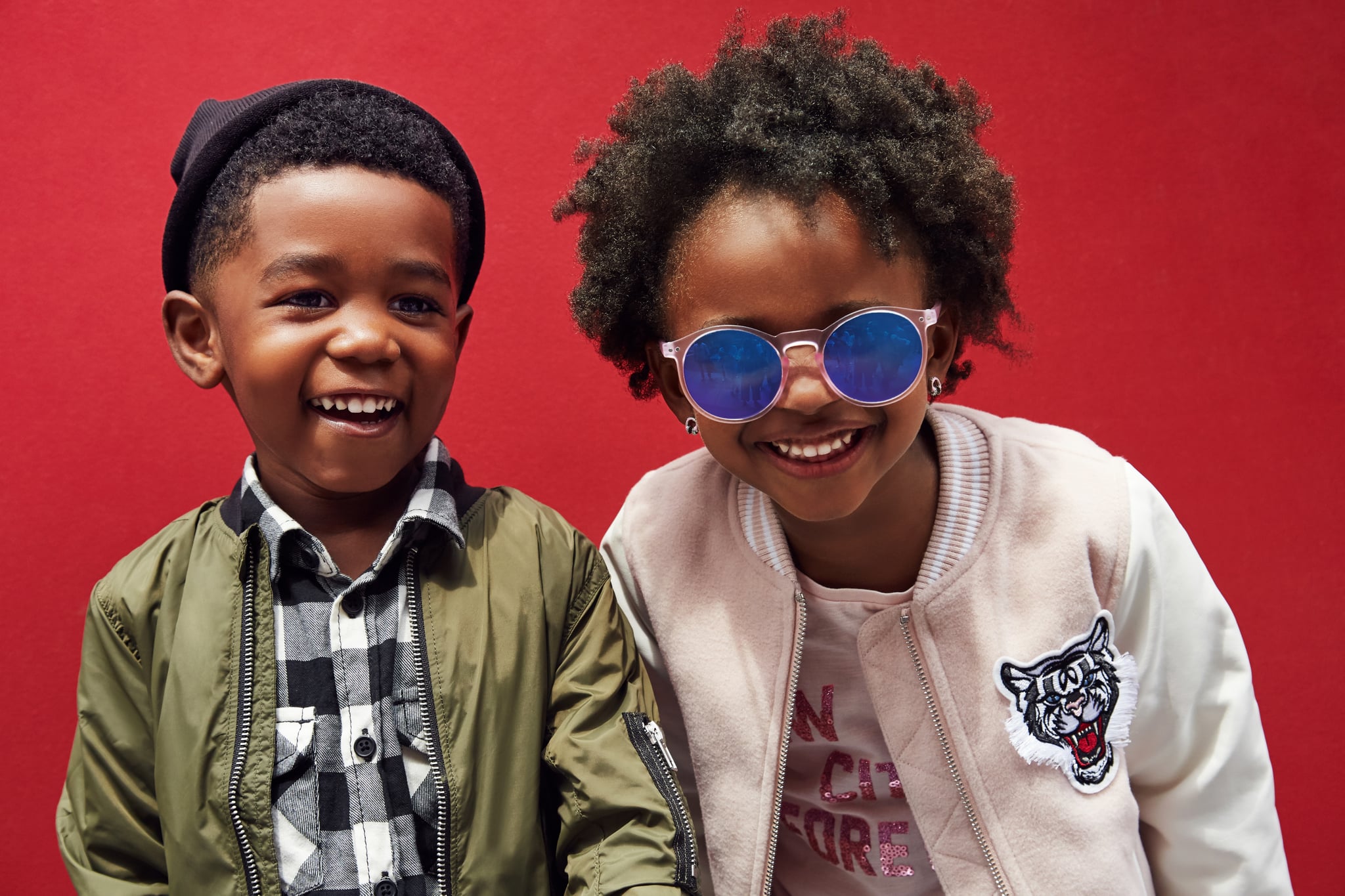 Image Source: POPSUGAR Photography / Diggy Lloyd
Getting your child to smile on camera can be a challenge. Luckily for Destiney, Honor learned to love the limelight early on, and capturing her developing style came naturally. "Honor became an easy star because from the time she was born, I've always been in love with children's fashion and dressing her in unique, cool pieces," she says. "She has actually been modeling since she was 6 months old, so social media was a very natural transition when we decided to share our story there. She loves the camera, and most days, she's a real star. She's very vocal about her own style now too, which is both fun and sad for me at the same time — I love her voice, but I also love dressing her!"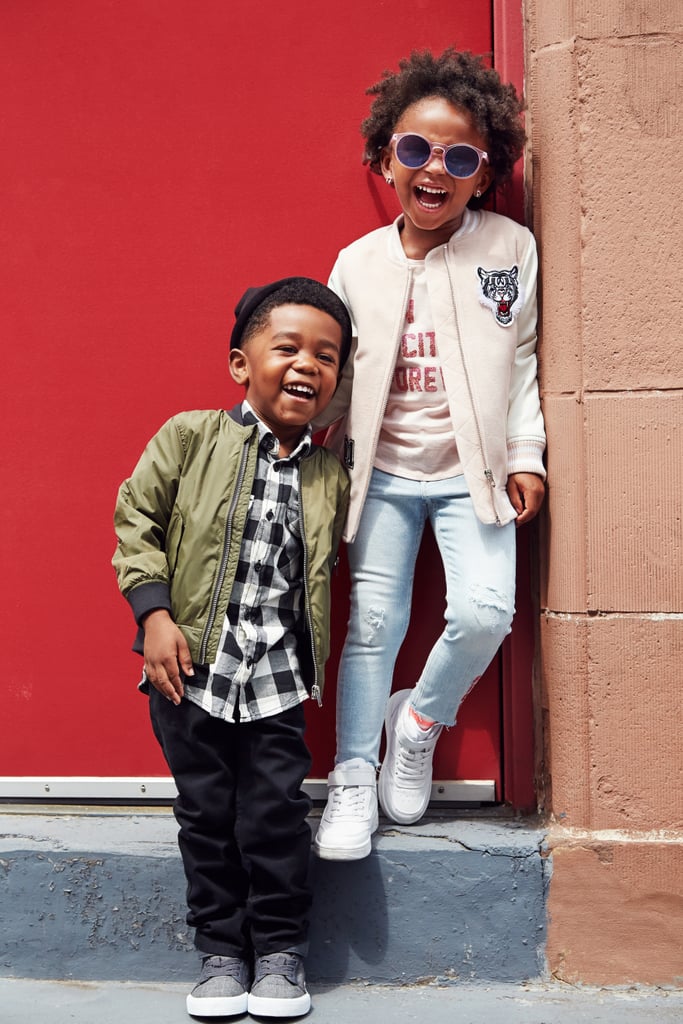 Image Source: POPSUGAR Photography / Diggy Lloyd
Of course, there are those off days when creating content for Instagram feels impossible. "On the days she doesn't want to shoot, I don't make her," Destiney notes. "I let it be her journey, and it will never be something I force her into." That being said, Destiney has a few tips up her sleeve to make photographing kids a success — it's all about accommodation. Here are three factors she takes into account:
1. Know their habits
To avoid a meltdown, Destiney suggests shooting when kids aren't tired or hungry.
2. Try to capture real-time interactions and relationships
Destiney often interacts with Honor in order to achieve genuine emotions on camera. In addition, having a friend along for the ride, like Honor's best friend Christian, creates a fun experience that will show in photos.
3. Be at ease
Kids can easily pick up on your emotions. As Destiney notes, if you're stressed out, they will be stressed out, too. She suggests keeping the process fun and light for the best results.
On prepping for a new school year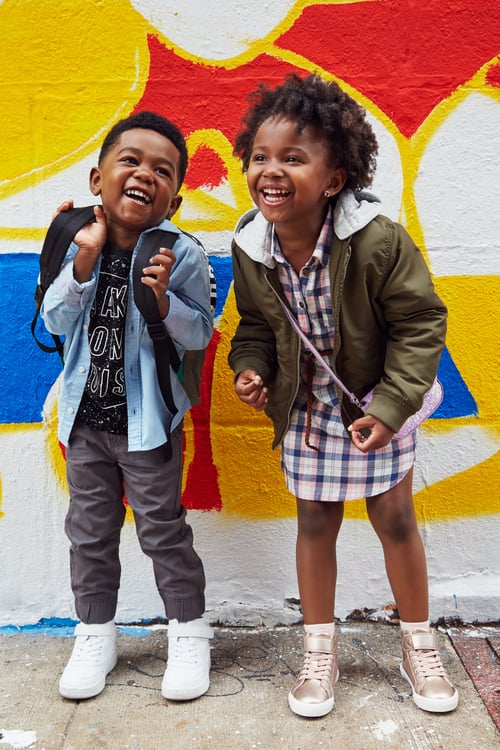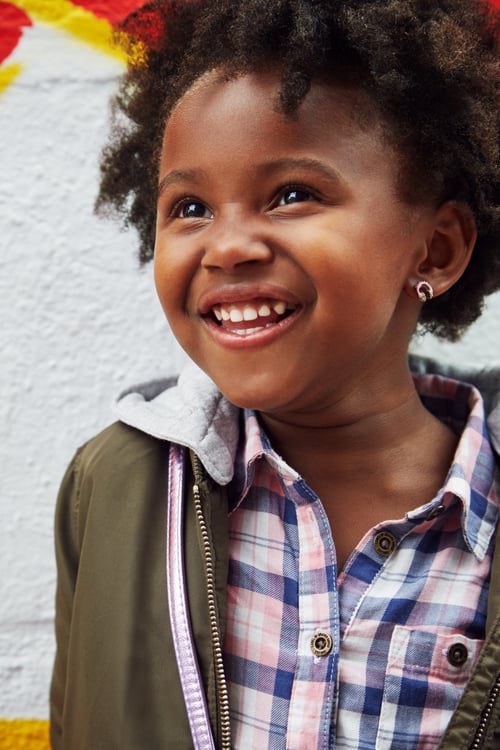 Image Source: POPSUGAR Photography / Diggy Lloyd
As a new school year nears, there are a few key things Destiney is looking to accomplish with her back-to-school shopping. With Honor starting at a new school, it's especially important for Destiney to approach the transition with the right clothing pieces. Here's what that looks like for Honor:
1. Comfort
"Key, key, key for back-to-school is being stylish but comfortable!" Destiney says. "The pieces we find have to be both so she's walking into the school year confident and feeling good, but not distracted during the day by pieces that aren't comfortable."
2. Layers
"We are huge fans of layering. Not only does it add character to an outfit, but it also allows Honor to remove pieces if she's too hot, or add pieces if she's too cold."
3. Affordability
"For school, you know that pieces aren't going to stay in pristine condition, so you want cute clothes that are affordable. That way, when Honor gets paint or mud on them, it's OK! We don't like sacrificing style for affordability, so I love taking her to H&M before school starts because I'm able to get her so many stylish pieces, while keeping true to a mama budget!"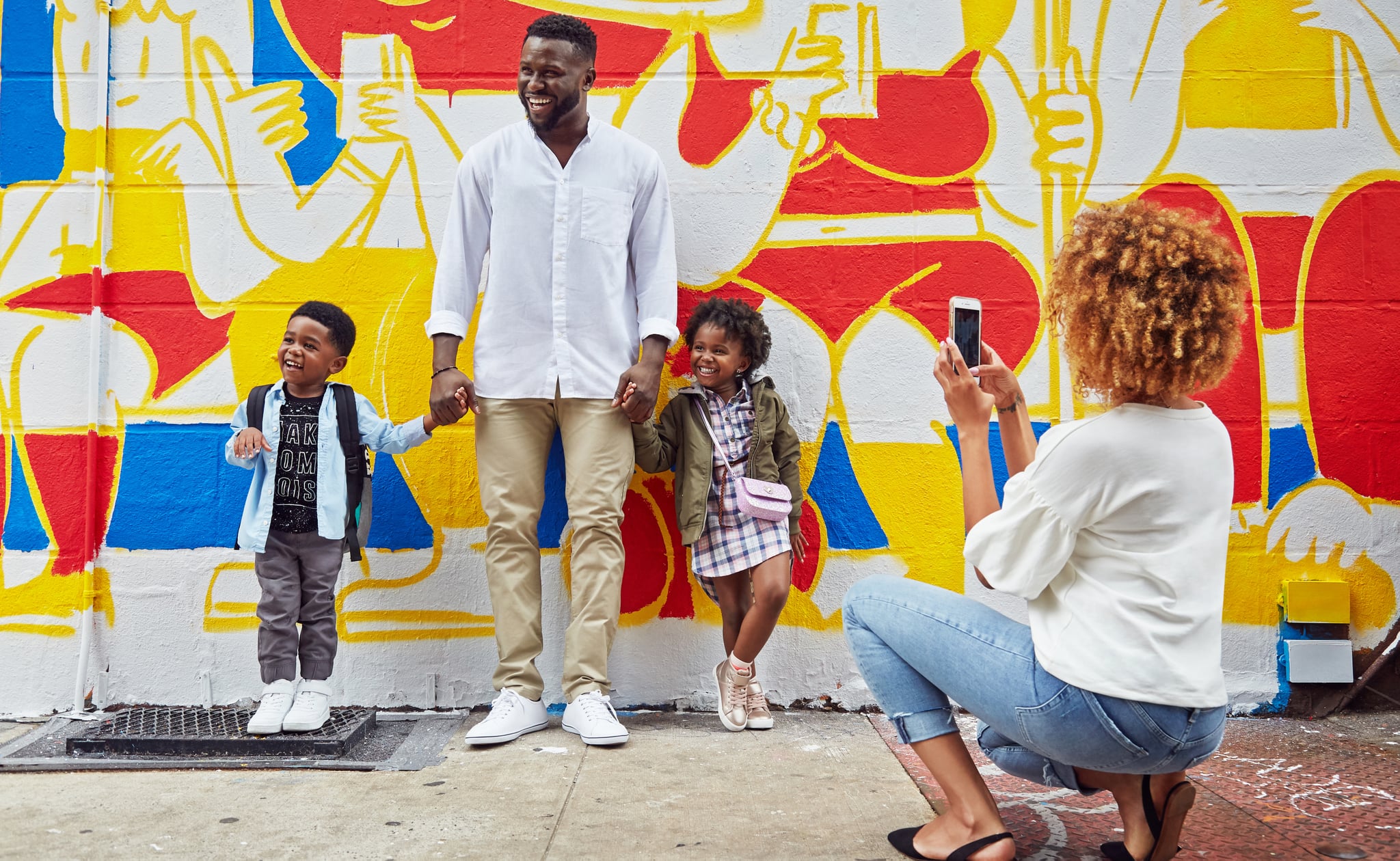 Image Source: POPSUGAR Photography / Diggy Lloyd
On Instagram-worthy fashion trends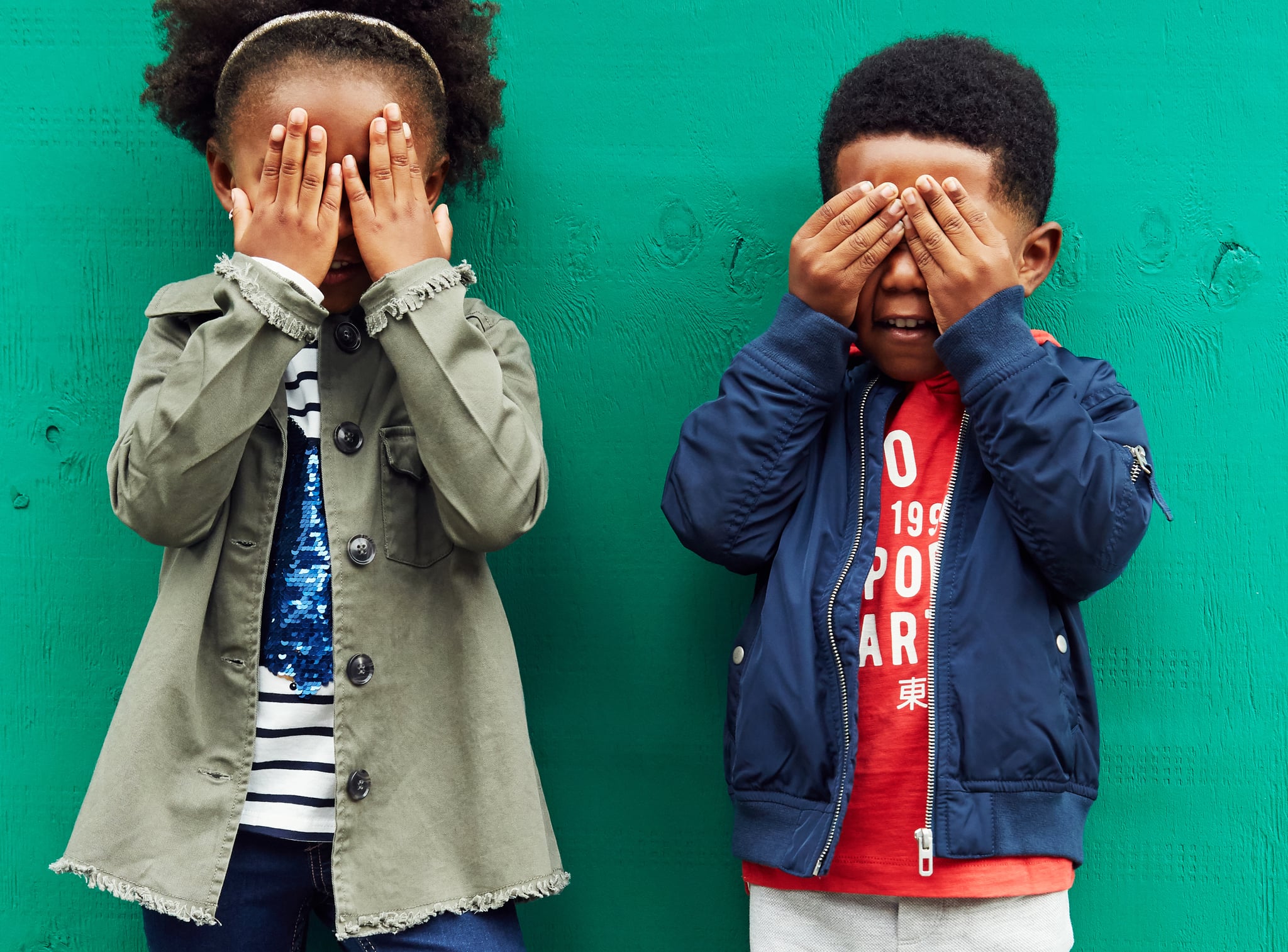 Image Source: POPSUGAR Photography / Diggy Lloyd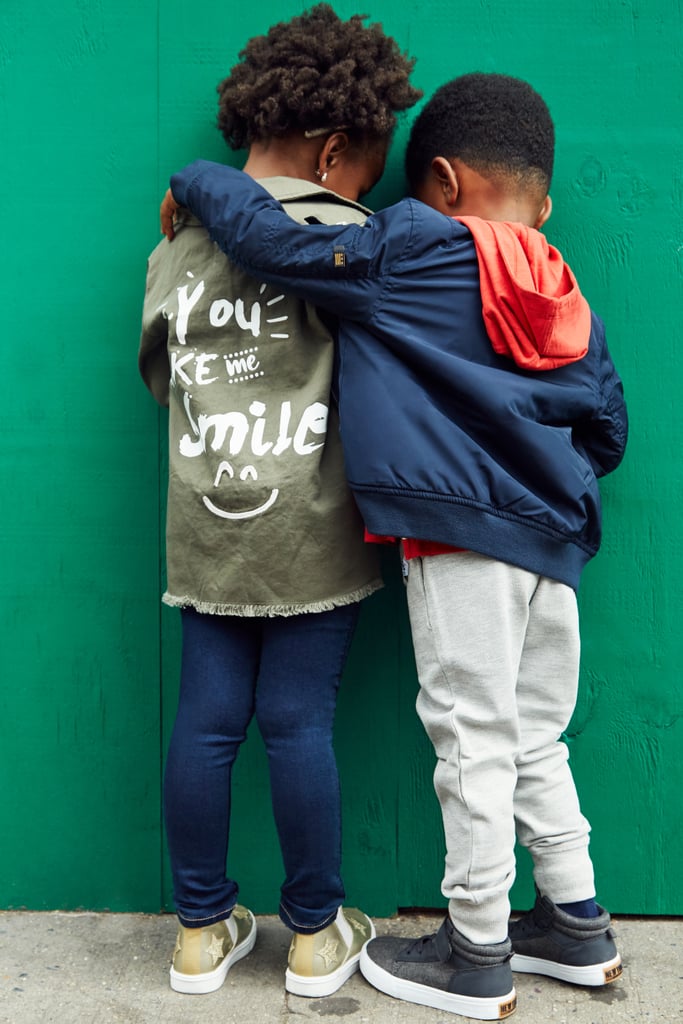 Image Source: POPSUGAR Photography / Diggy Lloyd
Once functionality is taken care of, Destiney loves turning to fun trends to help inject some personality into Honor's looks. With three years and countless photos under her belt, she's learned a few things about which trends perform the best on social media. So what's on her radar this Fall?

1. Accessories
Don't overlook the accessories, she advised, especially sunglasses. "Kid's sunglasses are blowing up in social media, and there won't be an end in sight anytime soon, you can put money on that."
2. Pattern mixing
Whether it's stripes and florals or plaid and polka dots, don't be afraid to layer different prints in one look. "Lots of pattern mixing goes on with these kids of Instagram, and they particularly love H&M collections! Honor is no different."
3. Sophisticated backpacks
Instead of selecting a bag that's splashed with cartoon characters, Destiney suggests opting for a more mature design in order to achieve the popular mommy-and-me twinning effect. "A lot of amazing brands have been coming out with 'mini' versions of adult bags so your mini can twin with you, and it's blowing up on social media!" As she notes, it's a fun way for mom to get in on the action.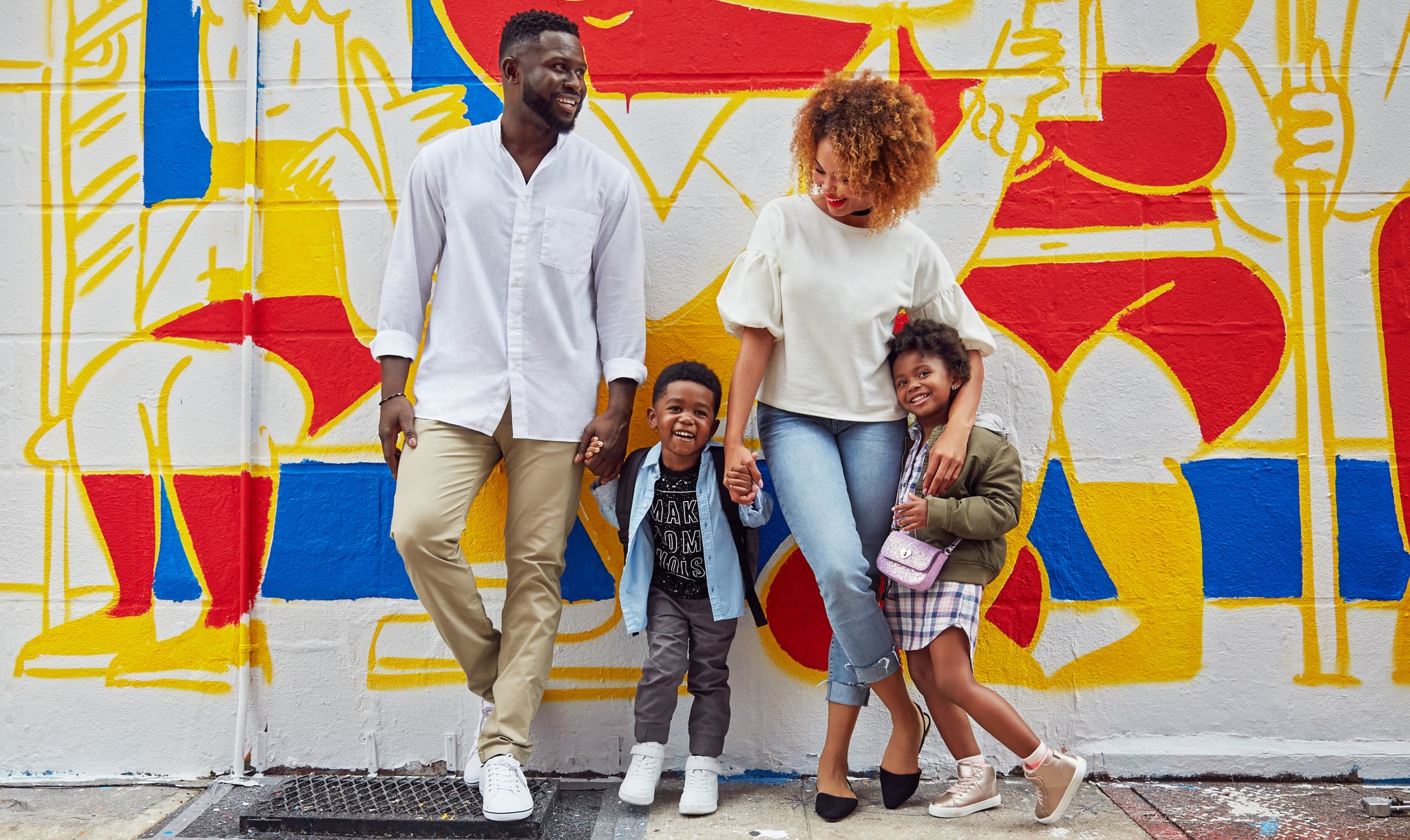 Image Source: POPSUGAR Photography / Diggy Lloyd