Disney Park Ticket Price Increases 2018
Disney Park Prices Went Up Again, So Excuse Us While We Cry Into Our Spirit Jerseys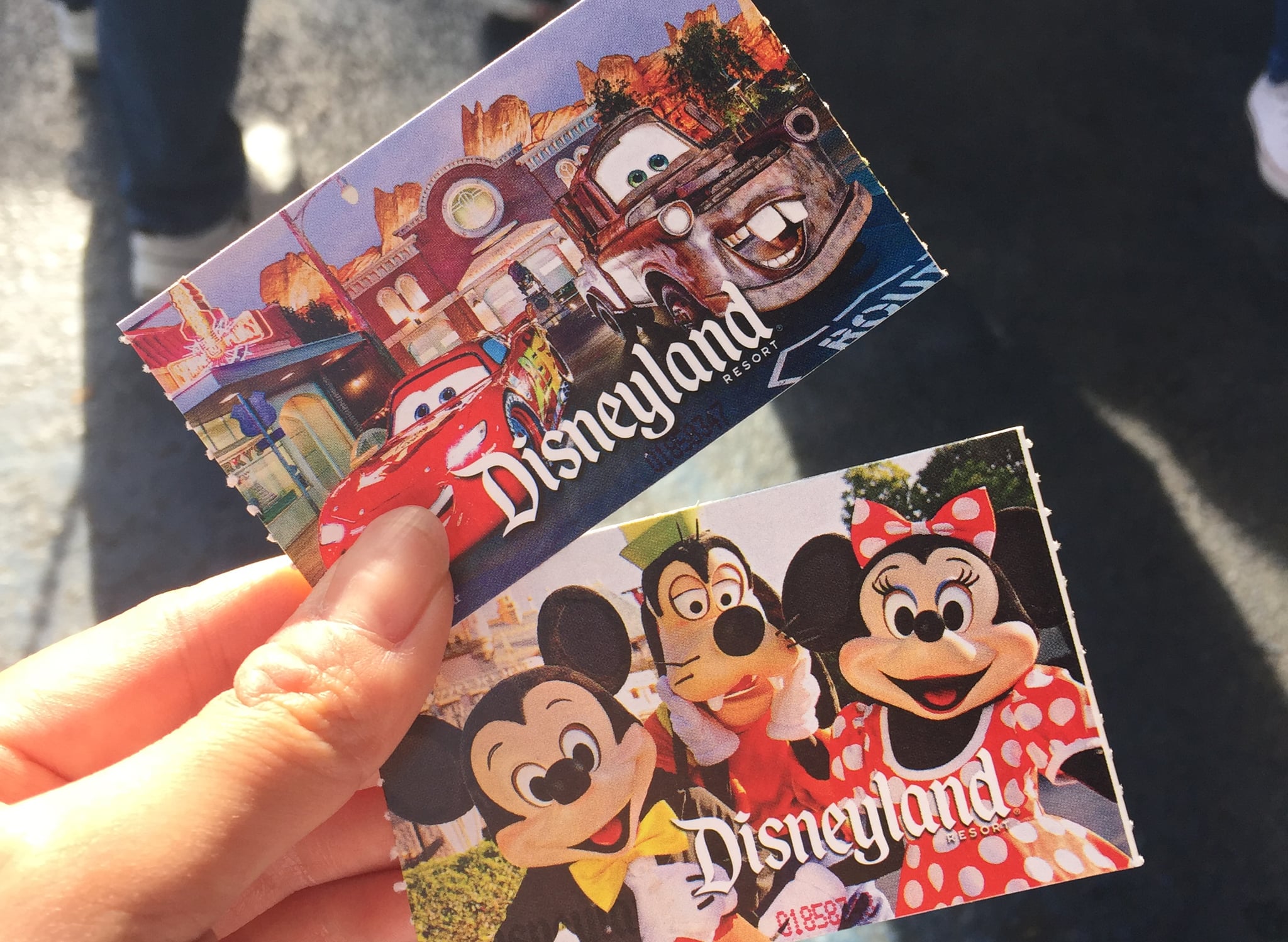 Disney has decided to raise its admission prices at both Disneyland and Disney World yet again. We should've seen this coming — as ticket costs have gone up almost every year since opening day. Here are the new price breakdowns:
Disneyland
Value ticket — From $97 (did not change)
Regular ticket — From $117 ($7 increase)
Peak ticket — From $135 ($11 increase)
Disney World
Value ticket — From $109 for adults, $103 for children ($2 increase)
Regular ticket — From $119 for adults, $113 for children ($4 increase)
Peak ticket — From $129 for adults, $123 for children ($5 increase)
Yearly increases are part of an effort to reduce crowd sizes at parks and help shorten wait times for rides. Park attendance did in fact drop across 11 out of 12 Disney parks between 2015 and 2016. But how high will prices go? Admission hasn't been as affordable as it was back in the day, and the constant price increase may make it more difficult for visitors, especially families, to attend. There are, however, plenty of ways to save some cash once you're there. What do you think about the price increases?
Image Source: POPSUGAR Photography / Nicole Yi