Dress Code Causes Controversy
Do Exposed Bra Straps Make Boys Go Crazy in School?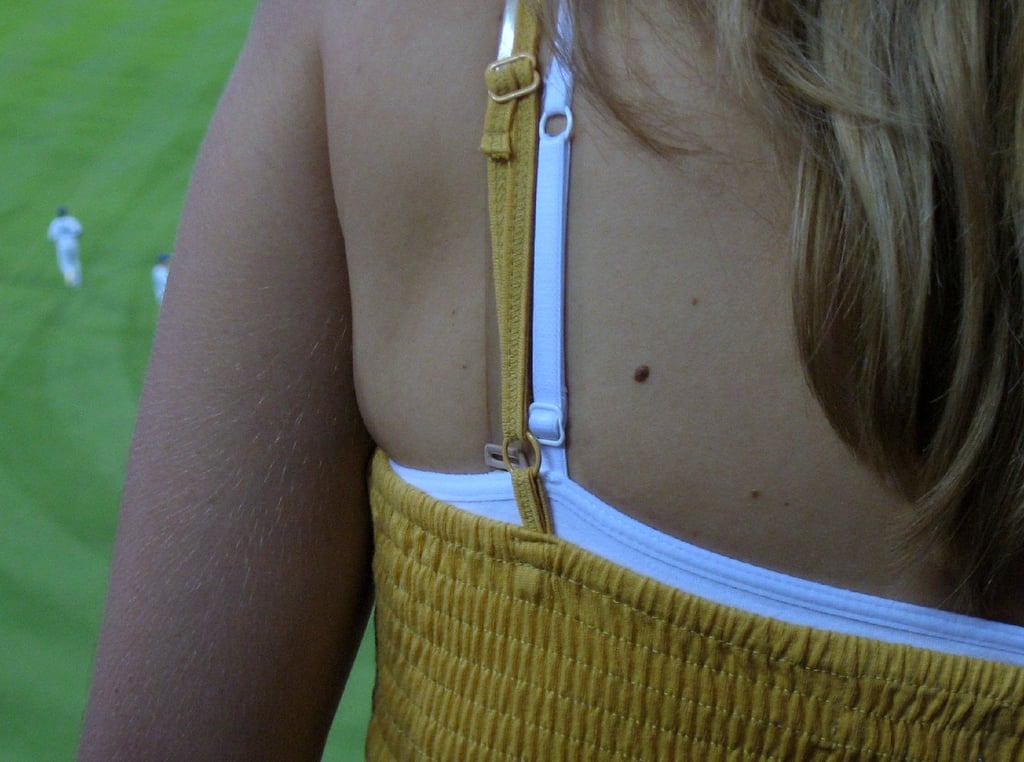 Dress codes are meant to prevent distractions in the classroom, but students in Canada believe their school's rules may promote some negative stereotypes. Last week, 30 females from Menihek High School were reprimanded for wearing sleeveless shirts and tops that exposed their bra straps. The students were given the option to cover their shoulders or change their tops, and those who refused to do so were sent home. It is not the rule, however, that has students upset, but rather the reasoning behind it. According to several students, females are not allowed to wear clothes that could distract their male peers.
"We were actually given a presentation at the beginning of every school year, and they were telling us, 'Well, you can't wear certain types of shirts,' because they're afraid that male students will take it the wrong way," Menihek student Danielle Matias told a local news station. The girls are not the only ones offended by the school's logic. According to Maddie Plynn, another student, boys believe this rule portrays them in a bad light.
"I was talking to a few boys, and they even said they are offended because the school is making them out to be uncontrolled horny monsters," Plynn says.
To see what school officials have to say about the dress-code controversy, read the full story on Huffington Post.
Source: Flickr user malingering