Empire State Building Denies Childhood Cancer Request
The Empire State Building Refuses to "Go Gold" For Childhood Cancer Awareness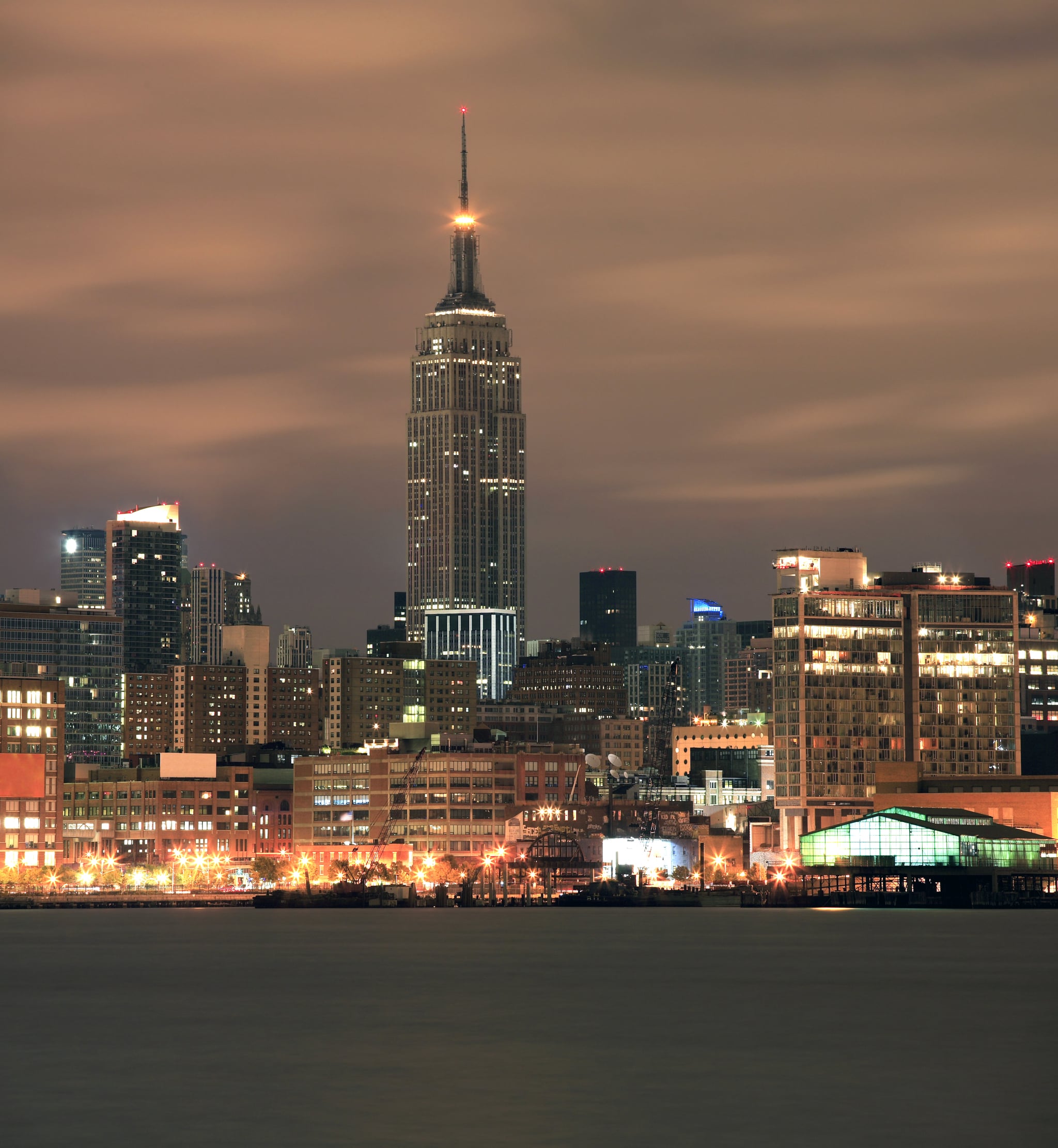 The Empire State Building is known for highlighting dozens of organizations and occasions — from autism awareness to New York Yankee victories — by lighting up in a variety of colors. But the NYC landmark won't get behind one cause that many parents are passionate about: pediatric cancer. Since the building installed its LED lighting system in 2012, numerous pediatric-cancer advocates have asked that the building go gold for one night in September to recognize Childhood Cancer Awareness Month. And every year, their requests have been denied.
"If we can light up the Empire State Building for Germany's World Cup semifinals victory, The Lion King, or a Swedish electronic dance music trio, then surely we can light the tower gold to help raise awareness and inspire action for childhood cancer initiatives," City Councilman Vincent Gentile, who also asked the Empire State Building to go gold, tells The Daily News. "I can't imagine why the Empire State Building wouldn't want to be a part of such a worthy initiative."
When asked why the landmark wouldn't go gold, spokesman Matthew Frappier says he receives too many requests and is "unable to light for all who apply." But just because one of the city's most iconic buildings won't shine gold in September doesn't mean other New York City landmarks won't join in the cause. Both One World Trade Center and Coney Island's famous Parachute Jump have promised to go gold in hopes of raising awareness for a disease that is diagnosed in 13,000 children each year. Hopefully seeing smaller buildings step up will inspire the Empire State Building to do the same.