Family and Kid Photo Shoot Tips
7 Ways to Make Your Next Family Photo Shoot Less Painful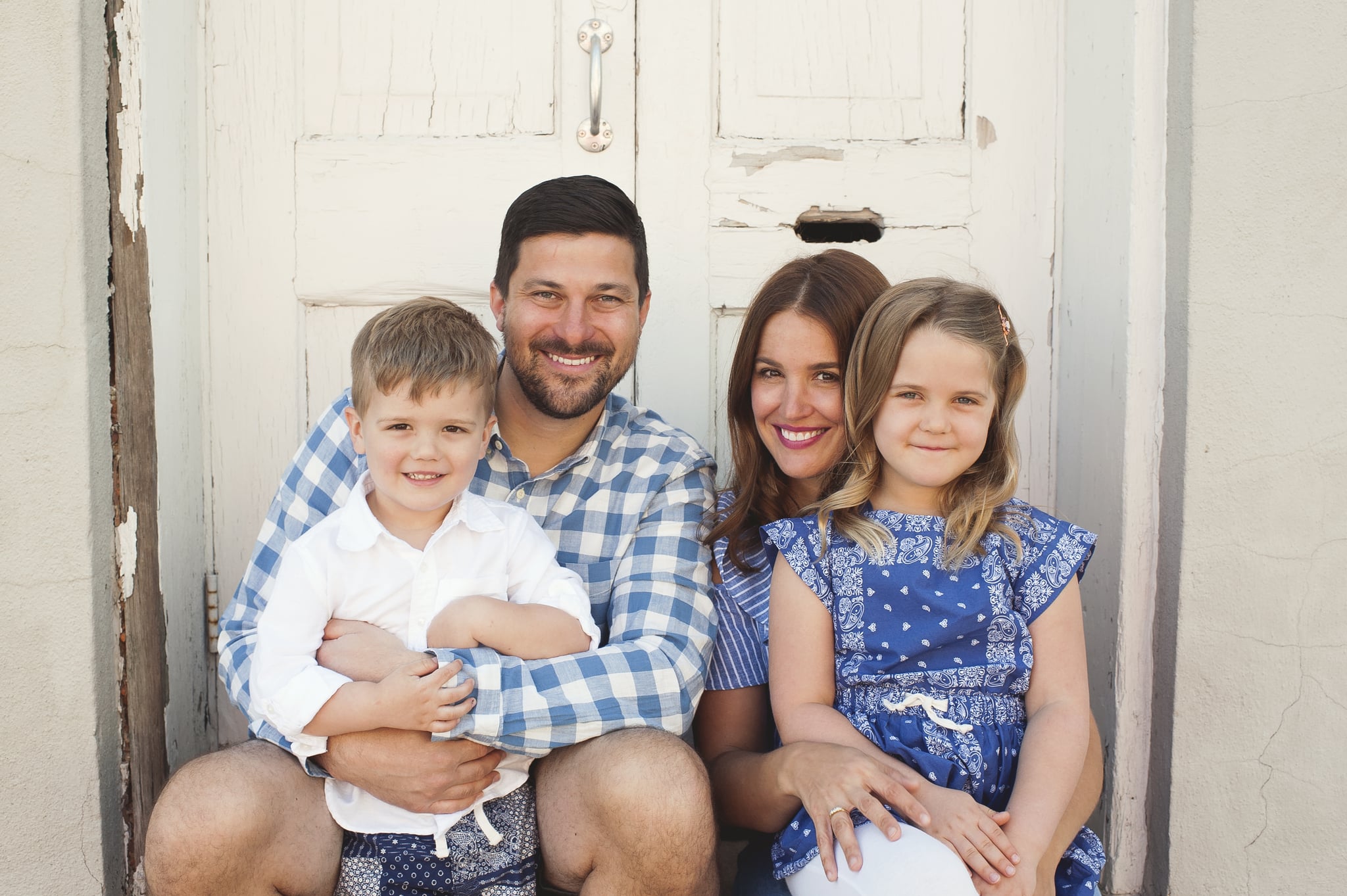 Isn't it ironic? You are desperate for beautiful photos of your family, looking joyful, loving, and relaxed. But the process of getting those images can be insanely stressful, especially when your family includes small children, who are known for their talents at torpedoing any event where their parents really need them to be on their best behavior.
Since I had my oldest child six years ago, I've forced my family to do about a dozen professional photo shoots. My daughter loves the camera and would pose for hours, my 3-year-old son thinks these shoots are the perfect time to test out his newest zombie impressions, and my husband can be even whinier and more difficult than my 3-year-old when confronted with a camera. Yet, my hallways are lined with gorgeous images of my children looking happy and like the well-behaved tiny humans I pray every night they will become. How is it possible?
First, you have to find an awesome photographer, especially one who is an expert at shooting children. Get recommendations from friends, check out websites and Facebook pages, and find someone whose photo style speaks to you. Then follow the seven tips below and, odds are, you'll end up with at least one photo you'll want to frame, hang, and smile at for the rest of your life.
Schedule your shoot in the morning, but not too early. Most kids have a sweet spot after breakfast and before naptime, and luckily that late-morning light is pretty perfect for photos, too. A late-morning shoot means everyone shows up well fed and rested, and it will also give you enough time to get everyone ready without rushing.
Don't make your wardrobe too complicated. Pick coordinated (not too matchy-matchy) outfits, and be sure to try them on your children in advance to avoid any last-minute wardrobe issues or rebellions. While an outfit change might sound appealing, the reality of changing your whole family makes it too complicated to be worth it. Pick neutral, uncomplicated outfits, and let your personalities take center stage.
If possible, bring along a grandparent or sitter. If your children are very small or prone to acting out, bringing along a helper is a good idea. Then, even if one child isn't photo ready, the rest of the family can get in front of the camera instead of spending valuable time trying to get your problem child on board with the shoot.
Go in with a goal and communicate it to your photographer. Maybe you want one great family photo for a holiday card, one individual shot of each of your children, or some awesome candid photos for a gallery wall. Whatever your goal is, be sure to talk to your photographer about it, so you're not disappointed when they don't get the one shot you were really hoping for.
Embrace the candid. A family of seven staring at a camera with fake smiles does not make the best picture — and even that can be hard to achieve. Instead, embrace candid photos of your family laughing and playing with each other. Sure, you might not be able to perfectly see everyone's face, but your emotional connections will be much more visible.
Limit locations and time. If you want photos in different locations, make sure they're close enough that you're not spending too much of your shoot time traveling. Also, know that most kids will hit their photo-posing limit after about 30 minutes or an hour, so consider a mini shoot (many photographers offer these shorter sessions at a discount), so you're not wasting money trying to get your kids to cooperate to take one more photo.
Trust your photographer. There's a reason you hired a professional. Trust their talents and opinions about posing, locations, and when your kid has probably had enough.