Will the Gaines Children Star in the New TV Series?
We Can't Wait For the Gaines's New TV Network, but Will Their Kids Make an Appearance?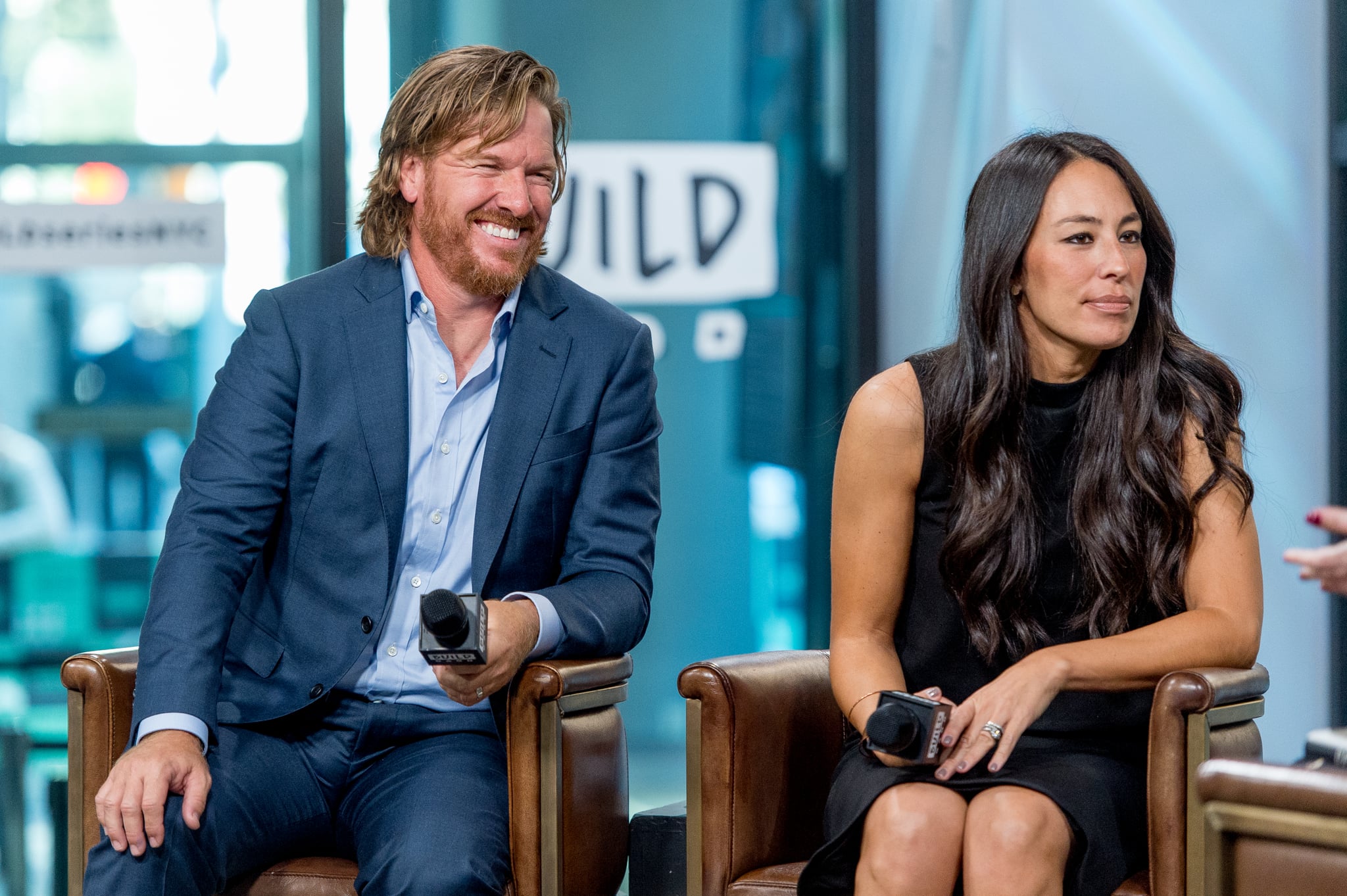 As someone who mourned the loss of Fixer Upper way longer than a normal person should, I was over the moon when I found out the Gaines family was not only getting a new show but an entire flippin' network. And while we can't wait to get home decor, gardening, and all-around lifestyle and wellness tips from the family, their return to the small screen begs the question: will their kids be involved? According to Joanna, the choice to be in the spotlight is theirs.
"We talked about this together," said Joanna. "The kids are very aware of what this is and why we're doing it. If the kids want to be on it, they'll be on it. They're just all getting to this beautiful age where they're starting to figure out what they love, what they're passionate about. When they were younger, when we were doing Fixer Upper, it was natural for them to be on my hip. As they got older, we just never wanted to force the scene; we always told our kids, 'If you want to be part of this, we'll put a mic on you.' If the kids want to do it, we would gladly welcome it, but we'll leave it up to them."
Chip also echoed that sentiment, explaining that his five kids should only be on camera if they truly have the desire to be. "There were seasons where we were really dragging babies to some extent into scenes to try to create this thing or that thing," he explained. "If the kids aren't interested in that, or their hearts aren't in it, we create a real tension inside our family, and this isn't going to work for us long-term."
Fortunately for fans, we might get to see a familiar young face or two once their new show airs in 2020. "Drake likes the production side, editing," and "Ella is our little business girl, always thinking about ways to [feature] kids and entrepreneurialism," said Chip. "There's a notebook full of ideas. Who knows what we'll come up with, but I love that their minds are spinning."
Eek! We're getting more excited by the minute!
Image Source: Getty / Roy Rochlin