Gifts For Every Kid on Your List
These Gifts Will Make Every Kid on Your List Freak Out
Tackling your holiday shopping list can get complicated, so we've partnered with
Target
to help you win the holidays — in one shot, and in one spot.
However many kids are on your shopping list this holiday season, we bet their smiles are totally worth your hard-earned cash — and that they're hard to please, each in their own way. Staying in the loop with the latest must-have toys and games is no easy task, so we took the guesswork out with a roundup of no-fail gifts. From toys with an element of surprise, to games that will get them off the couch, to cute and cuddly animals, here's how to ace your junior shopping list.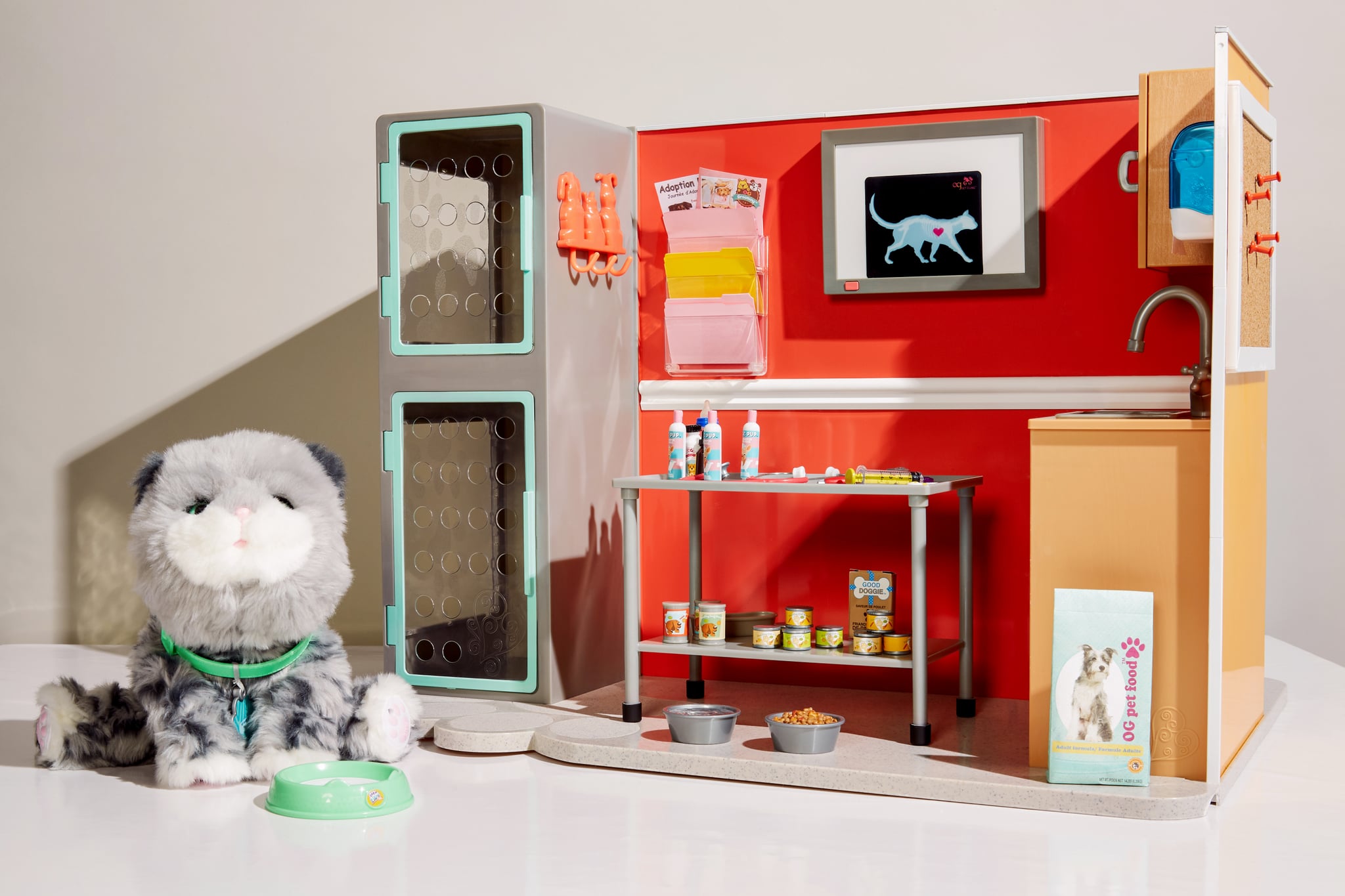 For the Animal Lover
Kittens are adorable, so it follows that any toy that acts and moves like a real one has a 98% success rate. Smooch — My Dream Kitten purrs, cuddles, wags its tail, opens and closes its eyes, and comes with its own adoption certificate. It's the purrfect gift for ages 4 and up, and you won't have to change a litter box even once.
Let little imaginations run wild, and give kids a sense of what it takes to look after their real-life furry friends, with the Our Generation Vet Clinic. It comes complete with exam tables, pet food, patient file folders, and bandages, and may just inspire some future career decisions.

For the Competitive Kid
It's a long winter, so what better way to pass the rainy days than with a (friendly) turf war? Forget pillow fights and opt for the high-energy version with a game of laser tag. The LASER X Two Player Laser Tag Gaming Set is suitable for kids ages 6 and up, and records hits from up to 200 feet away, allowing for team or individual play — for when the rest of the family is worn out.
For kids ages 14 and up, the NERF Rival Phantom Corps Hera is the stuff of nerf battle dreams. If they have energy to burn and space to roam, let them loose for hours with the rechargeable battery pack.
For the Nurturer
The Hatchimals Surprise Ligull Hatching Egg is the gift that keeps on giving, and giving! Just like the original, kids get them ready to hatch by holding and playing with the egg until their rainbow eyes peep out of the shell, but this time these pretty speckled eggs hatch TWO adorable Hatchimals inside. Once the twins are out, their distinct personalities emerge, and they can be "raised" to talk, dance, sing, tell jokes, and say, "I love you." But the real dose of realism? These siblings bicker! Scoop them up fast; Hatchimals were a must-have gift last year, and now they are at least 50% more fun.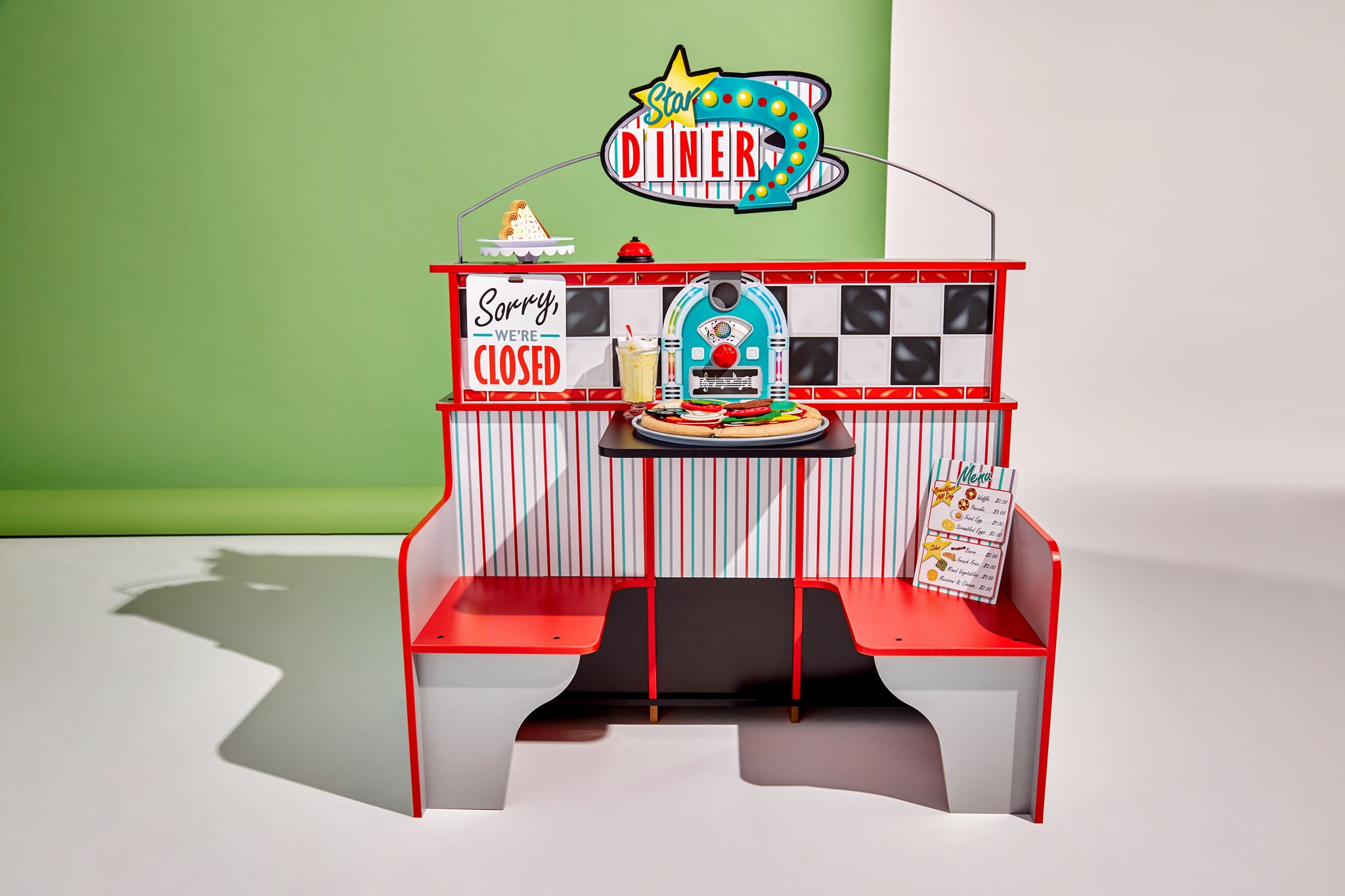 For the Young Foodie
The Melissa and Doug Diner is so realistic that you may just wish you were small enough to settle into a booth and order up a hungry man breakfast. Kids can work the kitchen side — with its extra-large oven (because business is booming), burners, refrigerators, drink dispenser, and moving milkshake maker — or settle in on the booth side, and drop a coin in the jukebox.
To make the dining experience extra special, throw in the 40-piece Melissa and Doug Pizza Play Food Set. Kids can build their own pizza with self-adhering felt toppings, learn to share by dividing into 4 slices, and save leftovers for later in the delivery box. Which is all proof that pizza really does teach us about life.
For the Sci-Fi Fan
Outer space meets disco with the Jetson Jupiter Scooter, which features more than 100 out-of-this-world LED lights. Making a glittering entrance is important, but so is making a safe, secure, full stop. It comes with an easy-access rear fender footbrake and folds away for easy storage.
Go beyond the solar system to a galaxy far, far away with Force Link. The new interactive game brings the Star Wars adventures to life with figures, accessories, vehicles, and playsets from the Star Wars movies. It opens to reveal six distinct play zones, as well as two 3.75-inch figures (Supreme Leader Snoke and Elite Praetorian Guard), trapdoors, projectiles, lights, and sounds.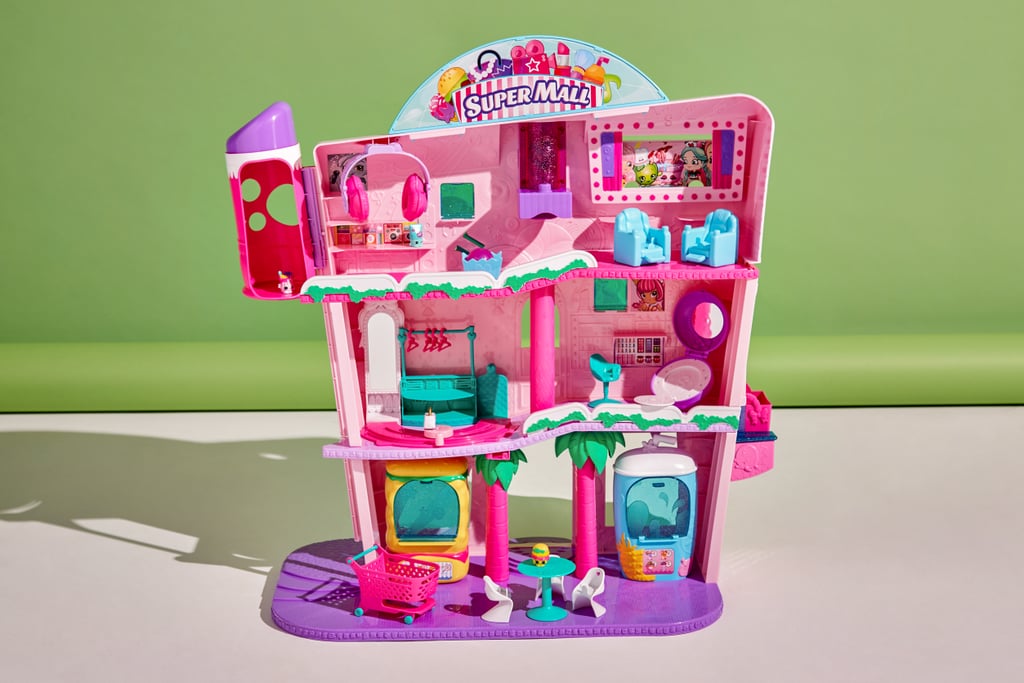 For the Big Shopper
Kids who love the mall can re-create a day out at home with the Shopkin Shoppies Shopville Super Mall Playset. The four included Shopkins can ride three levels in the elevator, grab brunch at the food court, check out their new shopping haul at the boutique, and even catch a movie. Best of all? There's no credit card bill at the end.
Credits: Photographer: Diggy Lloyd; Art Director: Colleen Lennon; Prop Stylist; Martha Bernabe; Producer: Andi Nash