Girl Sues Parents For College Tuition
Girl Sues Parents For College Tuition . . . and Wins!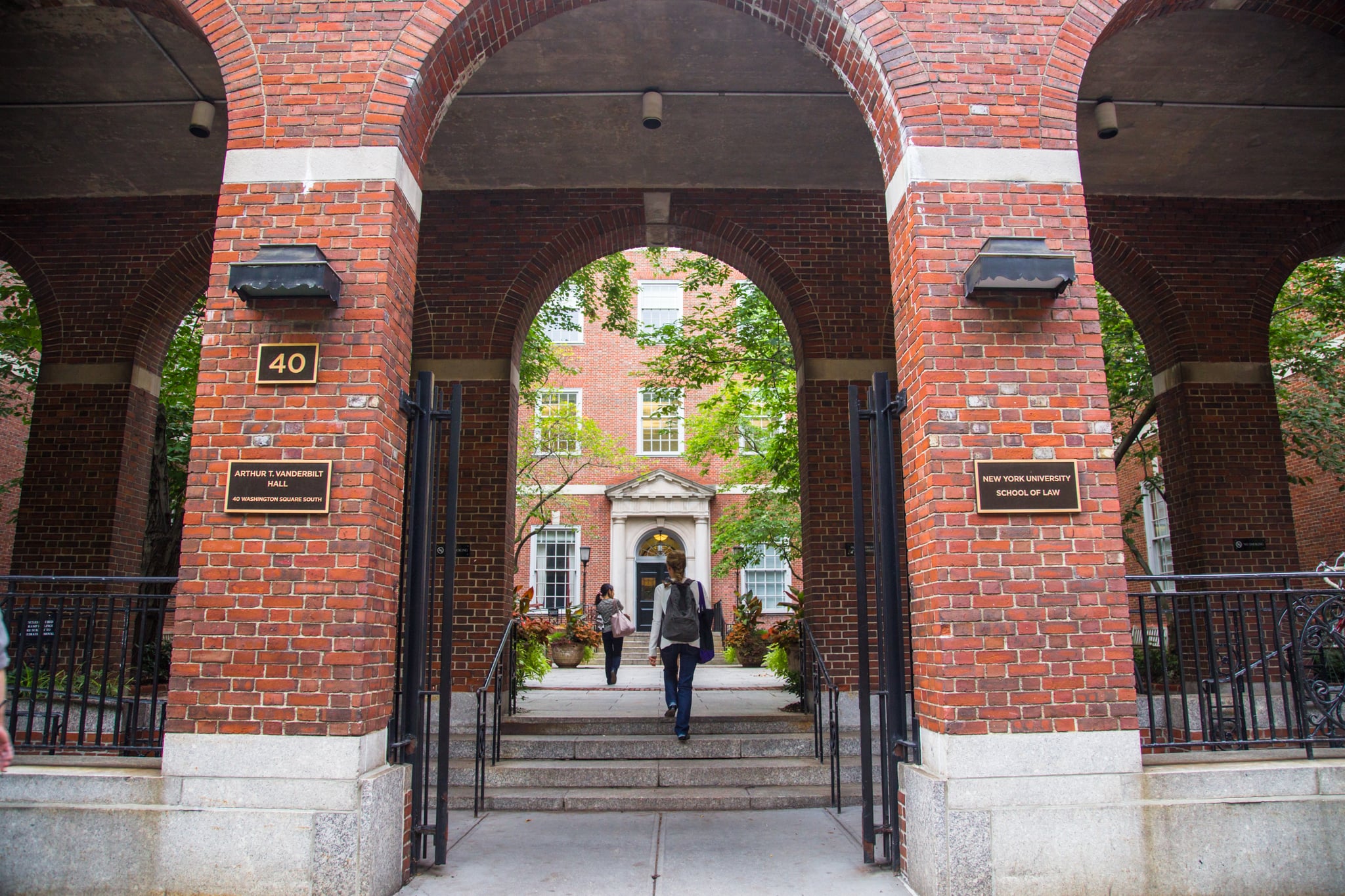 When parents won't pay for college tuition — and many don't for one reason or another — their children find a way to pay, be it through scholarships, loans, or . . . a lawsuit. Last year Caitlyn Ricci sued her parents for college tuition, and this week a New Jersey judge ruled in her favor.
The battle began last February when a series of disagreements led to Caitlyn, who was enrolled at Gloucester County College, moving out of her mother's house. She started living with her grandmother, who encouraged Caitlyn to take legal action against her parents, Michael Ricci and Maura McGarvey. Caitlyn filed a suit against her divorced parents, and that October a judge ordered them to help with tuition as long as Caitlyn applied for all possible loans and scholarships. Michael and Maura claim she never made the effort, so they refused to write a check.
But that didn't stop Caitlyn. In the Summer of 2014, after transferring to Temple University, she brought the case back to court. Whether it was the higher bill or a change of heart, the judge ruled that Michael and Maura must put $16,000 a year toward their estranged daughter's $26,000 education. Needless to say, this has put a strain on the family. Despite their efforts, neither Michael nor Maura has spoken directly to their daughter since she moved out last February, a fact that breaks Maura's heart.
"I send her cards, and I send her poems. I send her pictures. And I get no response," Maura told a local news outlet. "What child does this? It's insane." Both Maura and Michael agreed to pay the bill but only if Caitlyn makes an effort to mend their broken relationship, a stipulation that Michael made sure to mention in court. "When he ruled that way, I said there is no way she is getting anything from me until we establish some kind of a relationship again."