Gloucestershire Dad Accidentally Drives Over His Son
A Dad Had No Idea He Ran Over His Toddler Until THIS Happened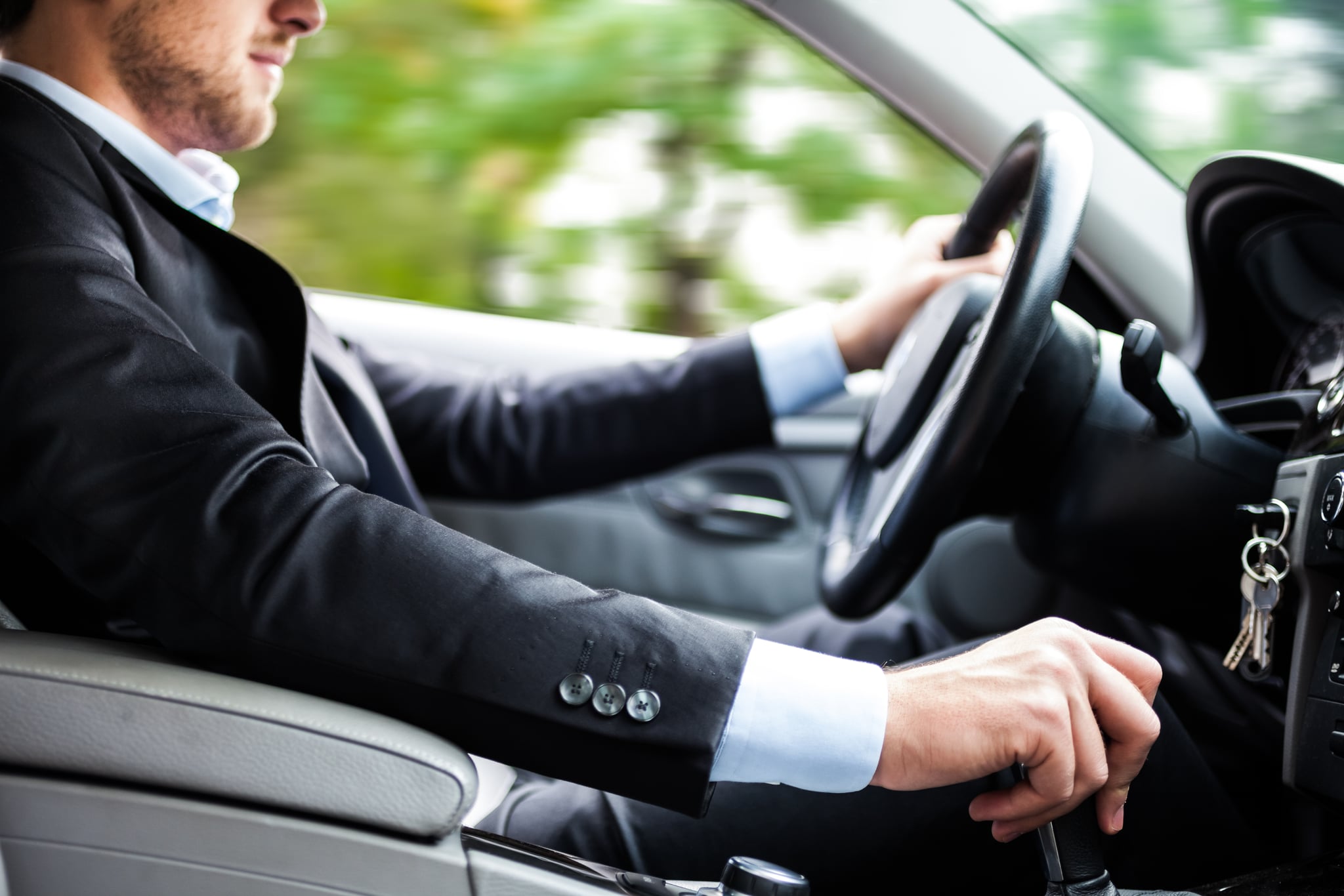 When a Gloucestershire, UK, dad came home from dropping his daughters off at school to find his 15-month-old son receiving emergency medical treatment for vehicle-sustained wounds, he was rightfully shocked and horrified. Thankfully, his son lived. Seeking an answer about how anyone could possibly hit a toddler without stopping, Jamie Ellison took to Facebook in an attempt to root out the hit-and-run driver.
"I beg anyone who was on Hester's Way Road between 8:30 and 8:40 . . . doing school runs or catching a bus . . . to please call the police and help find who did this to my little man," he implored his social media followers. However, after local police launched their own investigation into the troubling incident, they uncovered CCTV footage showing that Jamie himself had accidentally reversed his car over the child while pulling out of the driveway. Ellison, who had two of his other children in the car at the time, did not hear or feel anything to alert him of the unfortunate accident.
"Could you imagine what I felt like then knowing I nearly killed my own son completely unaware that I was responsible?" wrote the father of four in a follow-up Facebook post. "Yes it was me. I just didn't see him or feel a bump . . . so imagine how I feel right now to be told that I accidentally ran over my own son. Think about that . . . That guilt will be with me forever." Unfortunately, Ellison is not alone in the horrific experience of accidentally running over a child — earlier this year, a Kentucky family lost their 18-month-old son after he ran behind their truck in the driveway.
Organizations like Kids And Cars seek to raise awareness of the dangers that cars pose to children and to educate parents about the risks that exist even in their own driveways. So next time you start up your vehicle, pay special attention to your surroundings . . . it could save your little one's life.