Group Wants to Take Dinosaurs Out of School Curriculum
This Parent Group Wants to Take Dinosaurs Out of School Curriculum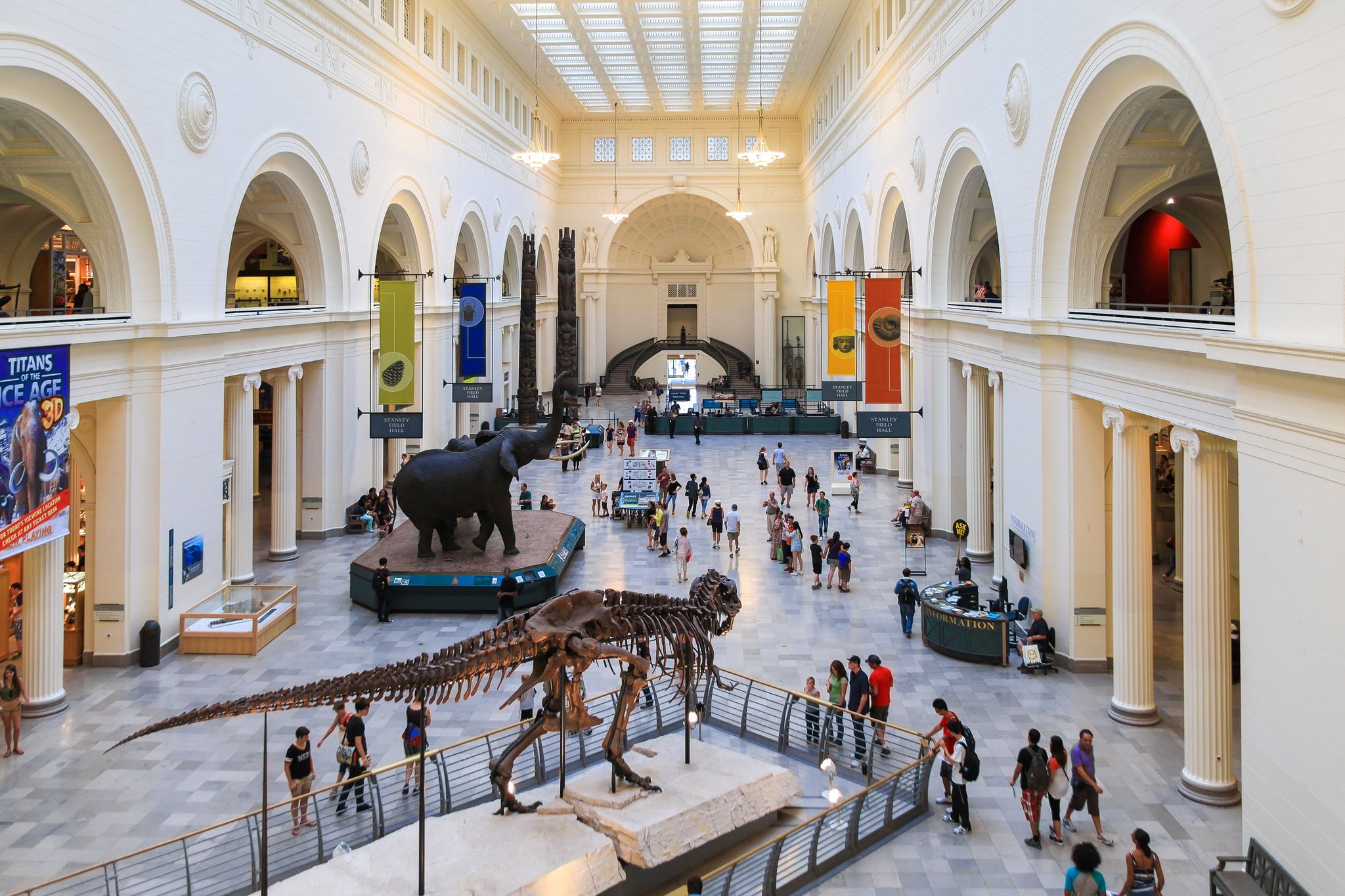 Somewhere in the Friends universe, passionate paleontologist Ross Geller is crying a single, dinosaur-loving tear over this news: a group of Christian parents is lobbying to have dinosaur-related studies removed from public school science curriculum. "I'm sick and tired of dinosaurs being forced on our children," writes one of the group members in an article about the topic, which declares that paleontology is based on flimsy evidence that was invented in the 1800s. With a group Facebook page that boasts over 5,500 members, Christians Against Dinosaurs believe that dinosaurs are a big hoax that directly subverts creationism . . . which is why they won't stand for it being taught to their children. Some even think that fossils all over the world have been staged for the sake of swaying believers away from Christianity.
While the group is working to remove dinosaurs from school curricula, members' online posts are being met with anger and ridicule by many readers. One Reddit user responded to the group with sarcasm, saying: "I'm sick and tired of gravity being forced on our children." Many others chimed in saying that dinosaurs are what ignited a passion for academics in them during elementary school, and removing it from the curriculum would rob kids of a valuable life experience.
Do you agree with anti-dinosaur activists, or do you think their aims are foolish?