Hack For Getting Kids to End an Activity
Genius Hack Will Change How You Get Your Kid to Comply With "5 More Minutes"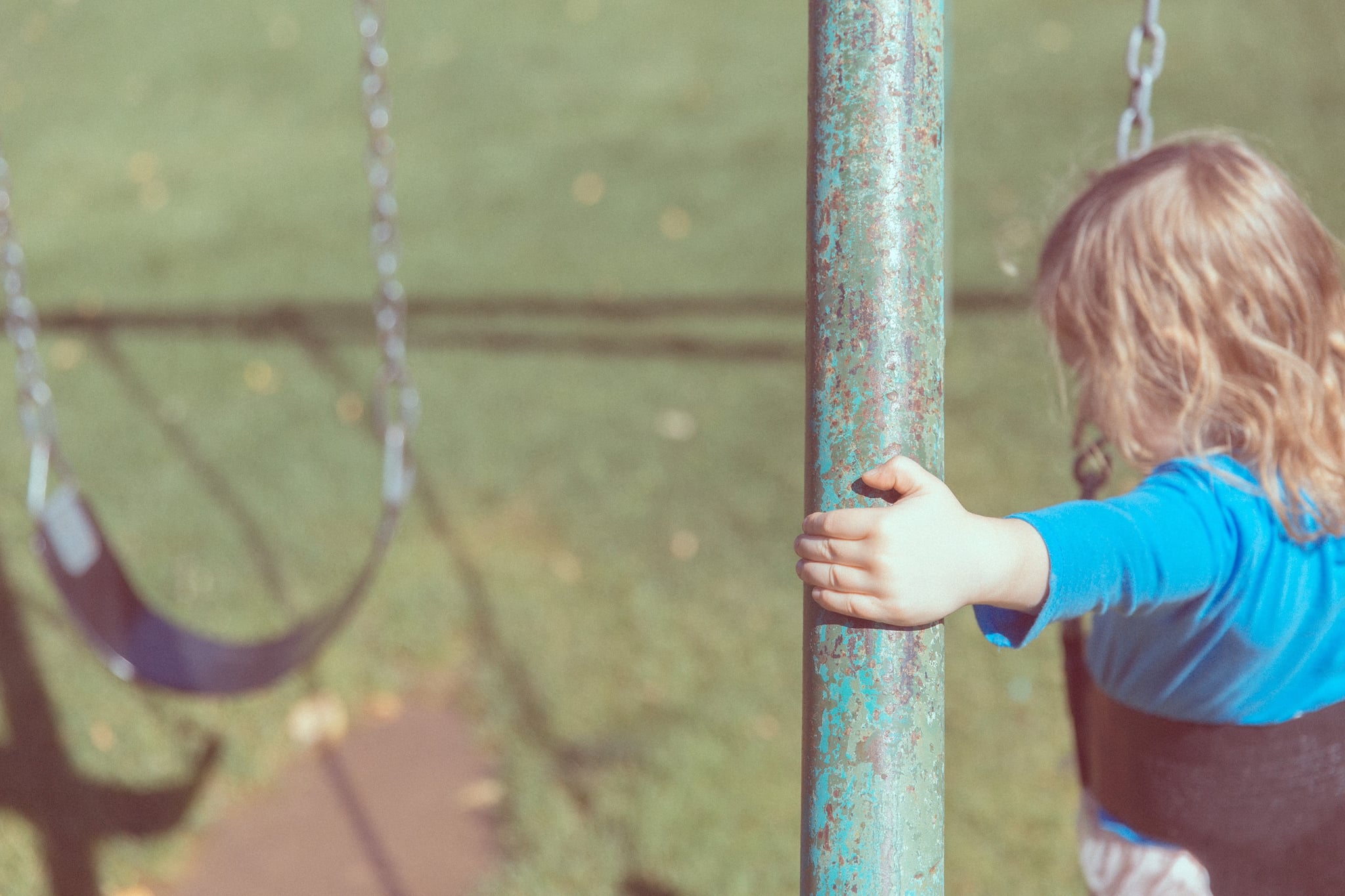 We've all been there: you're leaving a play date, the park, or a birthday party, and you tell your child "five more minutes, then we're leaving." And we all know that it never works. Sure, you can set a timer to help your child understand the concept of time, or maybe they're older and totally understand how long five minutes is, but that doesn't make them care any more.
However, one parent shared on Reddit the way they get their child to comply with the "five more minutes" warning by making it more tangible and understandable, even somewhat like a reward.
"When taking young children to the playground, instead of saying they have five minutes left, tell them they can go on five more 'rides,'" user Lineyc wrote in their post, saying they have been successfully doing this with their son for over two years. "This gives them something visual to work with and helps stop tantrums. Also helps with numbers when counting down to the last ride."
This can totally be used in any situation no matter what they're doing, playing, or watching. So genius!