Being Super Mom takes its toll, and it's so easy to get caught in a routine of micromanaging every little thing. With so much pressure to be the perfect parent, it can be tough to catch a break, especially when it comes to picking out clothing for your kids. Lucky for you, we found the perfect solution to giving your kid a little more control in their style choices, and it's called FabKids.
Dragging your 8-year-old through the mall and forcing them to try on clothes they hate is not only counterproductive, it's just not fun. Why not let them be the trendsetter they were born to be? Why not allow them to set their own style and show up at school feeling confident in what they're wearing? Simply put, let them be the cool kid in school.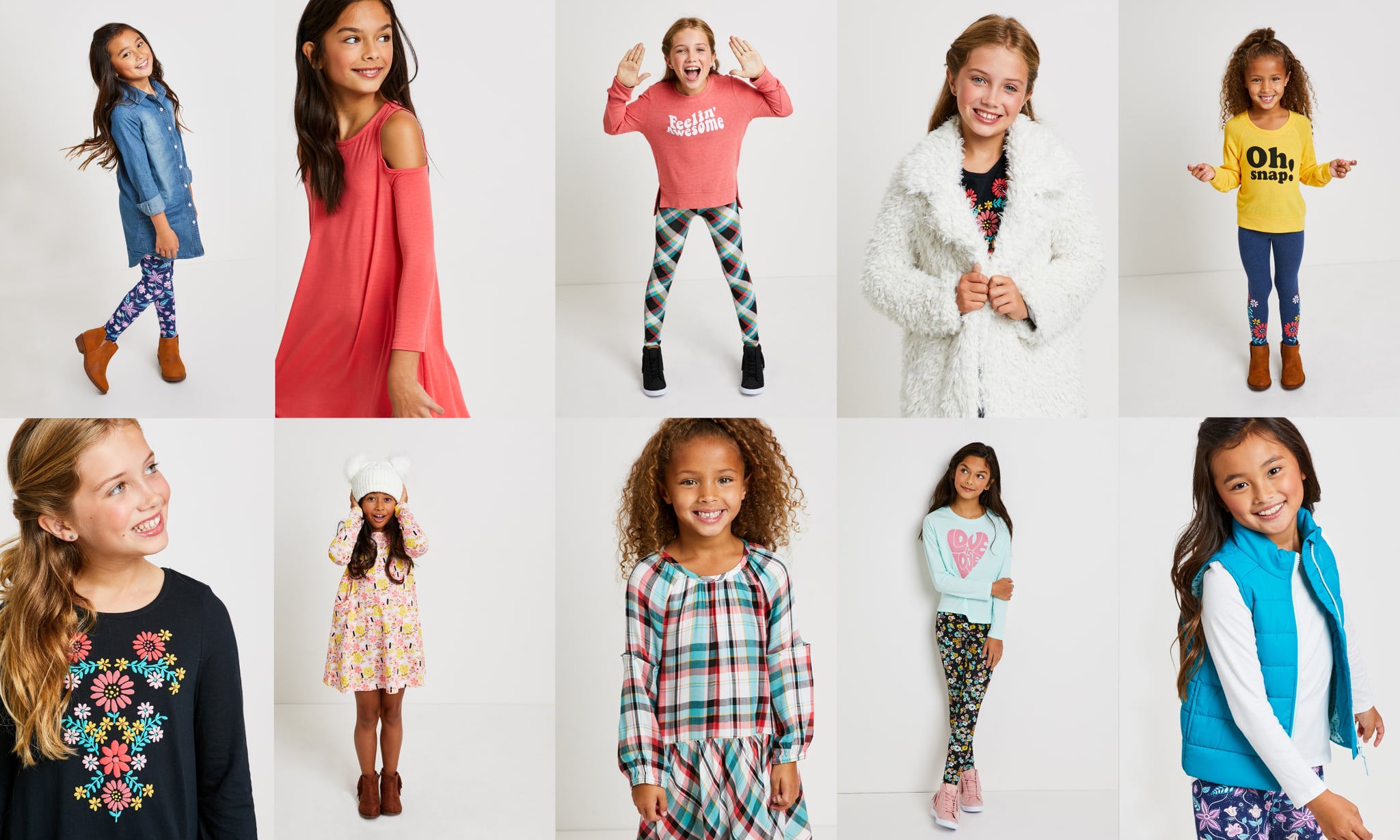 That's exactly what they can do at FabKids. All they need is a computer and a few minutes to shop. FabKids designs its own collection of outfits each month using popular trends so your child knows they aren't settling for whatever was cool last season or whatever you want to pull off the sales rack at a crowded department store. Not only does it let them drive their own fashion sensibilities, but it gives you a much-needed rest with the confidence of knowing that whatever they choose, you can get behind it.
So, what makes FabKids different? We're so glad you asked. On your first visit, FabKids will ask you a few questions about your kids' style preferences and sizes. This creates a personalized "FabShop" geared towards their individual look. It also offers a very flexible and voluntary VIP Membership program which is honestly a no-brainer. VIPs get up to 40 percent off retail prices, early access to collections and sales, and more. You also get new collections emailed to you monthly.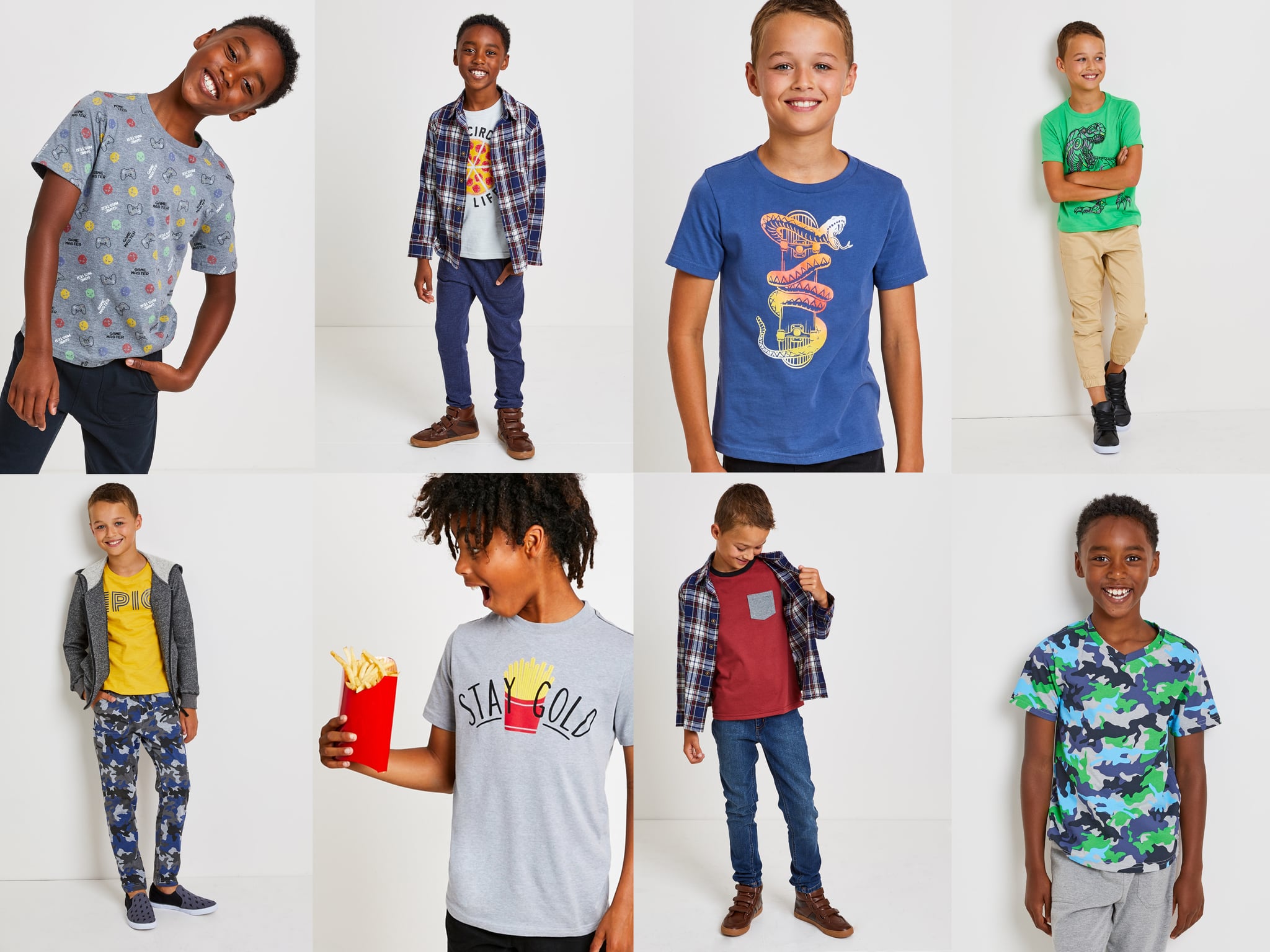 Here's the best part: after you pick your first outfit for as low as $20, you get the second one completely free! That's two head-to-toe looks for the price of one. You can choose between fun graphic tees, jeans, shorts, dresses, and anything in between. Some select outfits even include a pair of shoes. Your child will feel like they went to fashion heaven and will be super excited to strut through the school hallway like it's their own personal catwalk. Their friends will ask where they got their new clothes and you'll feel good knowing they love what they're wearing. Super Mom strikes again.
If you visit FabKids.com now and sign up as a VIP, you can take advantage of its BOGO shoes or BOGO outfit offer all for as low as $20 + free shipping. Click here to get started by taking the style quiz!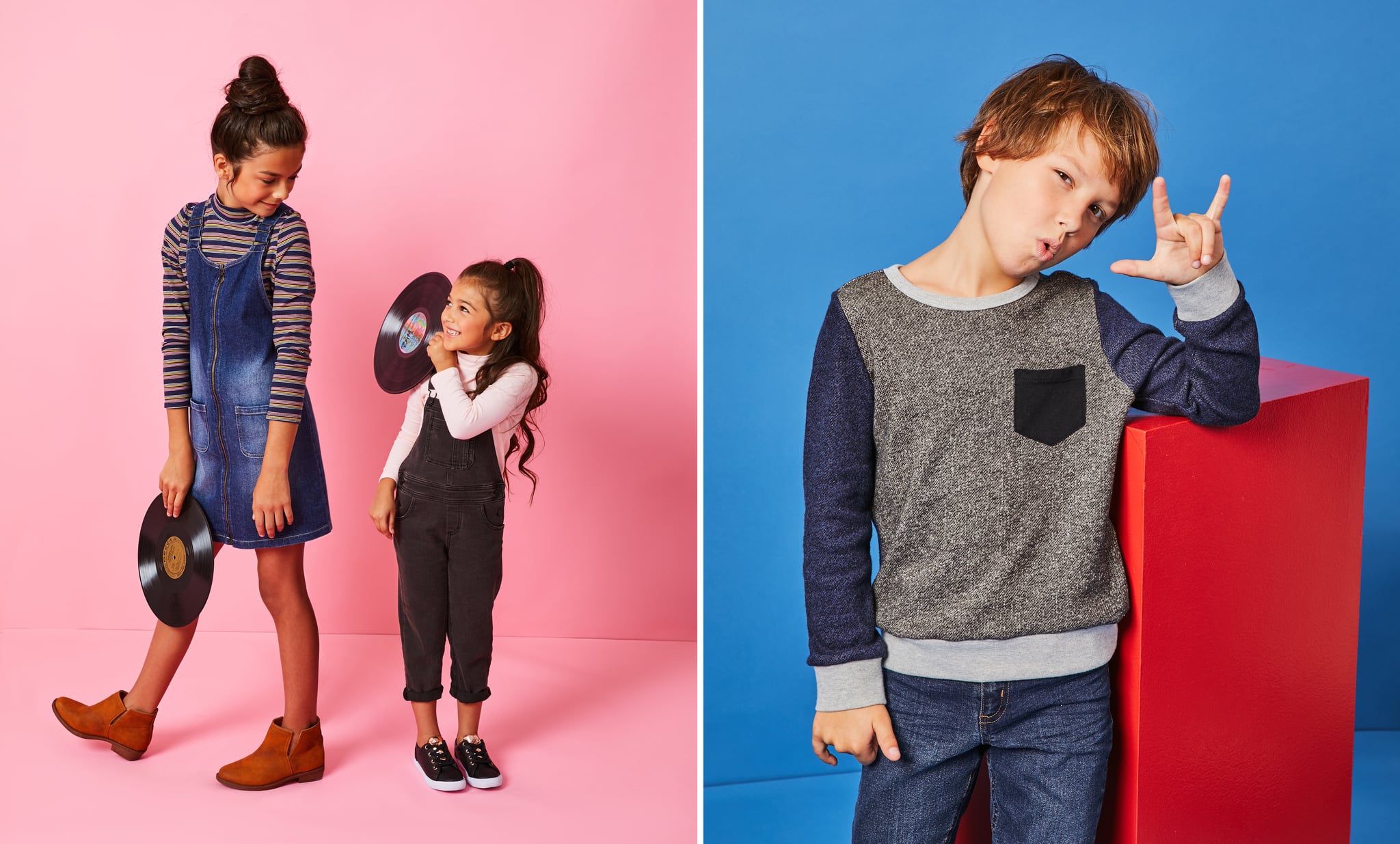 This content was created by FabKids.
Shop the looks featured in this post!