How Much Money You Should Spend on Groceries
See If You're Spending Too Much Money on Groceries Based on This Family Size Chart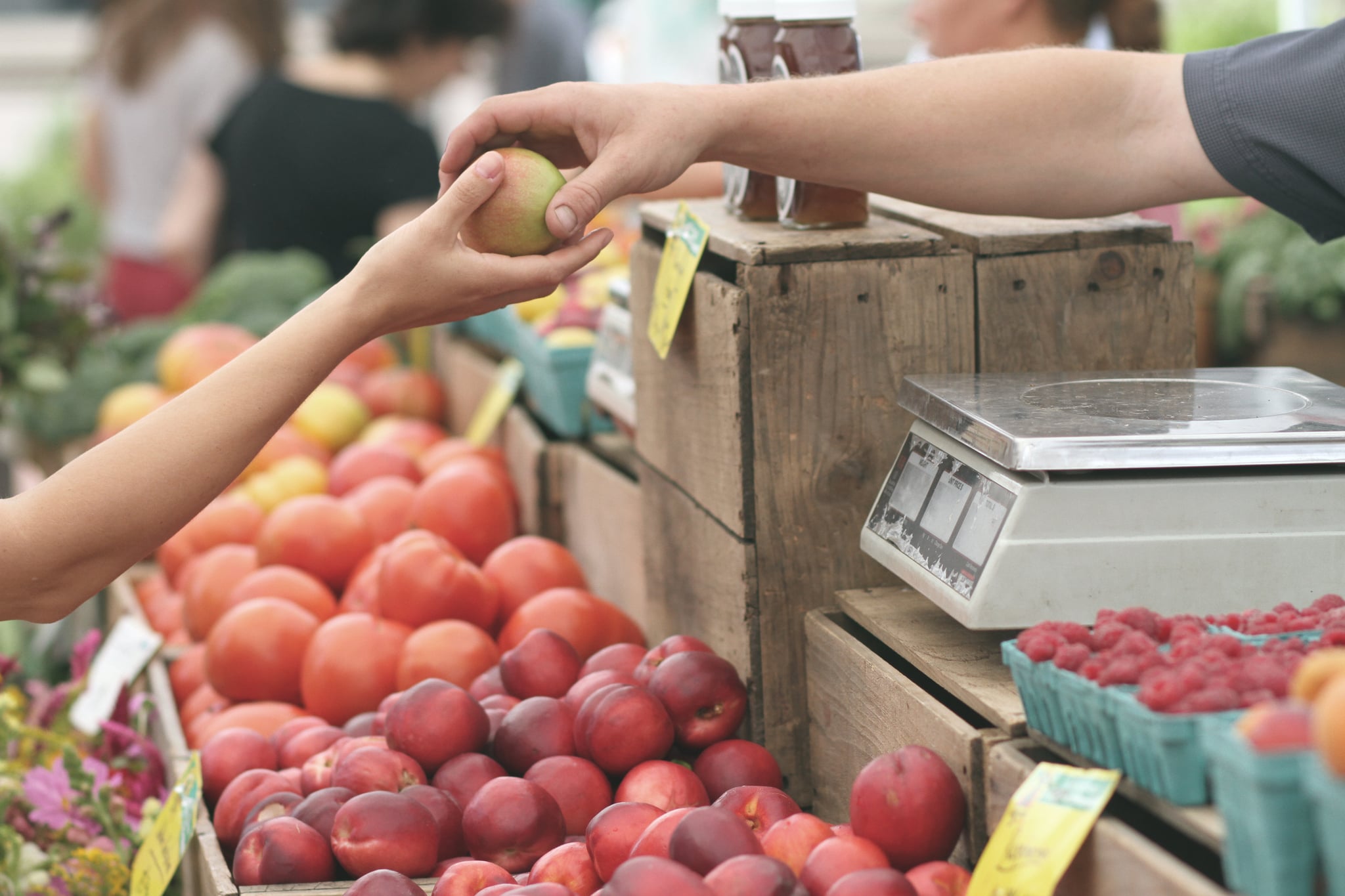 If you've never wondered where all your money goes, you're not a parent. Because pretty much every parent knows all their hard-earned dollars — after child care and the mortgage — is hand-delivered to their neighborhood grocery store. Unlike those other big expenses, though, we can actually control how much we spend on our family's food every month.
Budgeting website Growing Slower created a handy table that shows how much a thrifty family's monthly grocery bill should be, but before you start cutting coupons, do the math to decide if you're spending too much or not.
When the chart was shared on The Real Deal of Parenting's Facebook page, a lot of parents were surprised at how they actually spent less than the range given for their size family. Though, it's worth noting that a family of four that includes a toddler and a breastfeeding baby is very different than one that includes two voracious middle-schoolers.
It's also not a complete science — it doesn't account for the cost of groceries in more expensive cities, and it doesn't account for extra spending on meals out of the house.
So take it with a grain of bargain salt, and see if your family's spending is on track.
Image Source: StockSnap / Erik Scheel