Kelly Rutherford Allegedly Kidnapped Her Children
Kelly Rutherford's Custody Battle Has Gotten Even More Confusing Than You Could Imagine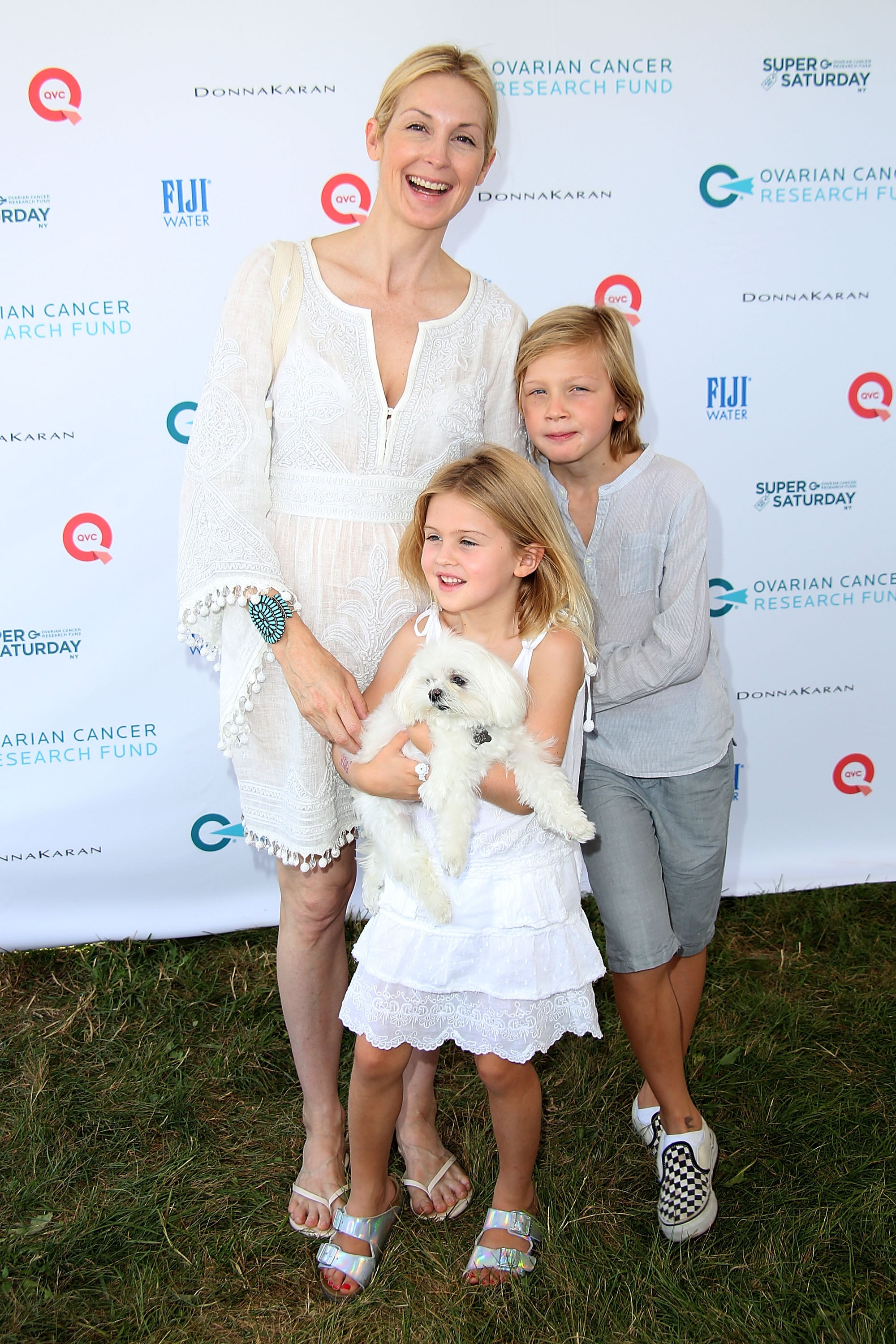 It seems like it's been ages since Kelly Rutherford's confusing custody battle began, and unfortunately, it still doesn't look like anything has been resolved — the mother of two is now being accused of "kidnapping" her son and daughter.
Rutherford's two children, Helena and Hermés, were finally sent to the States to be with their mother after a slight roadblock back in May, and now that they're here, she's deciding not to send them back. The Gossip Girl actress told ET:
"These past three years waiting for my children to come home have been very difficult. My children were forced to leave the United States in 2012 when they were only two and five years old. In May, a judge in California gave me sole custody and brought them home. I am immensely grateful and overjoyed to have them back. Since May, however, the court proceedings have been very confusing."
You could say that again.
Even though Rutherford was granted full custody by a Los Angeles judge back in May, another California judge decided in July that the state doesn't actually have jurisdiction over the case, and a judge in New York — where Rutherford lives most of the year — has said the same.
Rutherford believes that because of the rulings, no state in the US is protecting her children, "It also means that no state in this country currently requires me to send the children away. Hence, I have decided that I cannot lawfully send my children away from the United States to live in a foreign country."
Rutherford was supposed to deliver her children back to their father, Daniel Giersch, on Aug. 7 but decided to keep them in the US. Her ex-husband's lawyer, Fahi Takesh Hallin believes Rutherford has "abducted" the children and is violating the law. A hearing is scheduled for Sept. 3 in Monaco.