Sometimes it's hard to gauge your kids' current "styles." They grow up so fast that it can be difficult to keep up with what they're into on any given day. You'll take them to their favorite store only to find out that they are way over that store and have been for months. "C'mon, Mom! Keep up!"
Lucky for you, online retailers like FabKids have made sure to keep up with your kids' favorite trends so you don't have to! With specially curated styles to choose from, you can rest easy knowing that they are bound to find something they love. Take a look at the stylized outfits from FabKids below, and see if you can guess which trend your kids will love the most!
Party Princess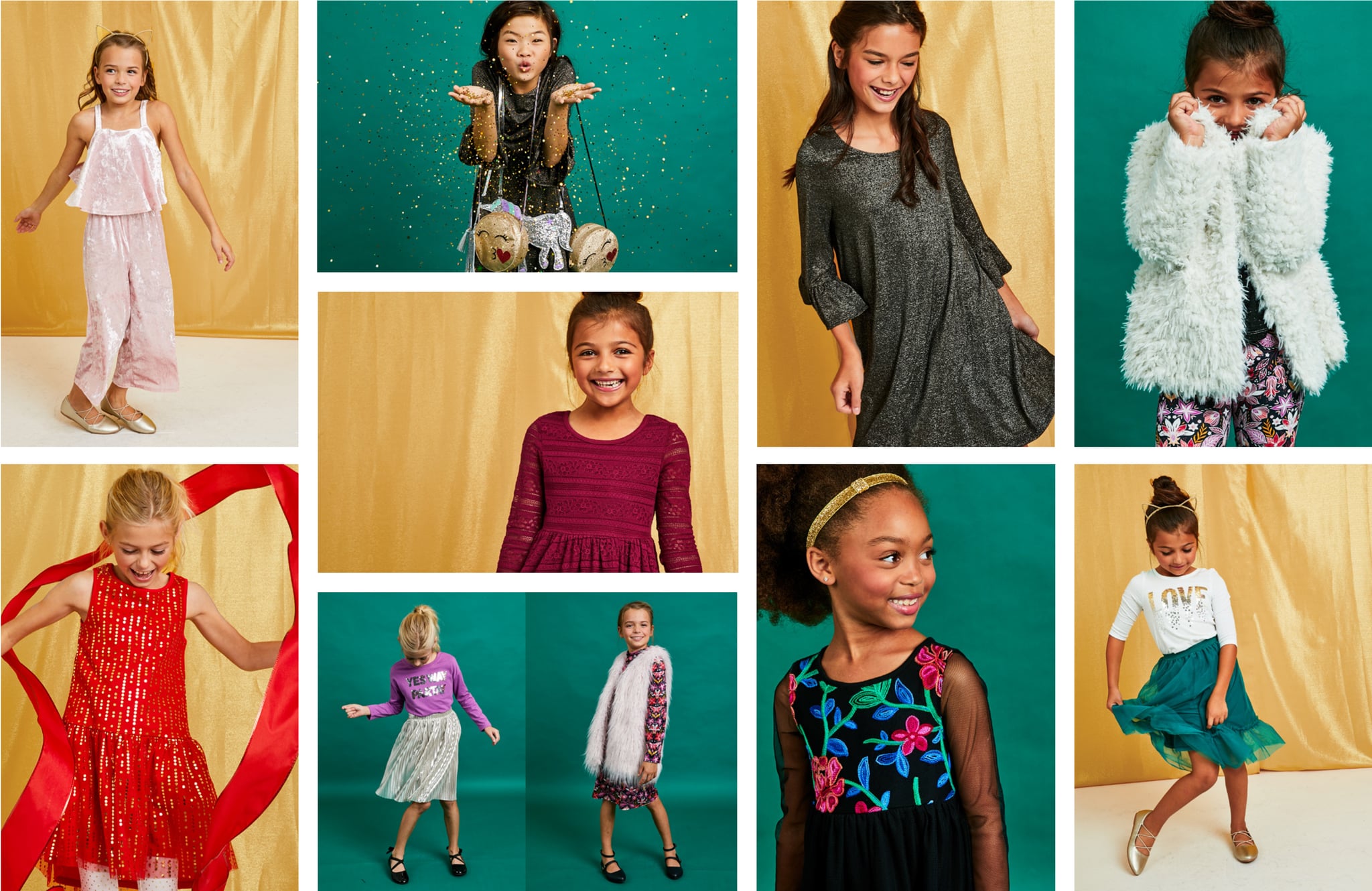 Are you always having to tell your girl to go back to her room and change into something a little more casual? During holiday pictures, she might squeeze to the front and strike a pose and is always excited to look her best at a birthday party. These outfits are perfect for those who love being the center of attention. Help them look the part with a supercute party dress and a pair of shiny, standout shoes!
Cozy & Cute Girl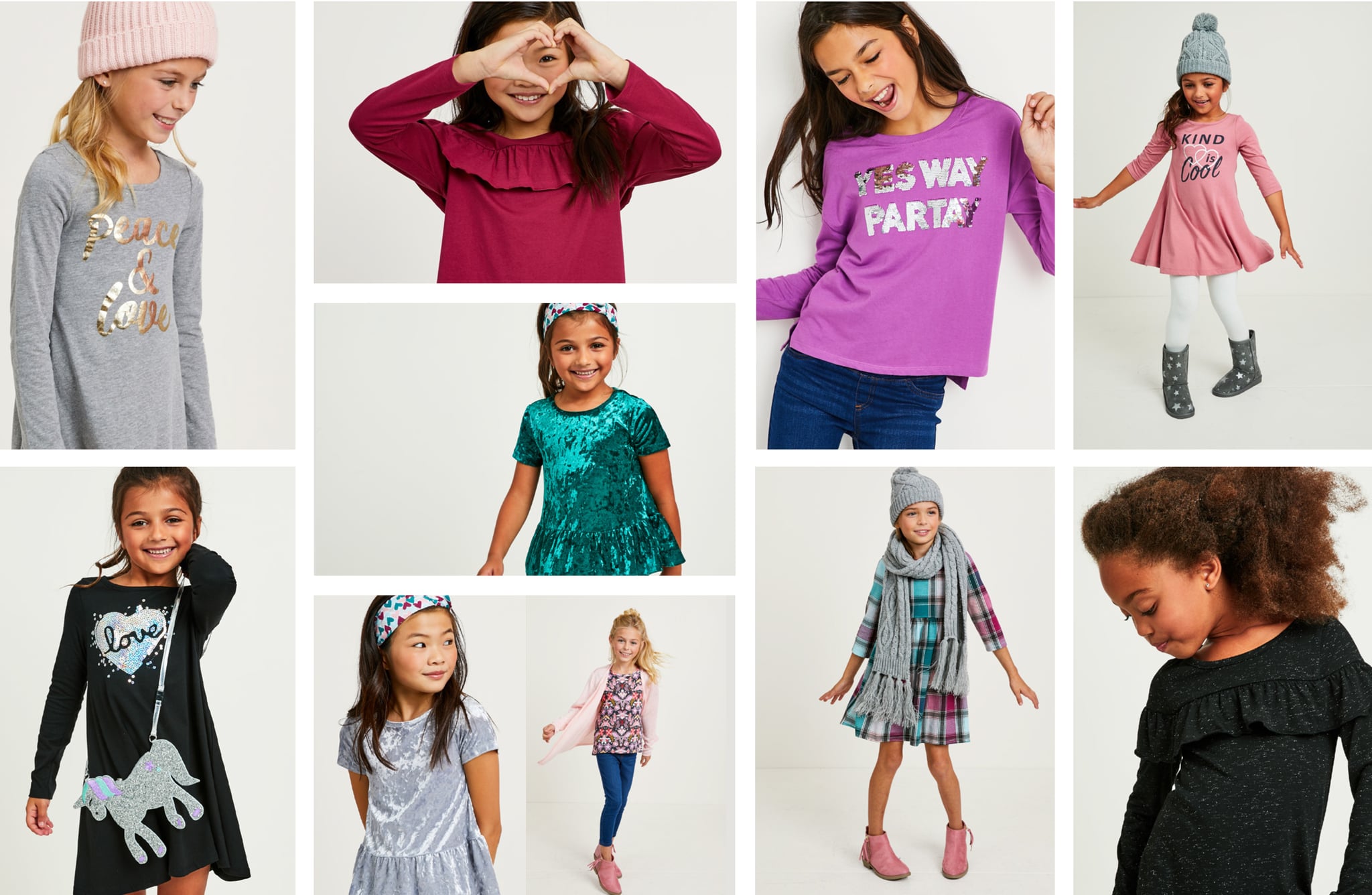 This trend is all about comfort, comfort, and more comfort. But there's no reason she can't look cute while lounging at home with friends and family! These styles tend to be a little more reserved and casual, but also excite with fun and quirky graphic tees to show off her personality. The Cozy & Cute girl loves hanging out in her slippers and can go just about anywhere in a cute pair of leggings.
Cool & Collected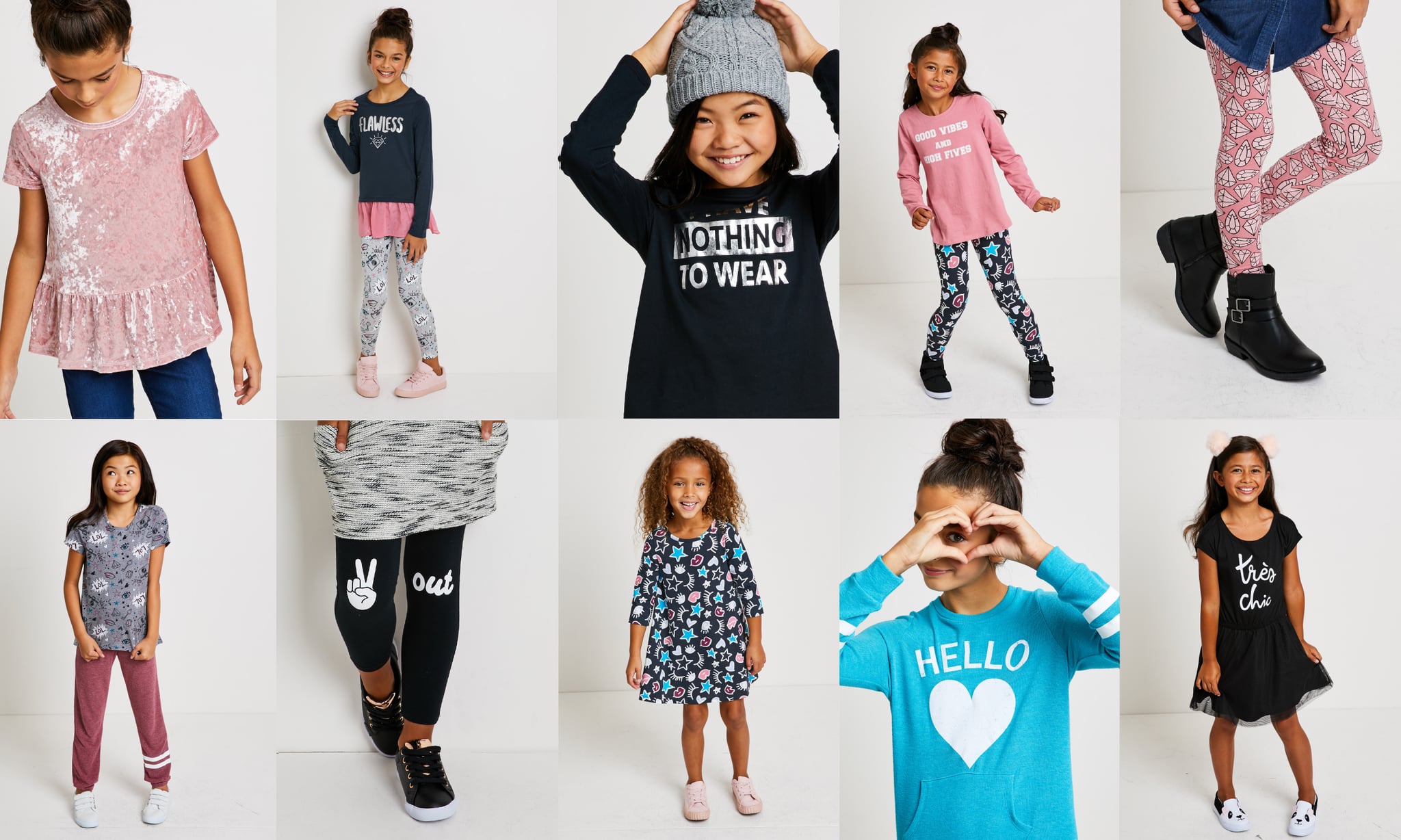 Sometimes girls just want to do their own thing. She's her own person, and she's going to dress the way she wants. The Cool & Collected girl likes to wear clothes that are easy to accessorize. In the cooler months, she busts out her favorite beanie and loves to mix and match her favorite denim with different sneakers and boots. She'll wear some fun, graphic tees if they match her mood for the day, or she'll throw on her favorite cotton dress; anything that keeps her on trend so long as it doesn't sacrifice comfort.
Something For the Boys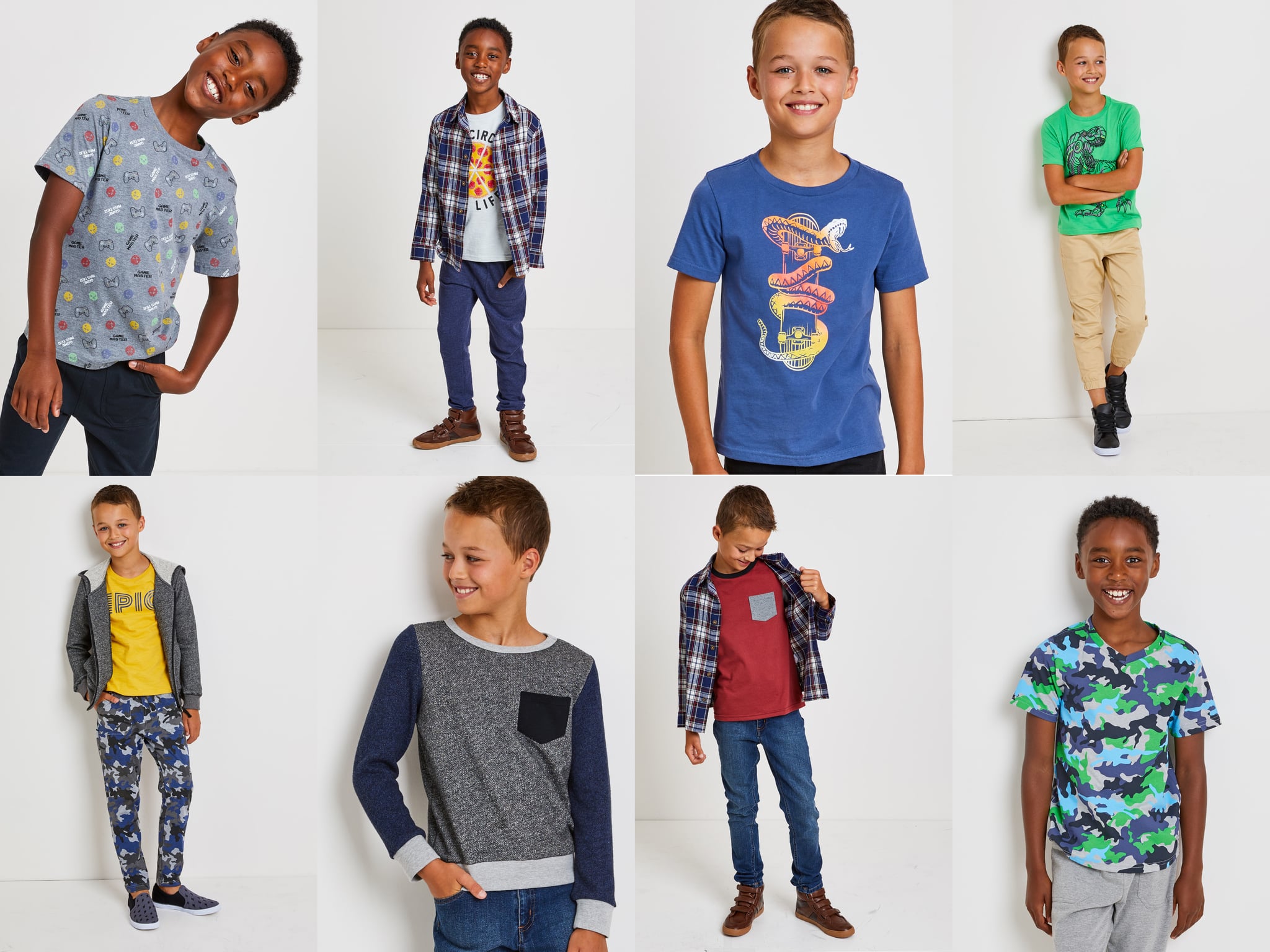 Don't worry, we didn't forget the boys! Layering is all the rage, so that's why you'll find tons of awesome pieces to throw on over fun, graphic tees. Everything from puffy vests to chambray and plaid shirts, all the way to hoodies. Pair them all with some stylish denim or comfy joggers and they'll be dying to show off to all their friends!
FabKids knows that budgets are tight, especially leading up to the holidays. That's why when new VIPs buy one outfit for as low as $19.95, they can get their second outfit FREE! Just take their Style Quiz, and they'll whisk you off to a personalized FabShop with looks perfectly suited for your kid. Click here and see which trend matches their style!
This content was created by FabKids.
SHOP MORE FROM FABKIDS