Lena Headey Postpartum Depression
Game of Thrones Star Gets Real About Her Battle With Postpartum Depression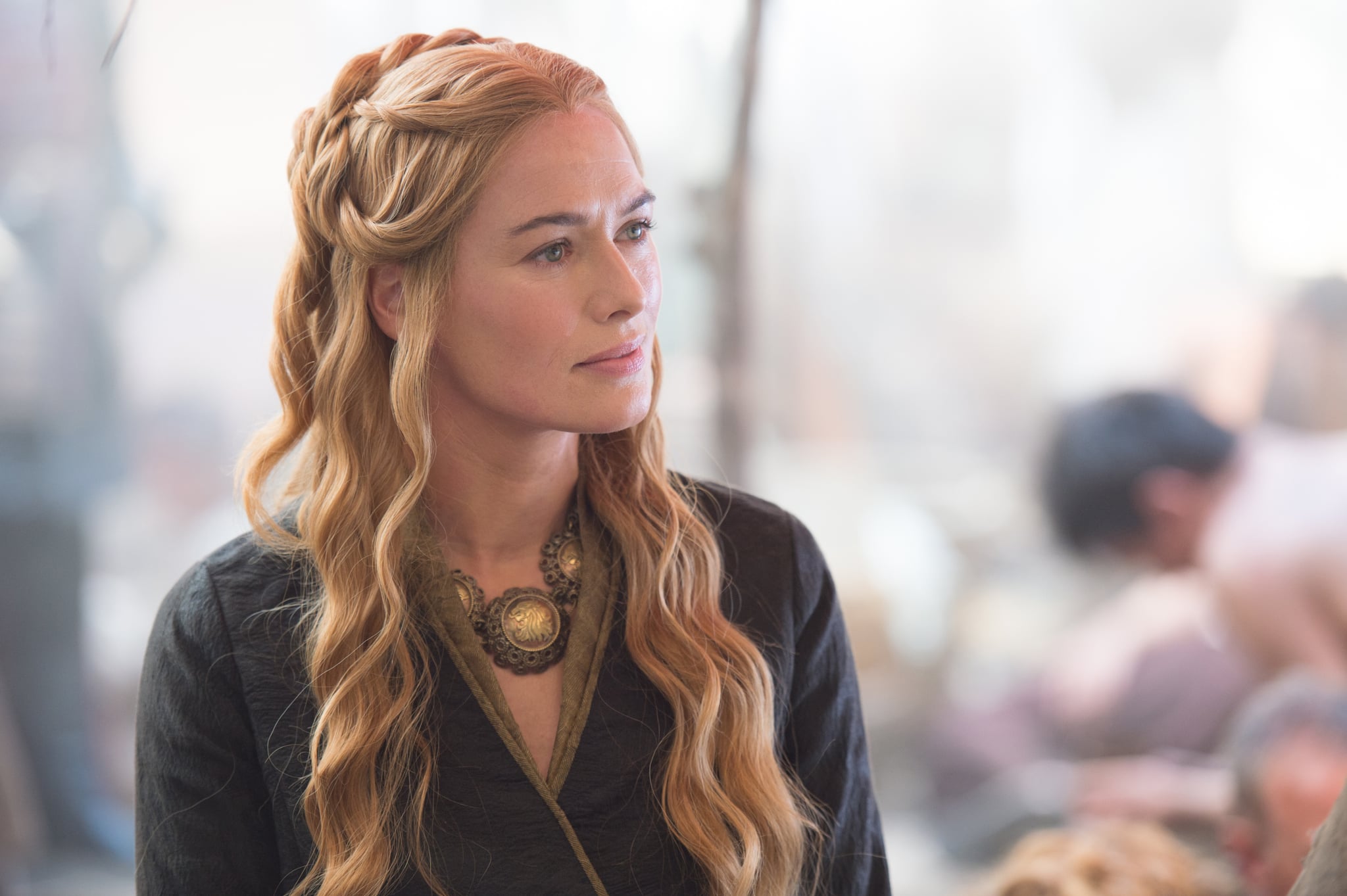 Cersei Lannister may be a fierce mom of three on Game of Thrones, but in reality, Lena Headey is a relatable parent of two who has been through her own battles.
In a recent interview with Net-a-Porter, the actress opened up about her struggle with postpartum depression while filming the first season of Game of Thrones. She shared that after giving birth to her first baby, Wylie, in 2010, she was internally hurting but didn't understand why. "[Filming was] really horrendous — I was postnatally depressed but I didn't know it," she said. "I saw a doctor for the medical check, and I just burst into tears. She said I was postnatally depressed and I went, 'Am I? Why is that?' I saw a great guy and he sorted me out, but I did the first year [on Game of Thrones] in that space, figuring out motherhood and going through a weird time personally. It was tricky."
Headey, who also has an almost-two-year-old daughter, Teddy, has been candid about her mental health struggles in the past. In 2014 the actress shared with The Telegraph that she has endured times of clinical depression since she was 15 years old. "Then I had postnatal depression, which I didn't realize for a long time," she said. "I went a bit nuts and eventually went to a guy who mixes Western and Eastern philosophy in terms of medicine and he put me on a course of something that changed everything. But I would never want to be dependent [on medication]."