Little Girl Dragged by School Bus
This Bus Driver Didn't Even Notice He'd Been Dragging a Little Girl For Nearly a Mile
A 6-year-old girl was dragged nearly a mile by a school bus after she attempted to get off at her usual stop. Chelsea Klepzig, a first-grader at Union Cross Elementary School in North Carolina, was left clutching the inside of the vehicle after the bus driver – a 78-year-old substitute – closed the door on her arm. Despite the fact that he was supposed to wait for the girl to cross the street in front of the bus, he proceeded onward, unaware that she was clinging on for her life until he pulled over for his next stop.
Chelsea's grandmother, Estrella Klepzig, told WGHP-TV that she saw the horrific event unfold on Monday afternoon. She had been waiting at her bus stop to drive the girl home, and upon seeing her granddaughter get stuck, she followed the bus and attempted to get the driver's attention, to no avail.
Miraculously, Chelsea is safe – she managed to walk away with only bruises, scratches, and mangled shoes.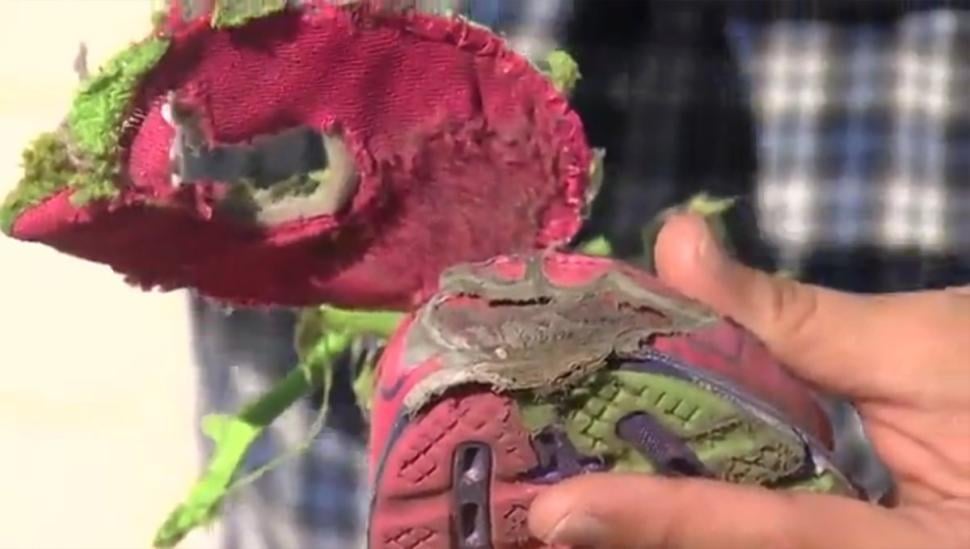 Rueben Hash, the driver who worked for the school district for 15 years without any previous incidents, resigned this morning.
"If he was following any kind of procedure that he should be following, why didn't he notice that my child didn't make it around the front of the bus?" her father, John Klepzig, said. "Just to realize what had happened to her — it just tore me up."