Meghan Markle and Prince Harry on Raising Gender Fluid Baby
Meghan Markle and Prince Harry Reportedly Plan to Raise Baby With "Fluid Approach to Gender"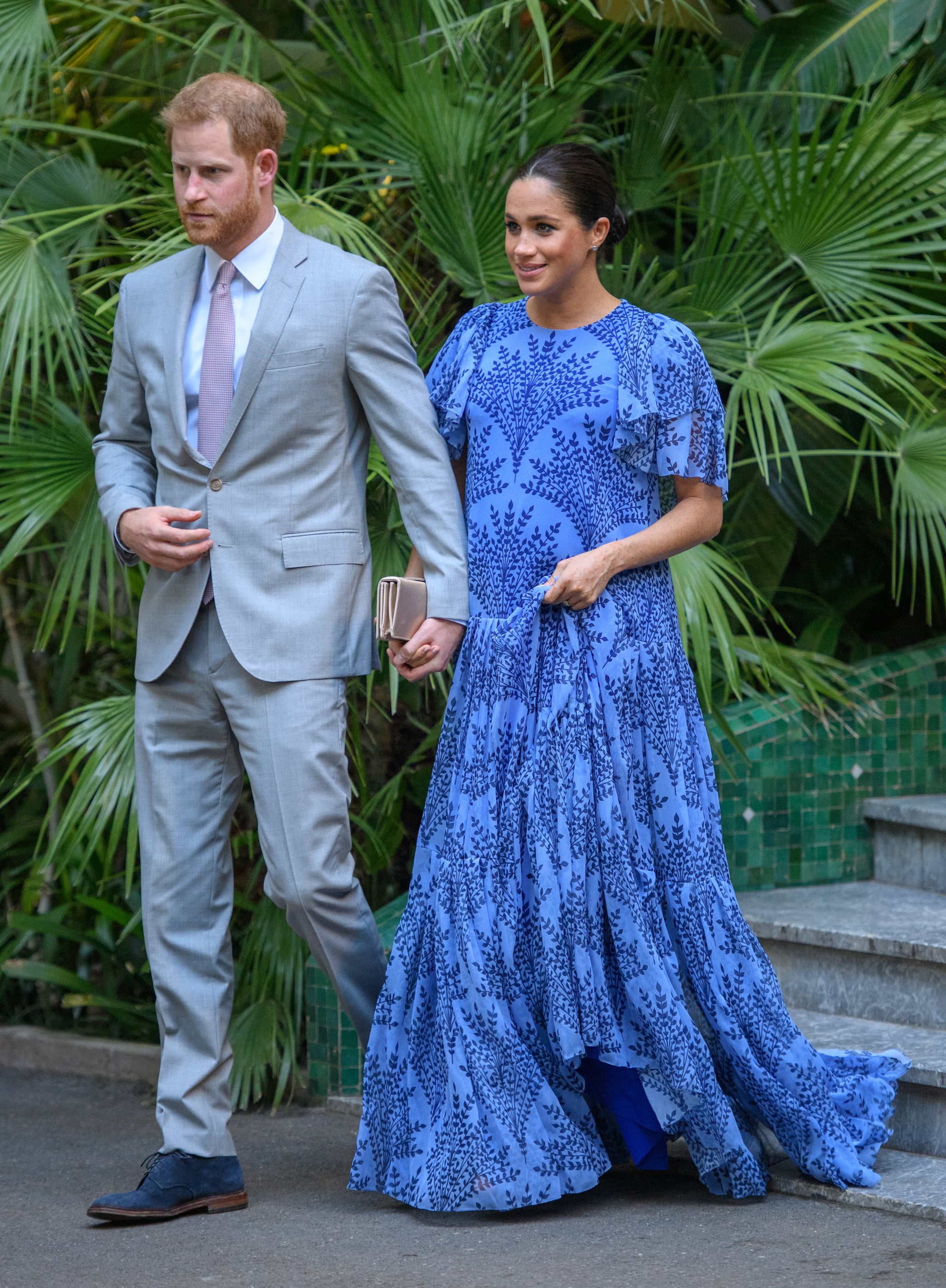 It hasn't yet been officially confirmed whether the Duke and Duchess of Sussex are expecting a baby boy or a baby girl, but if Meghan Markle has her way, her newborn's gender won't matter at all.
According to Vanity Fair, the mom-to-be and Prince Harry are reportedly planning to raise their child free of traditional gender norms.
"Meghan has been talking to some of her friends about the birth and how she and Harry plan to raise their baby," a source told Vanity Fair. "Her exact word is 'fluid.' She said they plan to raise their child with a fluid approach to gender and they won't be imposing any stereotypes."
Exactly what she means by the word "fluid" is unclear as the label itself has many interpretations, but it's also been reported that the Sussexes have planned a gender-neutral nursery in which they've opted for white and gray tones over conventional pink and blue accents.
A Kensington Palace spokesperson has declined to comment.
Image Source: Getty / Samir Hussein