Mom Arrested For Naked Twister Party
Mom Arrested After "Naked Twister Party" With Teens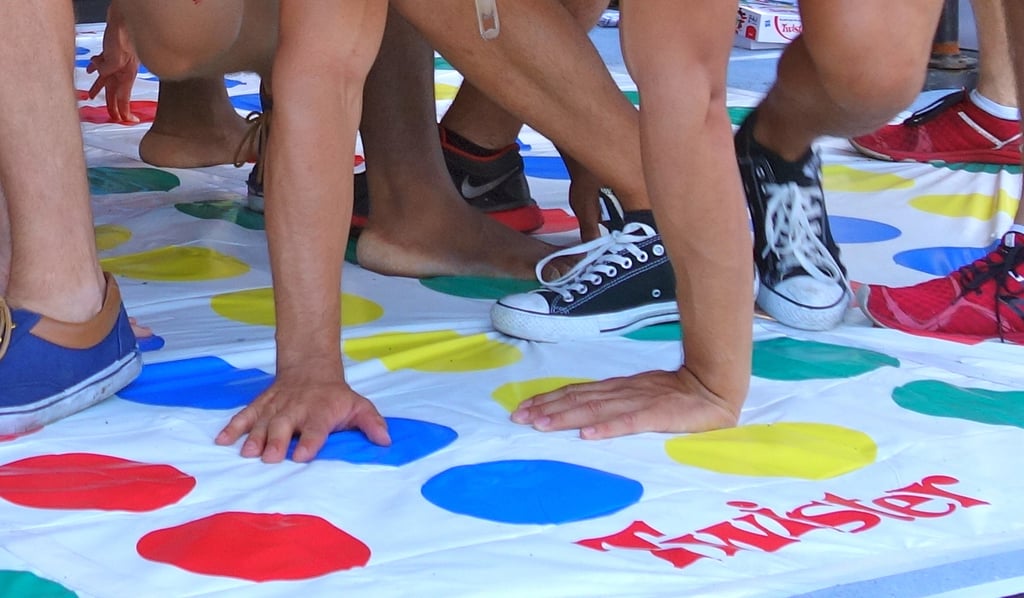 This is not what we meant by family game night. A mother in Georgia was arrested on Saturday night, weeks after she hosted a party for her teenage daughter that included — in addition to the consumption of alcohol and pot — a round of naked Twister. Worse, the night ended with the woman having sex with an 18-year-old as well as her daughter's 16-year-old boyfriend.
Rachel Lynn Lehnardt, the 35-year-old mom of five kids between the ages of 4 and 16, was charged with two counts of contributing to the delinquency of a minor.
The arrest came after Lehnardt disclosed her actions — which also included showing the teens photos of herself having sex with her boyfriend — to her Alcoholics Anonymous sponsor, who then contacted authorities.