Mom Breastfeeds at Elementary School
Elementary School Bans Mom After Breastfeeding Incident Turns Ugly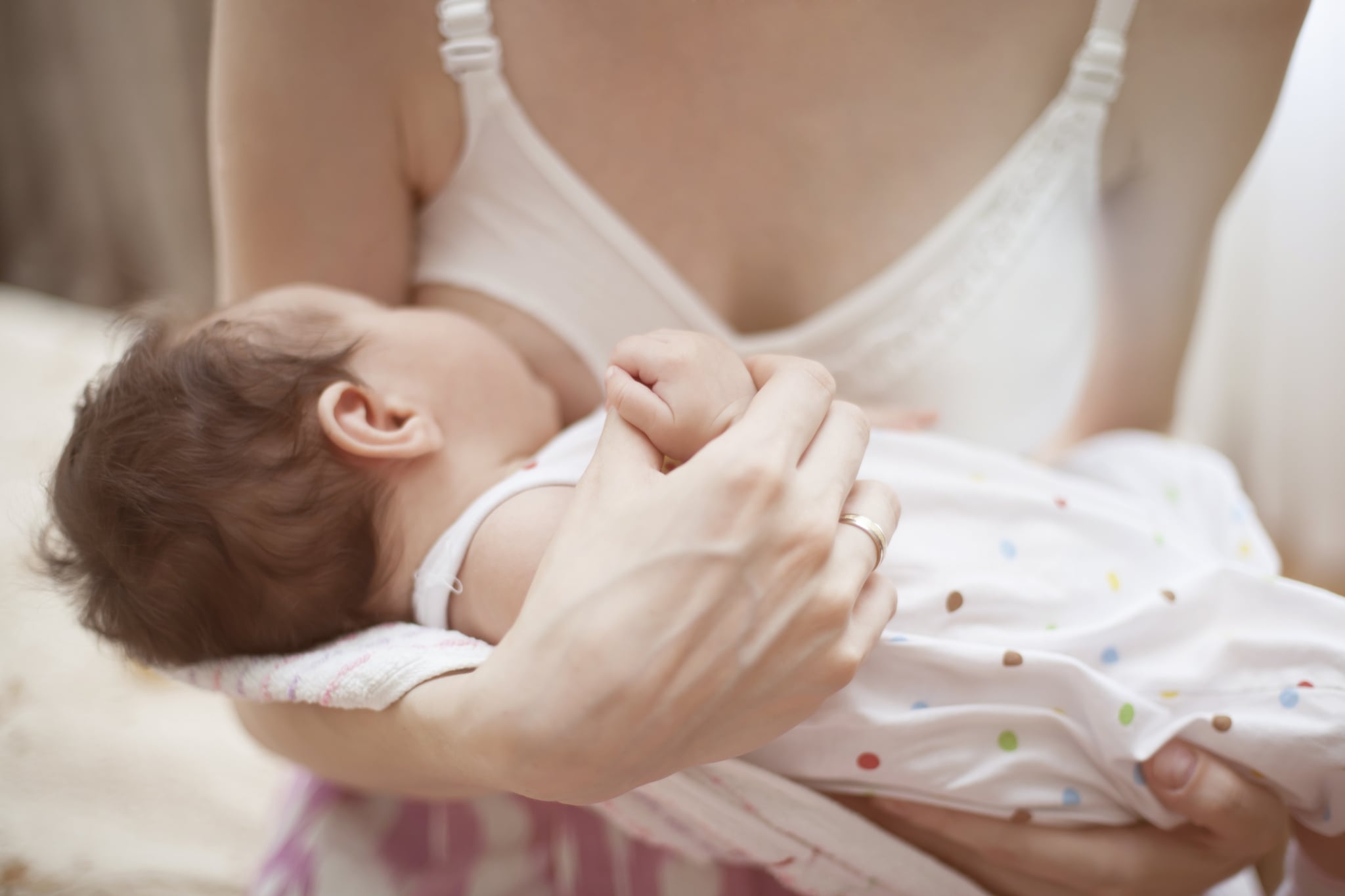 A Florida mother is learning that some places may be better suited for breastfeeding than others. While attending an event at her niece's school last Wednesday, Maegan Shoemaker's 8-month-old daughter became hungry. Shortly after Shoemaker moved to the bleachers to nurse her little girl, school principal Carolyn McAllister approached the 25-year-old mom and asked her to be more discreet. McAllister says a parent complained about Shoemaker breastfeeding in front of a group of fifth graders, prompting her to confront the mother. Upset by what she interpreted as a breastfeeding ban, Shoemaker went to the office to talk about the incident and discuss her rights according to Florida law. While Shoemaker claims she was simply standing her ground, McAllister says she was out of control.
"She was hostile. She was not in control of herself," McAllister told a local news outlet. "She was belligerent. She upset my secretaries to the point that they were calling the resource officer." Shoemaker left the office but was soon approached by McAllister and a school resource officer, who issued Shoemaker a trespass warning and told her she was banned from campus for the remainder of the year. This means she will no longer be able to attend her niece's school functions, a fact that she says breaks her heart.
"I'm very involved with her and her school and now I can't be," Shoemaker says. "And it seems very unfair."