Mom Fines Little Boy For Party No-Show
Are No-Show Invoices a New Kid Party Trend? We Hope Not!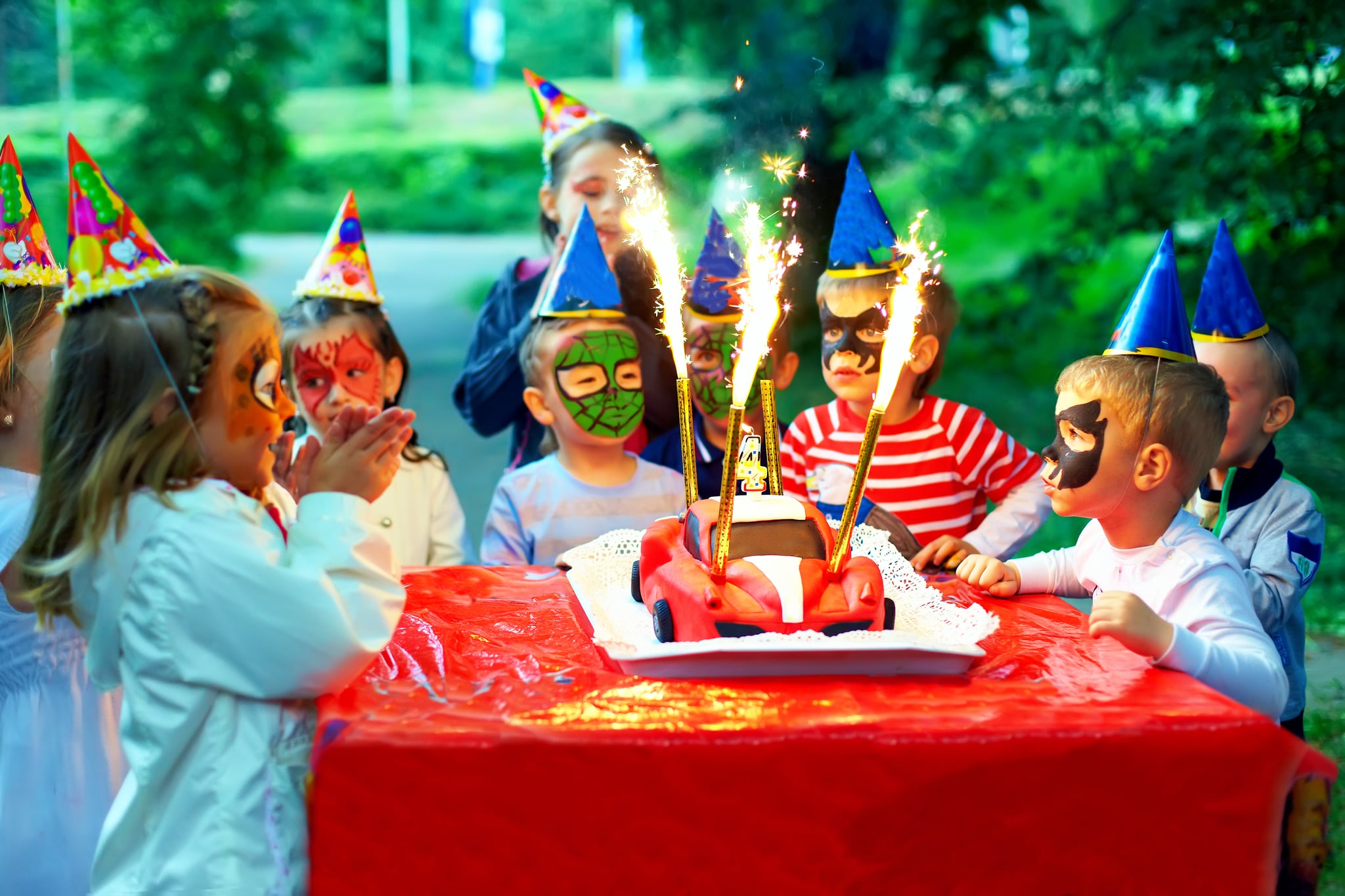 How would you react if you were sent a bill after your child missed a friend's birthday party? For 5-year-old Alex Nash's parents, the only possible response was stunned disbelief. After opening up an envelope sent home in their son's backpack and finding a bill for nearly 16 pounds (around $24) titled "Party No Show Fee," Derek Nash and Tanya Walsh were simply shocked. They had RSVP'd to the party invitation but were unable to find the host's contact information when little Alex decided to visit his grandparents instead. While a last-minute no-show is always annoying, many people believe that the birthday boy's mother was completely out of line when she sent Nash home with an invoice.
"I thought it was a joke to begin with. I am lost for words," Alex's father said of the bill, about which he confronted the host parent. After telling the child's mother that he would not pay the bill, she threatened to take him to small claims court — a move that would cost more than the supposed missed party fee itself. "You are paying for 1 x child's party at the ski slope including snow tubing and tobogganing and lunch, to which you said Alex was attending on the Thursday," the birthday boy's mom told Alex's parents in a Facebook message, insisting that they owed her for the price of a single child's attendance at the snow park where the party was held.
The snow park's management has stated that they find the invoice absurd and resent the host's implication that they are involved in the whole snafu. "If the child doesn't show, to be honest we're pretty flexible. We might give the hosts some extra toboggan rides or some credit at the bar," the park manager said. The Nash family remains at odds with the host's family over the missed party and unpaid invoice; Alex's friend refuses to play with him at school, and the friend's mother maintains that she will bring the Nash clan to court over the 16 pounds they "owe" her.
While birthday parties are pricey and missed RSVPs an annoyance, we have to admit that this all seems passive-aggressive and ridiculous. How do you feel about the no-show bill?