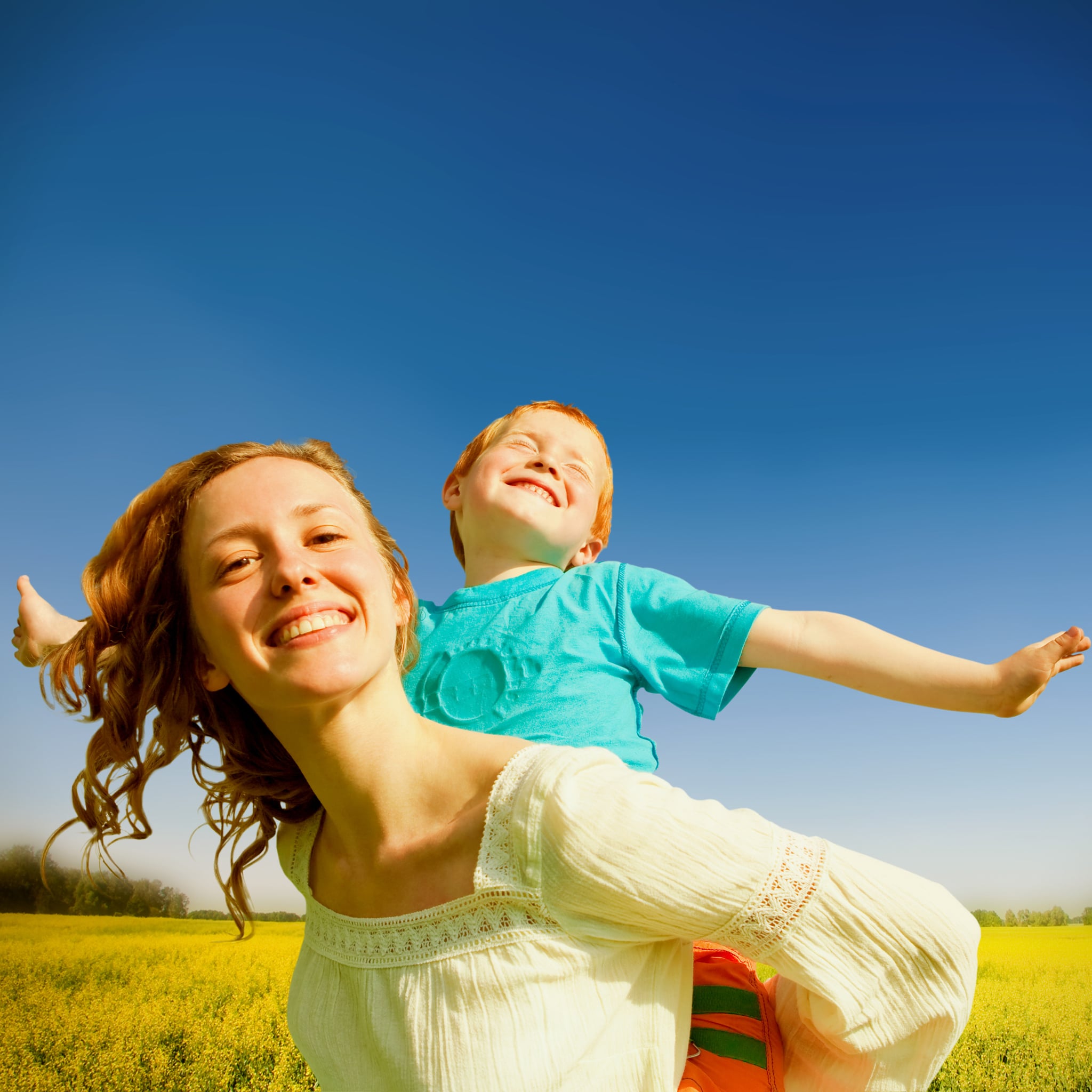 Source: Shutterstock
Things get busy when you're a mom, which is why we partnered with KFC® Popcorn Nuggets for these life hacks that make your hectic day easier.
Motherhood is awesome — and wonderfully overwhelming. Between packing lunches, running errands, working, and cooking dinner, you barely get a minute to kick back and enjoy the moment. Save yourself some time with these mom-approved tips and tricks that will leave you smiling.
Slice it: Your trusty egg slicer can be put to good use for more than just slicing hard-boiled eggs. Pop strawberries, bananas, kiwi fruit, and even mushrooms through your slicer for perfect sections. And it's also a fun slicing hack for little hands.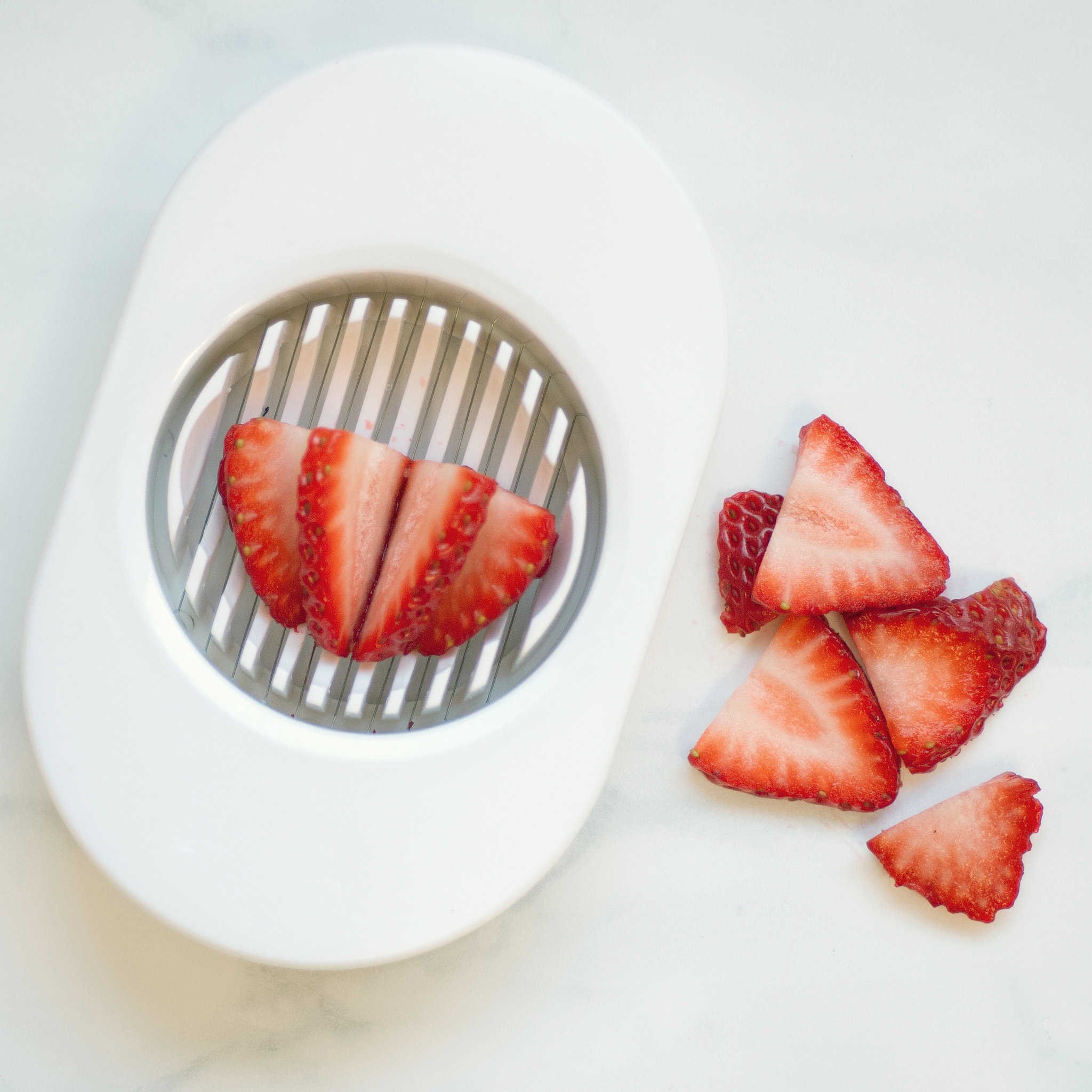 Source: POPSUGAR Photography / Sarah Lipoff
Edible freezer pack: Bulky freezer packs take up tons of space in your child's lunch box, but you can keep things cold with this tasty tip. Toss grapes in a ziplock plastic bag and then in the freezer overnight. Pop in his lunch, and he'll love his chilly food — and frosty nibble at lunchtime.
Smart clean: Or DIY a cold pack by placing wet a paper towel or sponge in a ziplock plastic bag and then the freezer overnight. It keeps things cold and can be used to wipe sticky fingers once lunchtime is over or dirty tables before a picnic.
Smoothie saver: Find yourself with a bit of leftover smoothie after pouring some for yourself and kids? Add to popsicle molds and toss in the freezer for healthy afternoon snacks. And there's nothing like the look of delight when handing your child a frozen treat on a crazy morning. It's just a smoothie — but colder!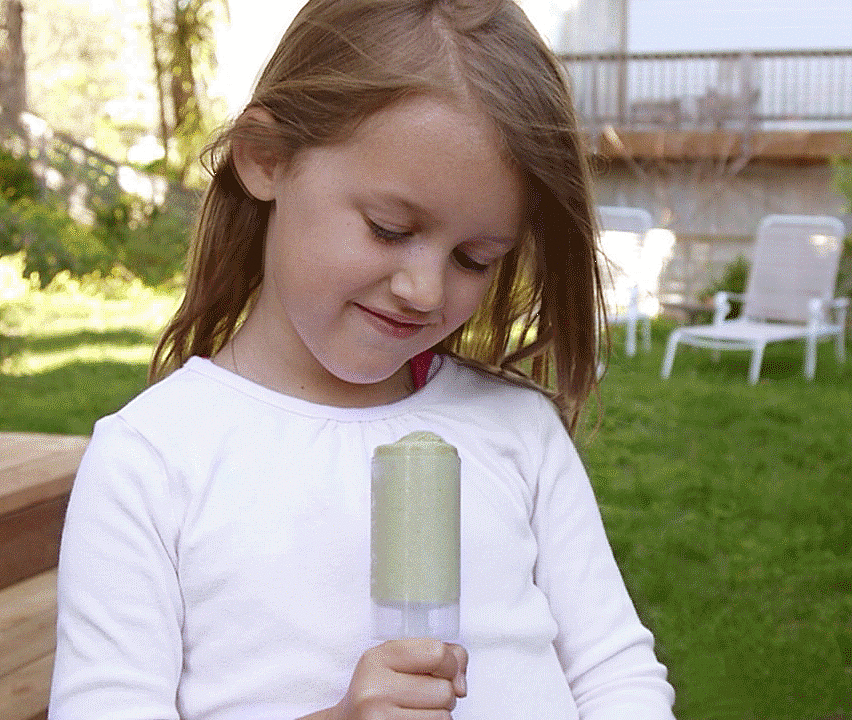 Source: POPSUGAR Photography / Sarah Lipoff
Perfectly round: I love baking with my child, but sometimes things get messy. Use a greased muffin tin when making cookies. This way, no matter the size of the scoop, you'll have symmetrical treats.
Instant cinnamon rolls: In a rush? Crank up your waffle iron, give it a quick spritz of cooking spray, and then place a refrigerated cinnamon roll in the center. Close and bake for three to four minutes, and then serve. And it's a great grab-and-go hot breakfast.
Closed up: You know those clips at the top of your plastic hangers? Use them for keeping all your pantry bags closed, sealing in freshness longer.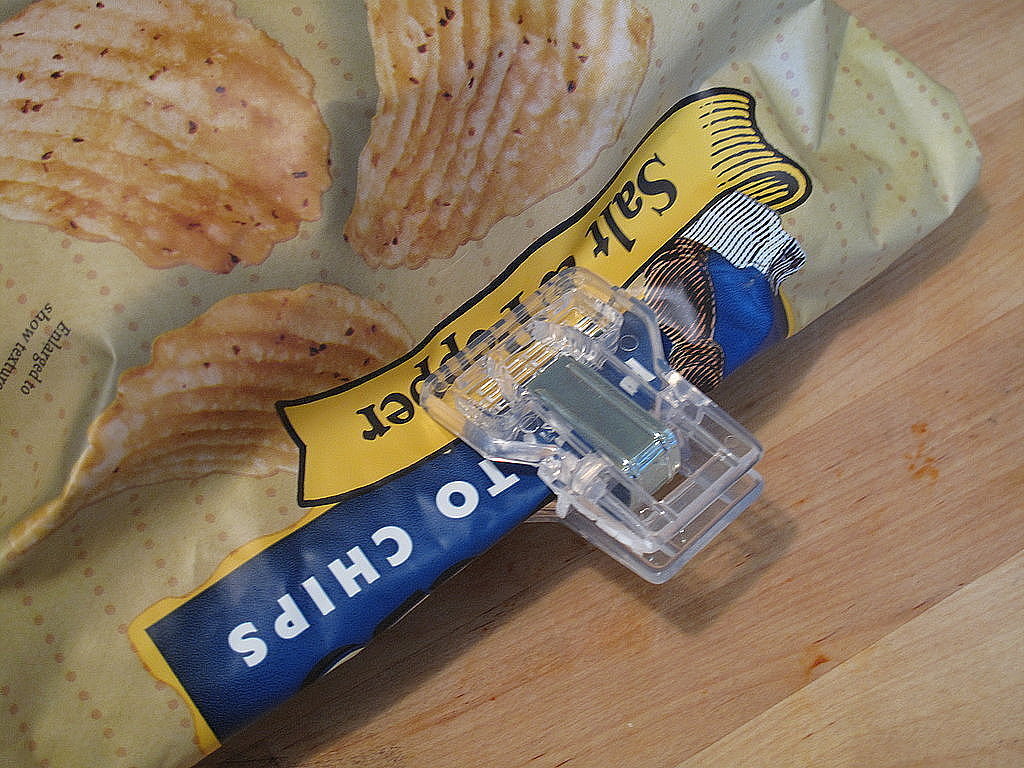 Source: POPSUGAR Photography / Susannah Chen
Cold drink: Keep a stash of frozen juice cubes in your freezer for adding to your child's water bottle. It's a smart way to chill her lunch — and as the juice melts, it flavors the water. Healthy and delicious!
Cover up: When you take drinks outdoors, keep bugs from getting in beverages, thanks to muffin liners. Pop a straw through the tops, and you have cute drinks.
Source: POPSUGAR Photography / Sarah Lipoff
Supersanitizer: You might be surprised with all the things you can clean in your dishwasher, but it's a really smart way to disinfect sponges, toothbrushes — even baby toys.
Easy cooking: And you can also cook dinner in your dishwasher! Hey, you might think it sounds gross, but I made this meal while washing dishes, and the whole family loved it.
Quick egg: Hard-boiled eggs make for quick breakfasts, but the torture of peeling the shell can be maddening first thing in the morning. Try placing the boiled egg in a small glass and covering it with water. Then shake the egg over the sink, creating tons of little cracks in the shell. Remove the egg from the glass, and watch the shell slide right off. It's that easy.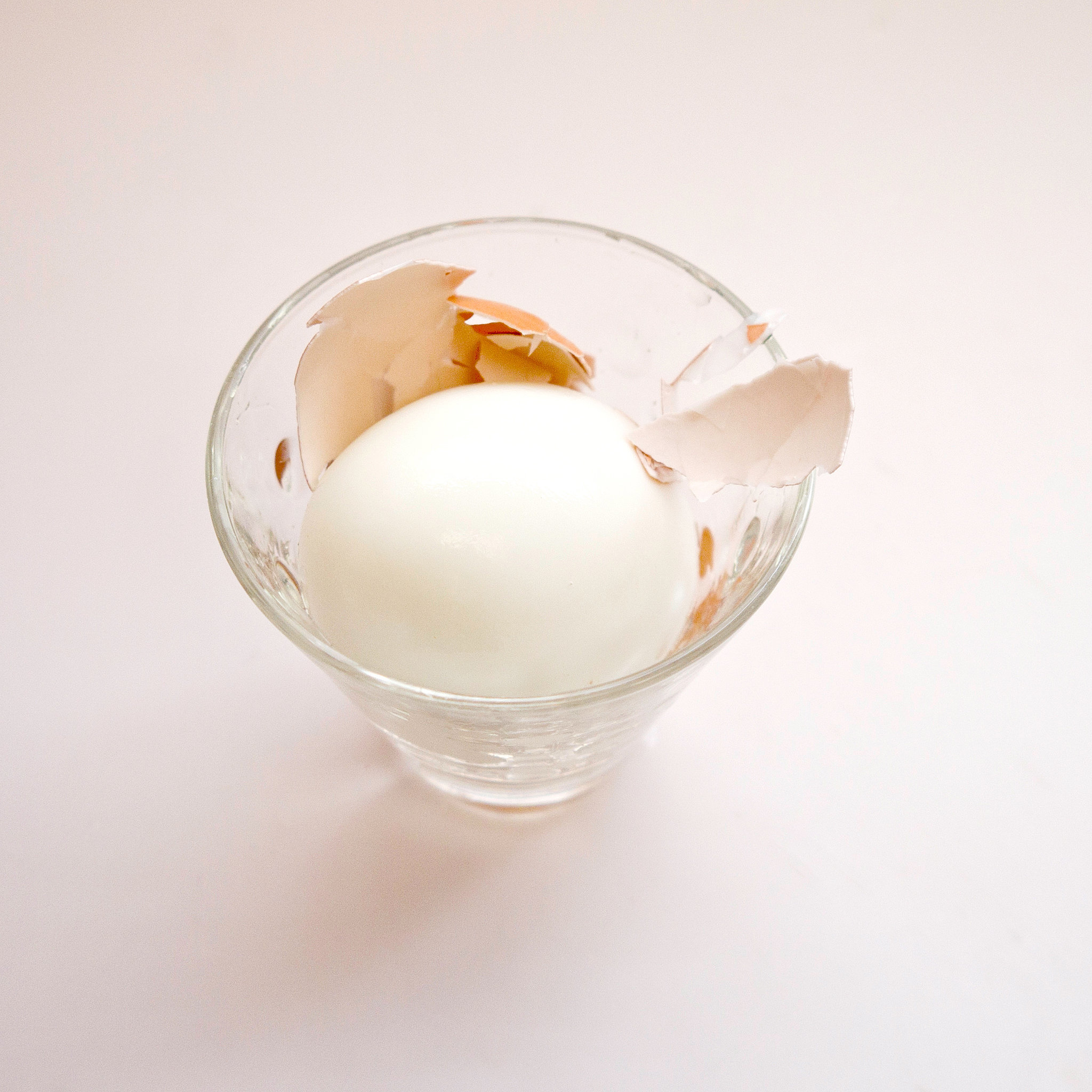 Source: POPSUGAR Photography / Sarah Lipoff
Batter storage: Mix together pancake batter in a sealable squeeze-top container, and store in the fridge. You can easily grab for quick pancakes in the morning.
More From KFC® Popcorn Nuggets