Mom and Twins Die During Birth
Woman and Twins Die During Forced Natural Birth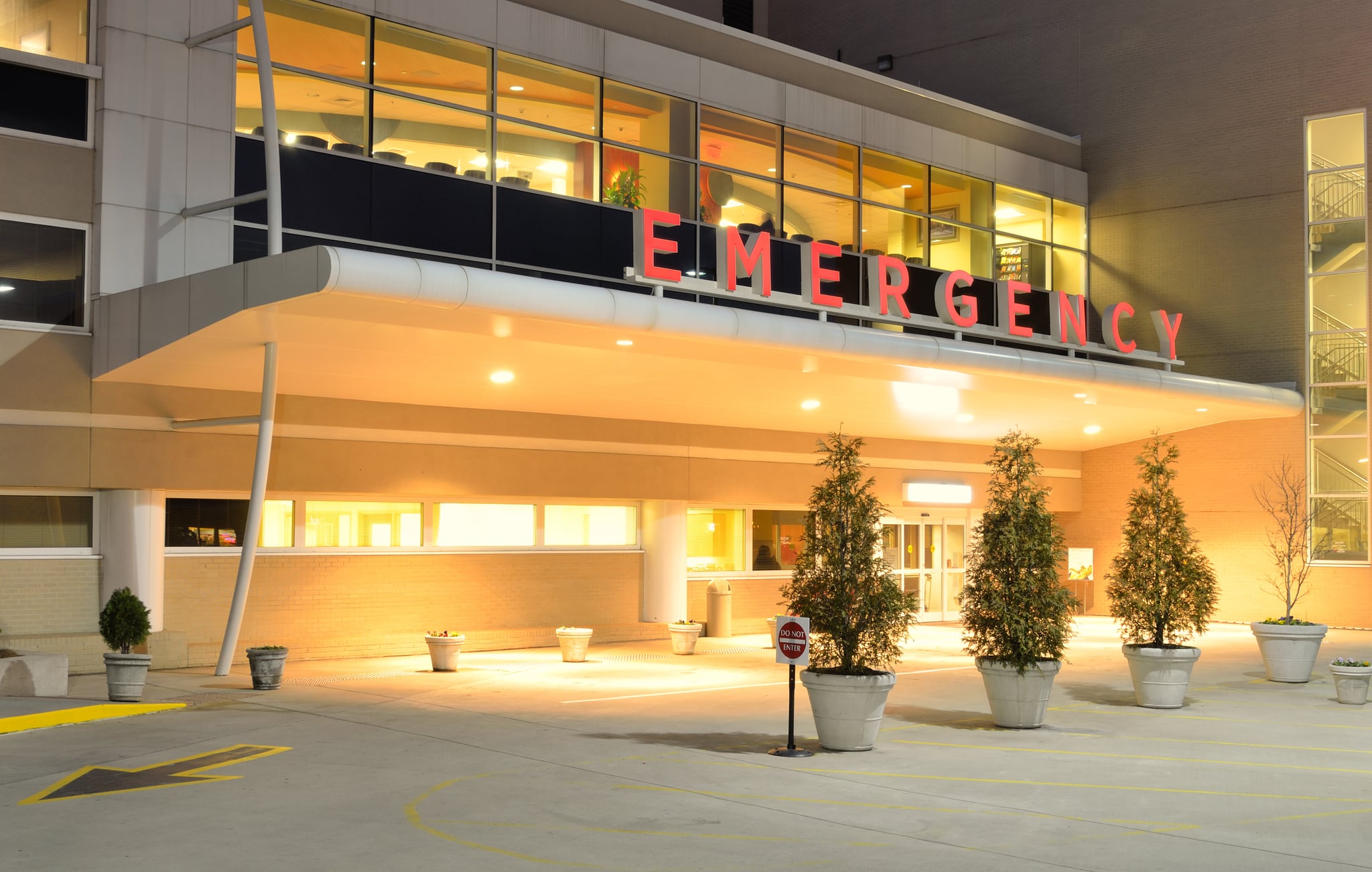 When Victoria Rexach learned she was pregnant with twins, the mom-to-be planned to deliver them via C-section, as she had with her last two children. But life doesn't always go according to plan. At five-and-a-half-months pregnant, Rexach went into premature labor and was rushed to Richmond University Medical Center, where doctors insisted she deliver naturally. Unfortunately, neither Rexach nor her twins survived the birth.
"Her eyes were closed and I kept smacking her face, telling her, 'Don't fall asleep on me, don't fall asleep,'" Tafari Brathwaite, Rexach's common-law husband and father of the twins, tells NBC New York. "She looked at me and said 'OK' and then closed her eyes, and that was the last time I saw her." Though a cause of death has yet to be determined, Brathwaite believes Rexach may still be alive had the doctors proceeded with her wishes, which were supported by a high-risk specialist on staff. If that is the case, the widower plans to take legal action against the hospital.
Representatives from Richmond University Medical Center responded to Brathwaite's claims with the following statement:
The hospital and our staff who provided care to the patient worked diligently and heroically to save the life of this young woman, who had a very complex obstetrical history. Immediately upon presentation, all appropriate clinical interventions were undertaken to manage the care of both the mother and the non-viable fetuses.
Regardless, this does not take away from the tragedy that Brathwaite and his two surviving children with Rexach face.
"It's the most devastating thing that has ever happened to me and my family," Brathwaite says.