Mom Writes Open Letter to Her Lazy Summer Kids
This Tongue-in-Cheek Letter From a Mom to Her Lazy Kids Is Spot-On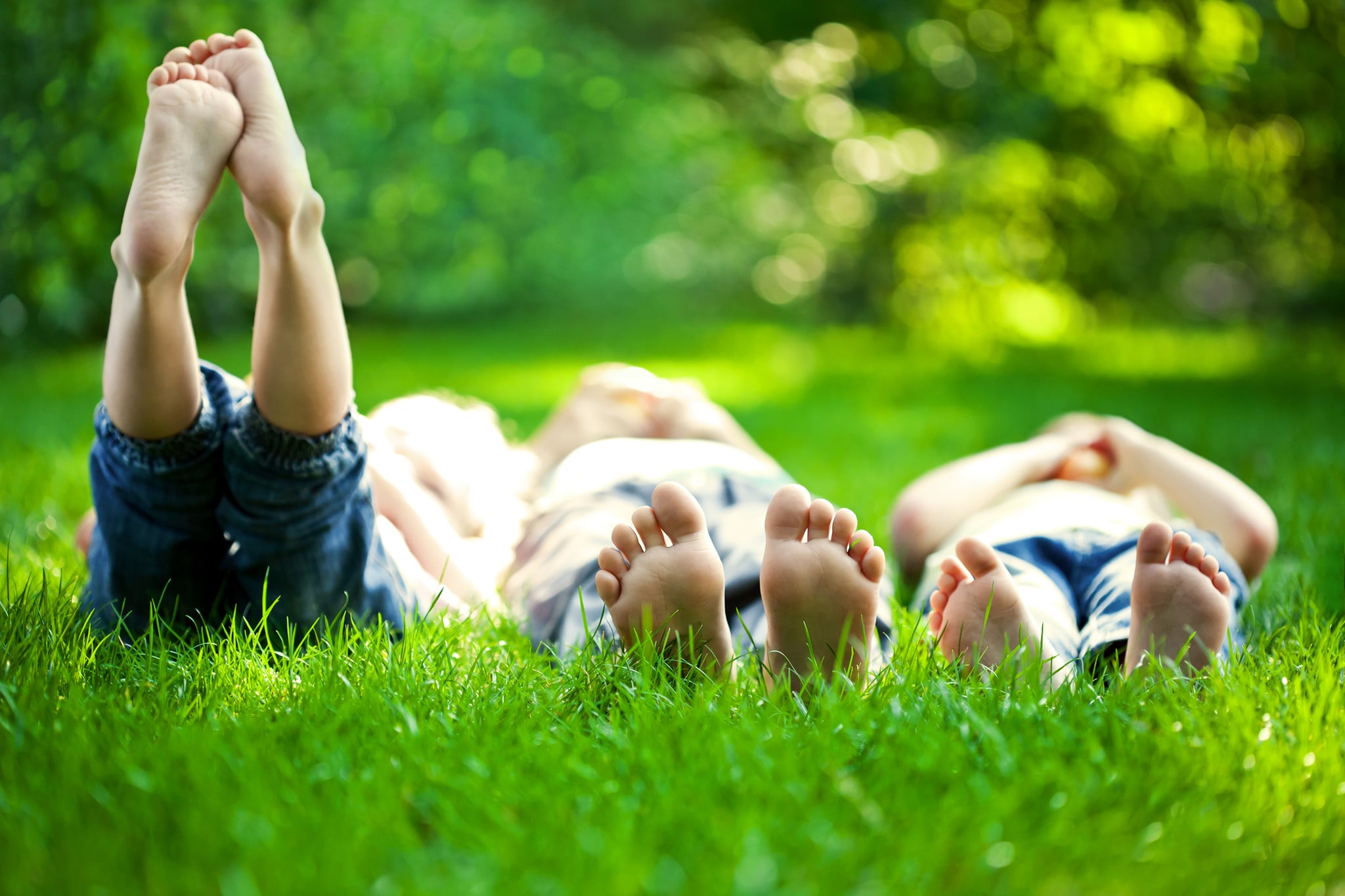 For kids, Summer vacation means living the easy life, and that means used cups all over the house, dirty shoes strewn by the left-open front door, and tons and tons of grass stains. One mom, Meredith Trotta, decided to air out her frustrations with her lazy Summer kids on her blog, and the result is hilarious.
The tongue-in-cheek letter will make you giggle, as surely Meredith is in your brain and seemingly knows the ins and outs of your children as well her own.
The letter begins, "Feel free to leave your stuff wherever you want this Summer. Half-drunk smoothies in the family room? No problem. I got it. Socks in the hall. I'm on it. Dishes in the sink? Keep 'em coming. Legos? Everywhere? Love it."
Yeah, we love Legos all over the floor, too.
And it's totally fine to leave your wet bathing suits and towels on any surface from the floor to the banister. I love heaps, but be creative! Oh, and putting them on painted wood surfaces is the best. I'll grab them so they don't warp the wood. You're busy. Stop. Get back to your Netflix . . .

And if you make something yourself, just leave every single item exactly where you last needed it. Milk, too. If it goes bad . . . I'll just buy more. Money? Please. I'll just work more . . .

And if something comes up with your friends? I'm in. I'll drive you there or back, or hell, both. I mean, I have a car and a license. I should put it to good use. And please, no need to give me any advance notice. I can easily stop whatever I'm doing, even work, to take you. I know how valuable your time is.
The letter goes on and on, channeling sarcastic frustrations about eye rolling and chores that are never started, let alone finished.
Though the letter rings true to most moms, Meredith put it best, "What they're really doing is just being kids. I would hate to meet the kid who thinks like a 44-year-old-woman, like, 'I should really put that smoothie in the dishwasher right now, because if I don't it's gonna congeal and be really hard to clean later.' Like, that is a kid I don't even want to know."
Well said, Meredith. To read the hysterical letter in full, visit Meredith's blog.