Most Popular Baby Names 2014
The Most Popular Baby Names of 2014, Revealed!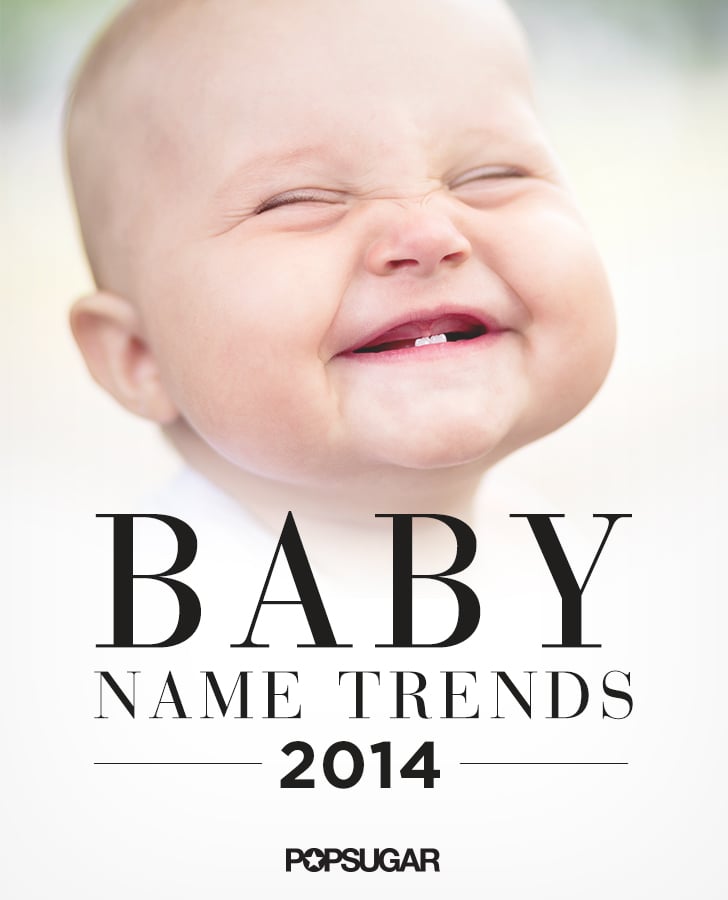 Whether you're on the hunt for the perfect baby name or want to steer clear of those that are most common, the Social Security Administration released its annual list of the most popular names of 2014. And although Emma and Noah took the top slots, the real news is a previously uncommon name that inched its way into the top 10 for the first time ever: Charlotte. We have a feeling this moniker is likely to stay there, if not rise to the top of the ranking, in years to come thanks to the new arrival of Princess Charlotte Elizabeth Diana.
Curious what other names made the cut? The full list, below:
Girls
Emma
Olivia
Sophia
Isabella
Ava
Mia
Emily
Abigail
Madison
Charlotte
Boys
Noah
Liam
Mason
Jacob
William
Ethan
Michael
Alexander
James
Daniel
The complete list also revealed names that received major boosts in popularity thanks to pop-culture references. This year's hottest on-the-rise names are Aranza – which jumped 3,625 spots to No. 607 – and Bode – which raced ahead 645 spots to No. 783. The Social Security team credits a Latin soap opera character for the rise of Aranza, and it thanks Olympian Bode Miller's stellar showing at the 2014 Winter Olympics for that name's success.
The second fastest-rising boys name was Axl, perhaps after rock legend Axl Rose of Guns N' Roses. For girls, another Latin soap opera character claimed the next two slots with Montserrat and the alternatively spelled Monserrat.
The government agency, which began compiling the baby name list in 1997, gets its data from parents applying for a Social Security card for their newborn.