Most Popular Parenting Stories Jan. 26 to Feb. 2, 2014
The 5 Most-Talked-About POPSUGAR Moms Stories This Week
There's never a shortage of news in the parenting world, from new studies to differing parenting styles and beyond. It all provides us with topics to discuss on the playground, in the pickup line, and online. Take a look at the five stories that had our moms talking the most this week.
1. Twenty Signs Your Child May Be Gifted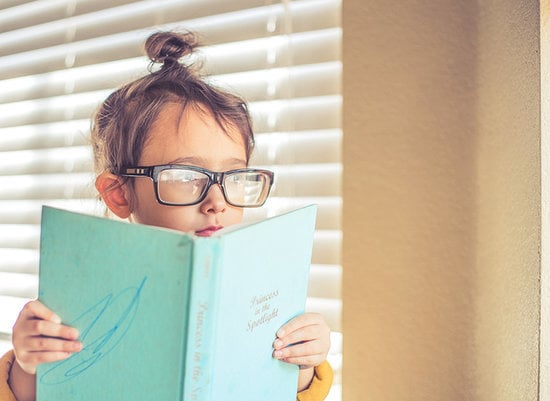 "Is my child gifted?" Parents often wonder at one point or another whether their child's skills and talents are enough to set them apart from the rest. Our roundup of 20 signs to watch for in a potentially gifted school-age child was a hot read with our moms this week — 1,400 of you shared it with your Facebook friends!
2. This Ad Will Have You in Tears
Boba, the Colorado-based babywearing company, released a new ad that captures the true meaning of motherhood. In "You Made Me a Mom," the company documents the journey of motherhood using real moms' quotes and stories. The ad shares the moments that we cherish and the ones that make us moms, whether it's feeling a future baby's kick, counting a newborn's fingers and toes, or hearing our children say our names.
3. Elementary School Throws Out Lunches From Students in Debt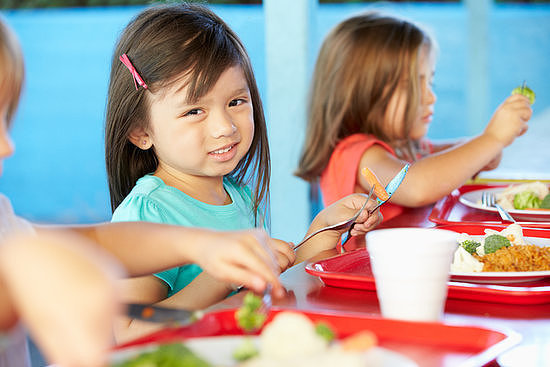 When officials from a Salt Lake City elementary school abruptly snatched away lunches from kids whose parents owed a balance on their accounts with the school, it made national headlines (and got parents talking!). While the school later apologized for the incident, the consensus was that the situation could have been handled very differently.
4. The Doll You Don't Want Your Daughter to Own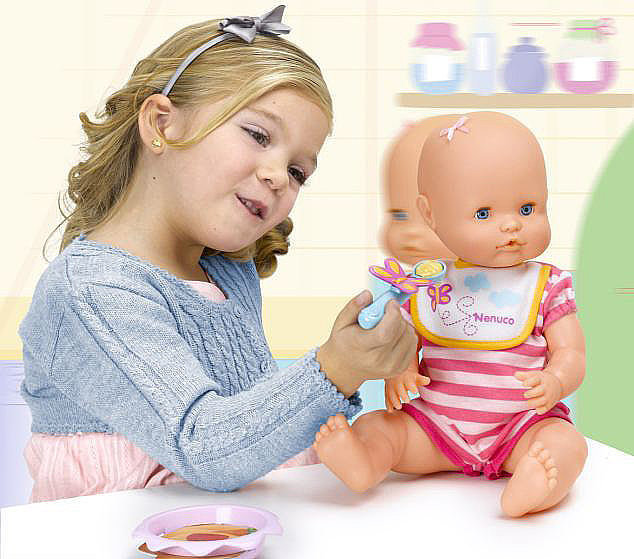 She hasn't hit the toy stores yet, but Famosa Toys' new Nenuco Won't Eat baby doll is already causing some serious controversy. The doll, whose gimmick is that she refuses her "food," comes with a spoon accessory that contains a magnet that, when close enough, causes the doll to close her mouth and turn her head. Though the toy received praise at the 2014 UK Toy Fair, even winning the best new toy award, moms are less than impressed. Many believe the doll promotes unhealthy eating habits, with some saying it encourages anorexia.
5. Bye-Bye, Ponytail! Eleven Easy Hairdos For Your Daughter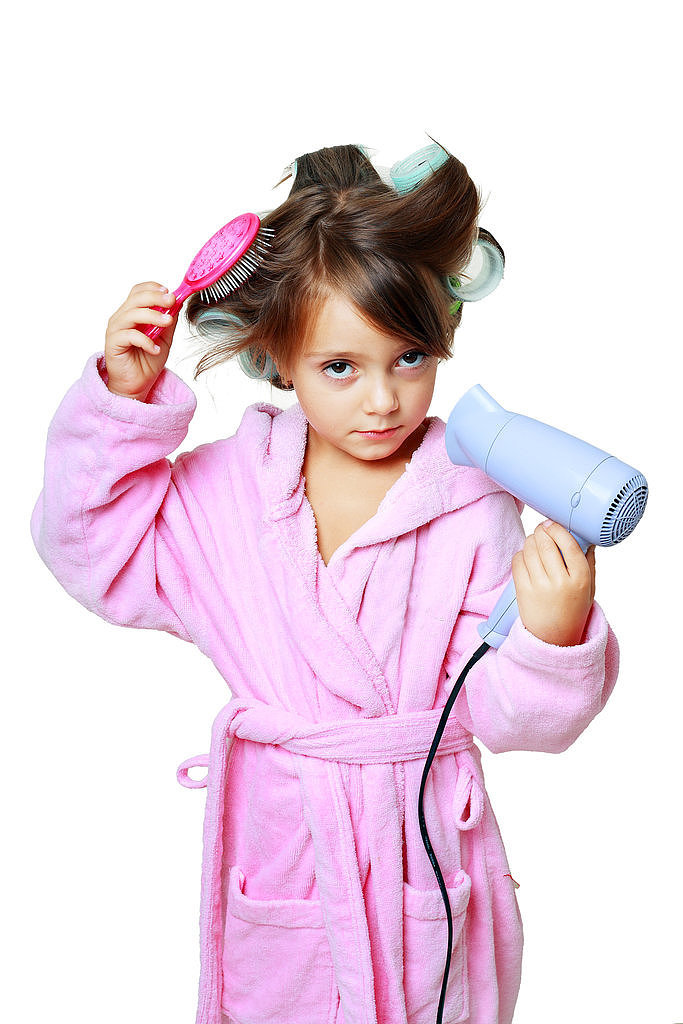 Mama may not be a hairstyling expert, but that doesn't mean that your daughter deserves lackluster locks. Our roundup of 11 easy-to-follow tutorials for some of the most creative hairstyles is sure to make her a hit with the school yard set. From chic buns to crazy braids, these styles had moms testing out their styling skills (and sharing with friends!) this week.