A Mother and Daughter Take on the Dress Code
Charlotte Canning explains her frustrations with her daughter's school dress code in this post originally featured on The Washington Post.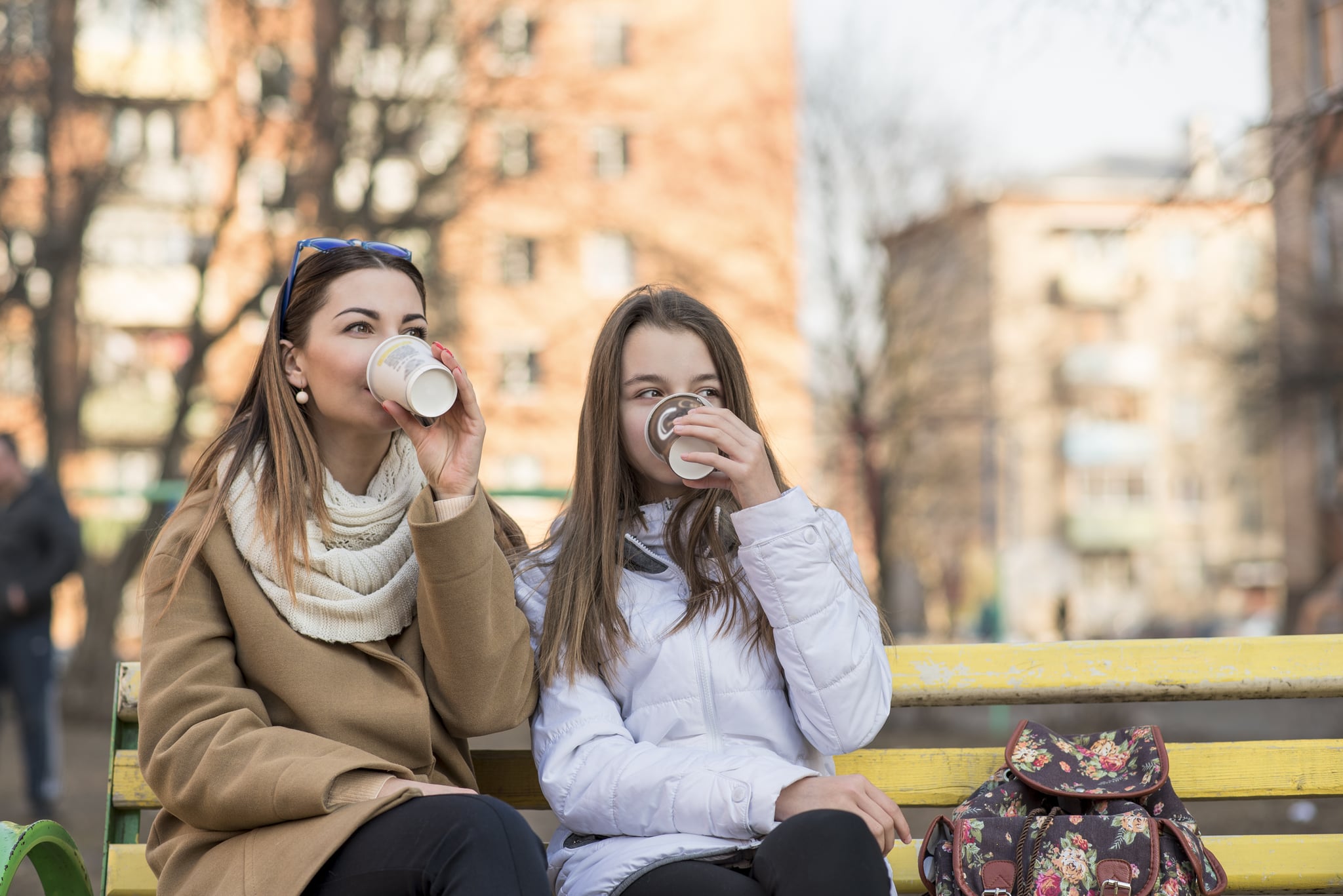 We're in dressing room at J.Crew and stressing over shorts. My daughter, Frances, wants them, but I don't want to spend money on something she can't wear to school.
She slides the shorts low on her waist and hunches up her shoulders to make her arms shorter. What she was demonstrating for me was how she and her female friends had developed tactics to evade and resist the dress code at their school. She is one of the millions of girls across the US who have to figure out how to express their sense of self through their clothes while coping with oppressive rules about what they allowed to wear to school.
While the occasional young man is cited for a dress code violation, the focus of these codes falls overwhelmingly on young women. It may be the 21st century, but society still holds Dark Ages views of women as lusty temptresses distracting the men around them.
Head over to The Washington Post to read the full article!