Mother Illegally Treats Daughter With Cannabis Oil
The Shocking — and Illegal — Thing 1 Mom Is Using to Treat Her Daughter's Disabilities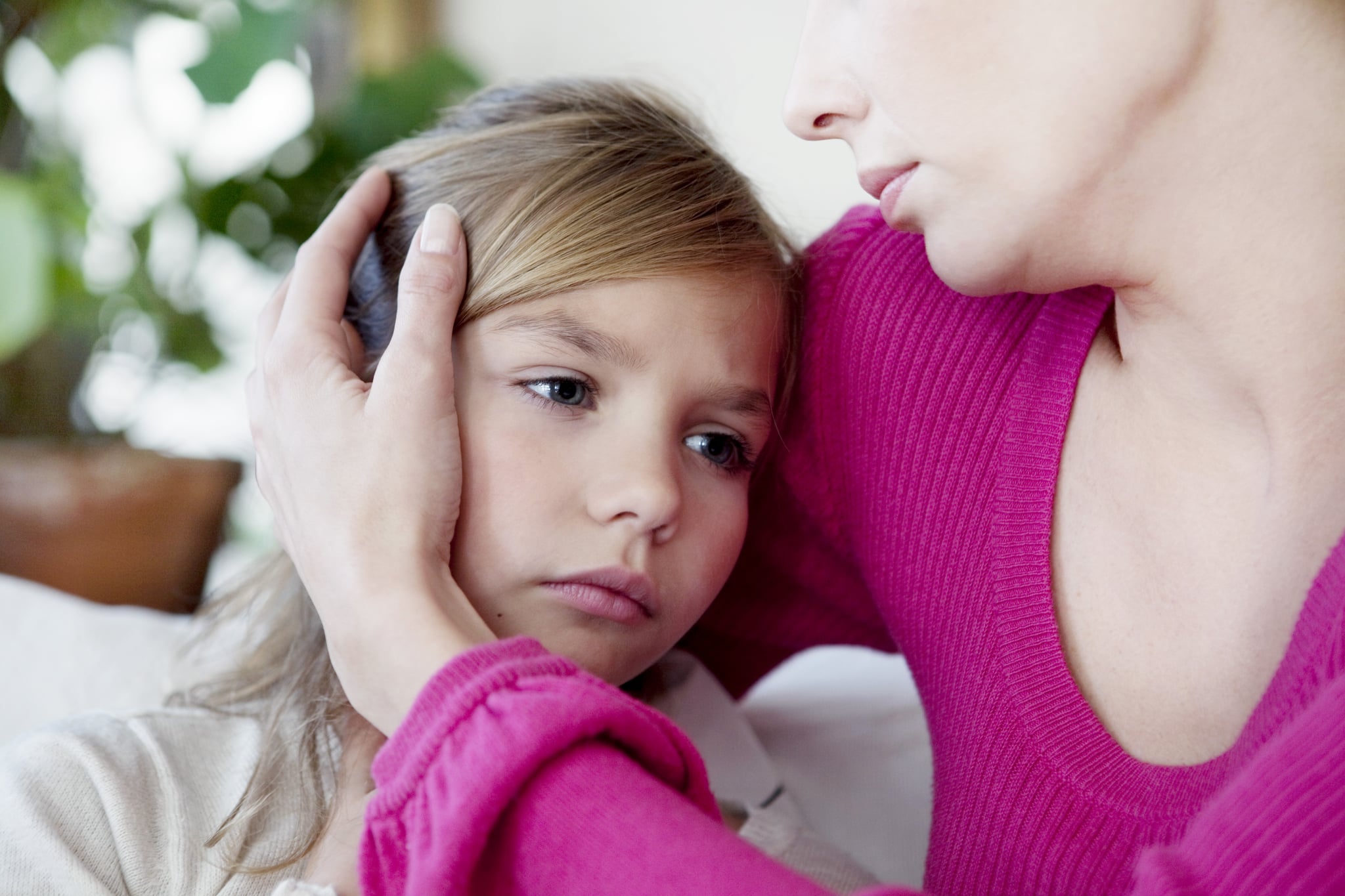 Remie Ellett, a 3-year-old living in Nephi, UT, is one strong little girl. She suffers from thyroid disease, respiratory issues, digestive problems that require a feeding tube, and a host of other conditions that challenge her quality of life. However, her mother, Sarah, has found a way to assuage Remie's health struggles: cannabis oil.
The family is making headlines across the country, as marijuana has yet to be legalized in the state of Utah. People magazine is reporting that authorities have learned Sarah has been treating Remie illegally with cannabis oil, and she fears she may lose custody of her daughter.
"They told me they needed to make sure that Remie wasn't in any danger," Sarah told People. "My biggest worry is being unable to continue to treat Remie without being in violation of Utah law."
Sarah has called the cannabis oil a "miracle" and claims that Remie is reaching milestones doctors never thought would be possible. She is now advocating a law that allows patients to use cannabis without the risk of legal action.