Olivia Wilde Funny on Twitter
Olivia Wilde Is the Funniest New Mom on Twitter — You Need to Follow Her!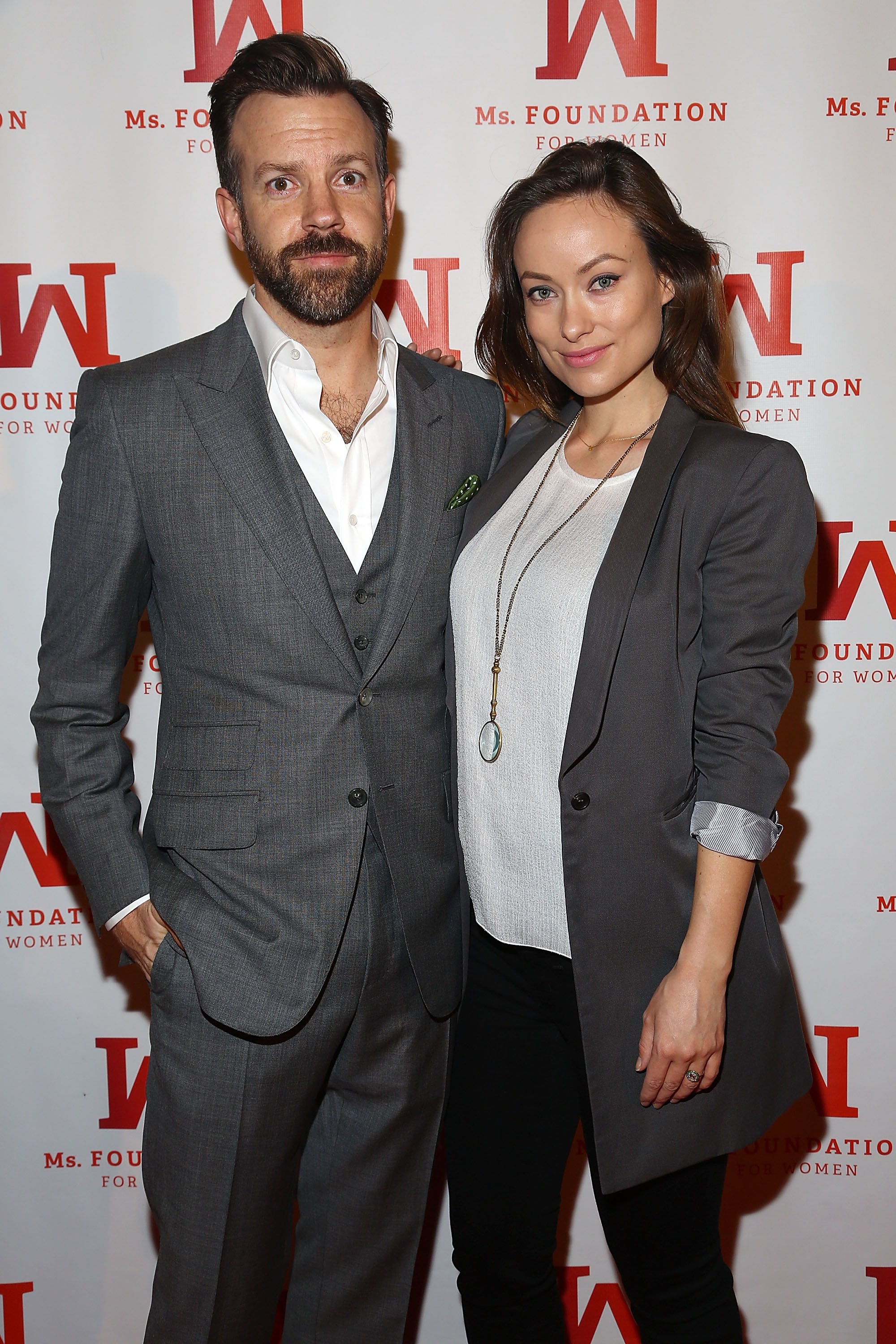 We always knew Olivia Wilde was funny, but whether it's the postpartum hormones or just the sheer joy of motherhood that's fueling her recent tweets, she's certainly on a funny mommy Twitter roll. Since the birth of baby Otis (with fiancé Jason Sudeikis) on April 23, Wilde's Twitter feed has been littered with funny anecdotes about motherhood, breastfeeding, and life with baby, easily making her our new favorite mom to follow on the social media platform. Read on to see some of the new mom's funniest tweets, and we think you'll agree — Wilde's one celeb mom you really do want to follow on Twitter!
Having an infant son alerts me to the fact that every man, at one point, has peed on his own face. #awesome

— olivia wilde (@oliviawilde) April 24, 2014
If Otis was on Cribs, his crib would win. I wish I could fit in it. Thanks, @SerenaandLily for the lovely gifts. Do you make adult swaddles?

— olivia wilde (@oliviawilde) April 25, 2014
Jason observed that a breast pump looks like something Katy Perry would wear to perform at the VMAs. #accurate #milkyfashion

— olivia wilde (@oliviawilde) April 26, 2014
Turns out the iPhone can be fully submerged in breast milk, and yet I've never once seen that in an ad. Come on, Apple, know your audience.

— olivia wilde (@oliviawilde) May 3, 2014
This year, instead of attending the "Met Ball", I leaked milk, and ate an entire napkin while inhaling a felafel.

— olivia wilde (@oliviawilde) May 7, 2014
Turns out Mother's Day is the best day of the year. Sorry x-mas! Here's a GREAT org to give to in honor of your moms! http://t.co/27qkEc3oT3

— olivia wilde (@oliviawilde) May 11, 2014