Parents Die Shielding Baby From Tornado
Parents Tragically Die to Save Their Baby Girl From a Tornado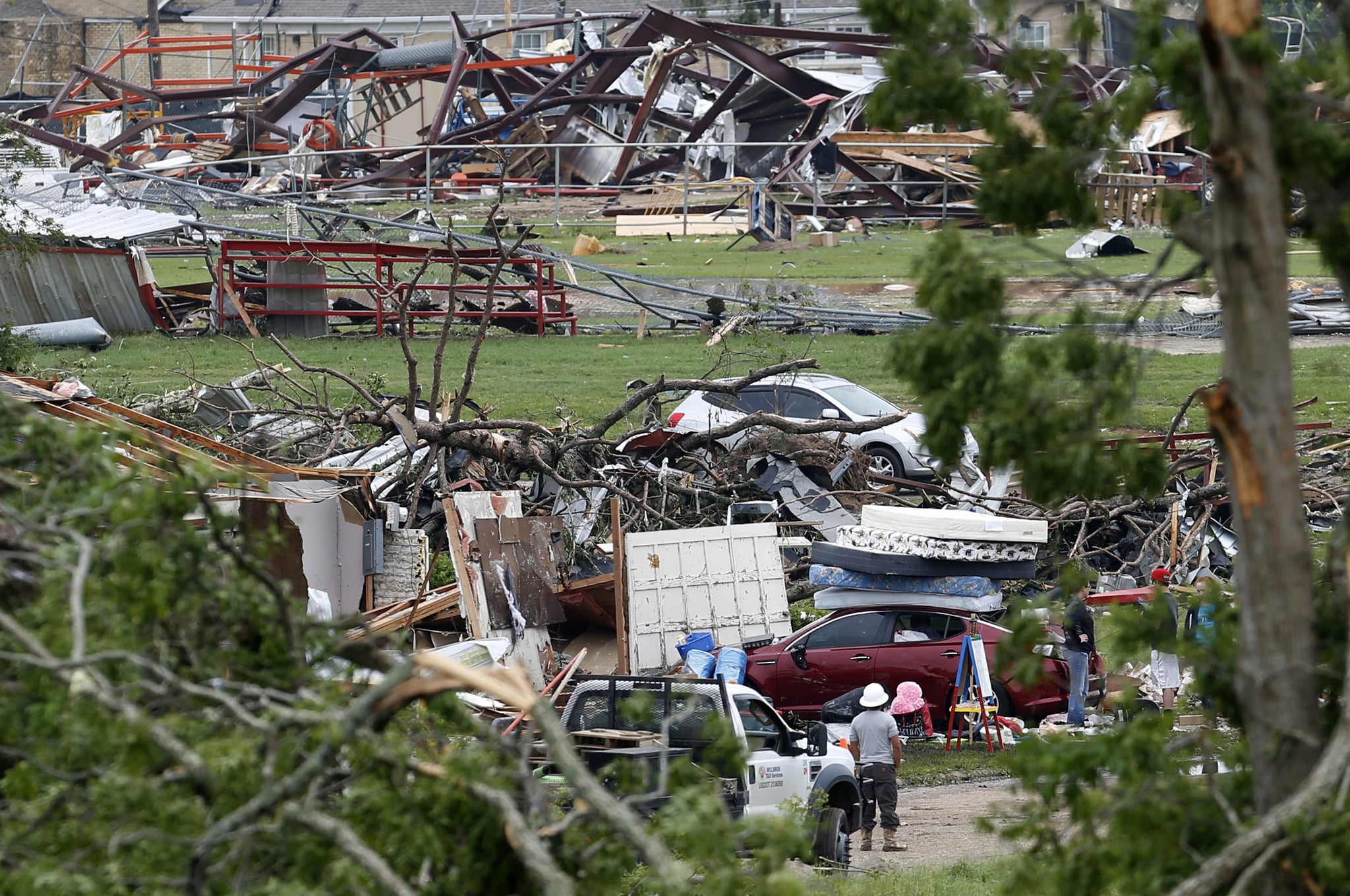 Ask any parent, and they'd tell you that they would do anything to protect their child. On Sunday, a couple in Arkansas put those words into practice — and it tragically cost them their lives.
Melissa and Michael Mooneyhan were killed after a massive tornado struck their home. During those final moments, they miraculously managed to save their 18-month-old baby by shielding her from the debris.
On Mother's Day, a twister touched down in their trailer park and ripped apart their mobile home, which looked "like it had exploded," Howard County Coroner John Gray told the Associated Press. Rescuers found the little girl squatting between her parents' bodies, awake and teary.
"I don't think she had nearly a scratch on her," said Sonny Raulerson, the site's emergency management coordinator. "There wasn't enough room for her to even stand up. But she didn't try to crawl out. I don't think she wanted to leave her mama."
Melissa was a stay-at-home mom who doted on her daughter, her cousin Polly McCammack said, adding, "You couldn't find two parents who loved a child more."
The young girl was taken to a nearby hospital and later released to relatives. The Mooneyhans were among the five people killed on Sunday after a series of tornadoes struck towns in Texas and Arkansas.