Peep on a Perch Is the Easter Version of Elf on the Shelf
Move Over, Elf on the Shelf – This Peep Can Watch Your Kids Till Easter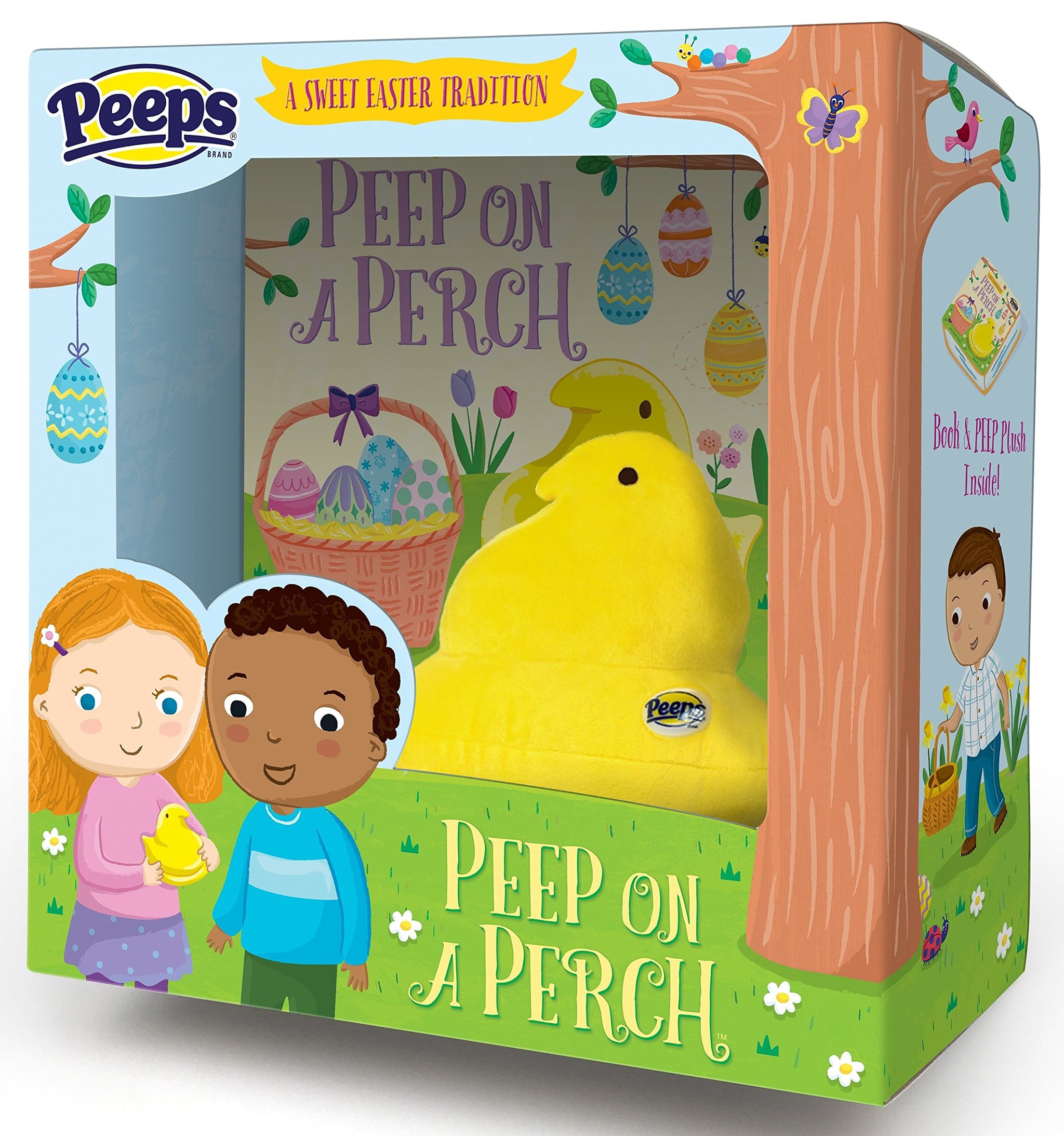 Elf on the Shelf might go on hiatus once Christmas comes, but that doesn't mean your kids have to wait an entire year for a reason to be on their best behavior. Thanks to Peep on a Perch, parents can now entrust a cuddly version of those famous chick-shaped colored marshmallows to watch over their children.
Much like the Christmas version, the Peeps-branded gift set ($19) – which comes with a Peep on a Perch storybook and a plush toy that's roughly three times the size of an actual, edible Peep – is intended to inspire good behavior. The premise? Little Peep helps the Easter bunny decorate eggs and fill baskets each year, and it keeps a watchful eye in the hopes that kids will do good deeds, too – either by getting ready for bed without fuss or by using good manners. According to the description, "the more kindness the Easter Peep sees, the happier the Easter Peep gets!"
There's one notable difference between Peep and the red-suited elf: children can move the Peep around themselves, so no need for middle-of-the-night placement strategies. Now, for most Elf-owning parents, that's Christmas come early!