Police Called For Badly Behaved Toddler on Plane
Toddler Escorted Off Plane by Police After Misbehaving on His Flight (Really)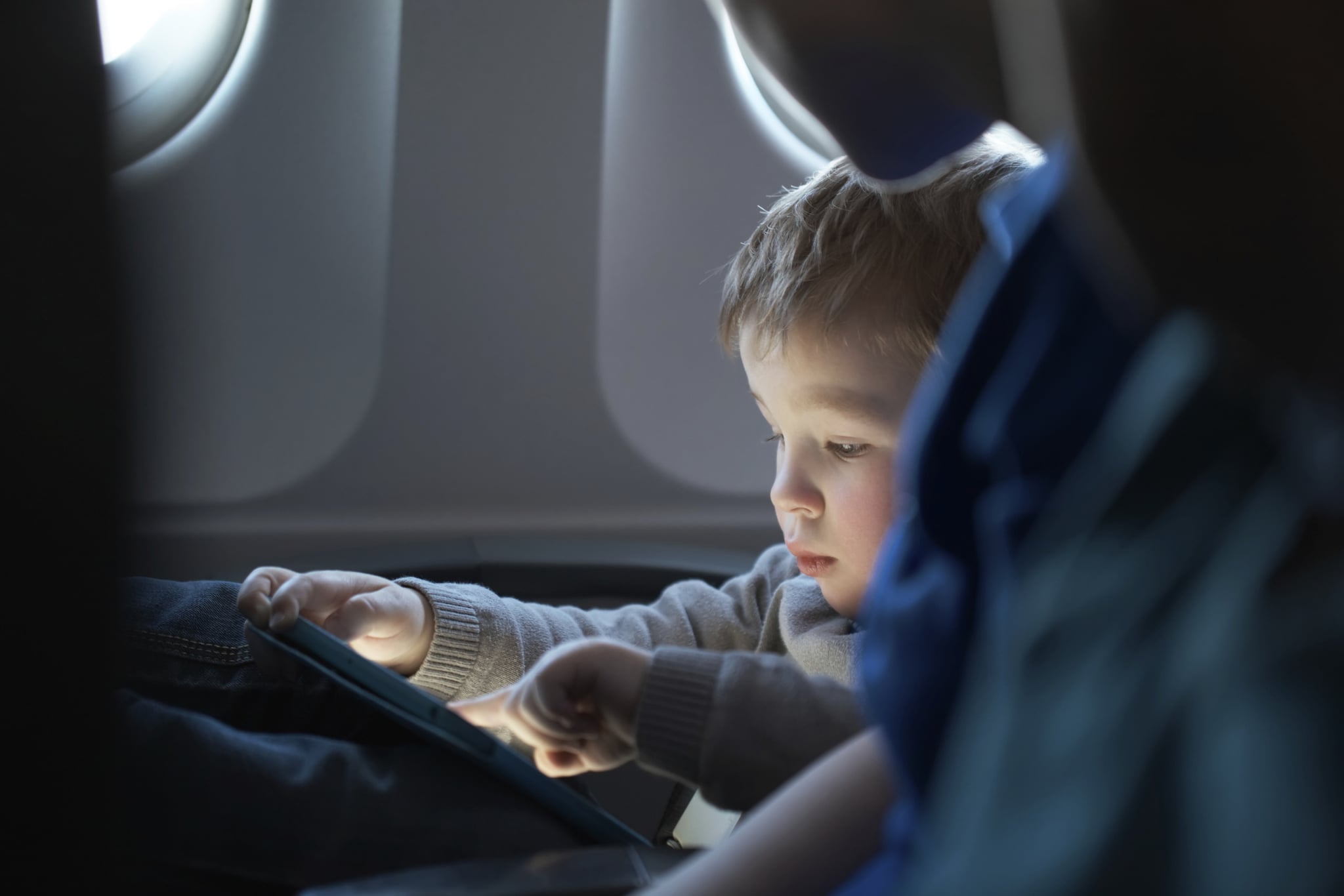 We've all been on flights with badly behaved kids — and many of us have even been parents of those badly behaved kids. But did you ever expect the police to get involved? For 2-year-old Sam Khalfin, who was flying from the Dominican Republic to St. Louis, that's exactly what happened. Dad Leo Khalfin told NBC affiliate KSDK that his son was crying in his lap before takeoff, and a flight attendant had him move to his own seat (in accordance with FAA regulation). "I buckled him in and he was of course screaming and yelling . . . and I held him with force."
Sam eventually calmed down — until a bout of turbulence set him off again. At this point, friction between the Khalfins and the cabin crew escalated, with a flight attendant reporting that the parents were verbally and physically abusive.
When the plane landed at St. Louis's Lambert International Airport, the police were waiting. "They basically got us off of the plane like criminals — they escorted us from the plane," Leo said. Perhaps next time around, the Khalfins will want to hire an in-flight nanny.