RIE Parenting in Hollywood
What's the Deal With RIE Parenting?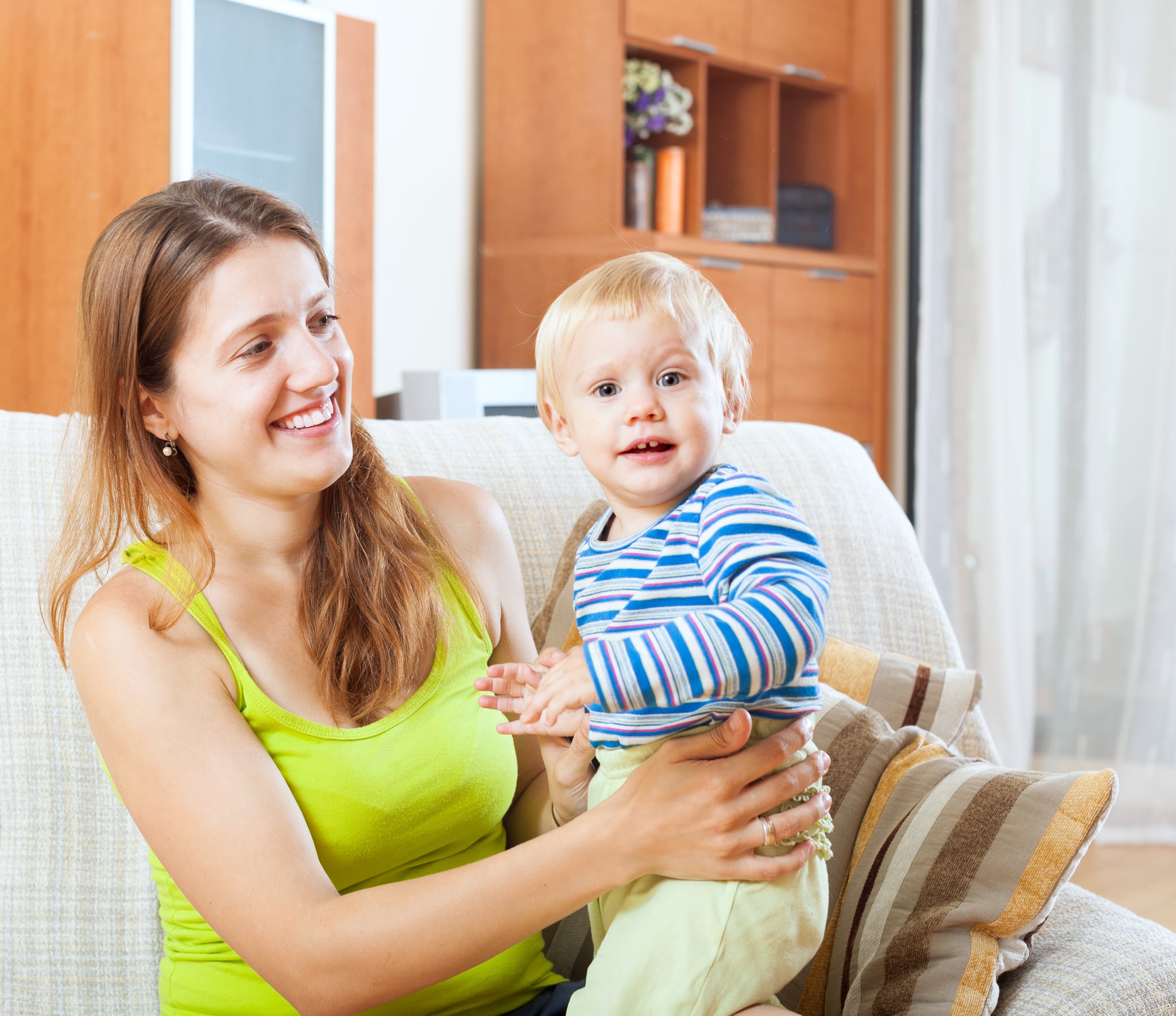 Child psychologists always have a new parenting method for us to try, and RIE is their choice for 2014. RIE, short for Resources For Infant Educarers, encourages parents to treat their children as adults rather than, well, children. Practiced by celebrities like Penélope Cruz and Felicity Huffman, followers of RIE feel the method allows them to raise their children as equals to themselves. This means carrying on long conversations — free from baby talk — and spending time with them without any distractions. It also means tossing out some timeless baby gear. Bottles are a no-no, because they imply your child is incapable of eating like an adult. Bouncy seats are also forbidden, because placing your child in one sends the message that they are bothering you. Under RIE, these, and many other items, are seen as disrespectful towards your tot.
To see what other items are banned under RIE, read the full list on The Stir.