Real and Beautiful Postpartum Bodies
No Filter Necessary: Moms Show Off Their Beautiful Postpartum Bodies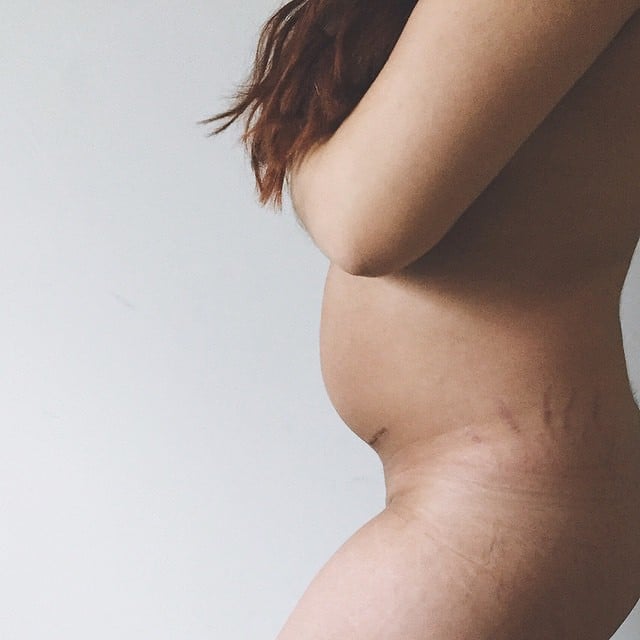 Source: Instagram user ethereal_mama
The female body is a strong and beautiful entity with so many amazing capabilities — like growing a human. It deserves to be loved and celebrated every single day, and Instagram account takebackpostpartum agrees. In January, she started posting truly inspiring examples of postpartum bodies of women all over the Internet, gently reminding every mom out there that they are beautiful — stretch marks, scars, and all.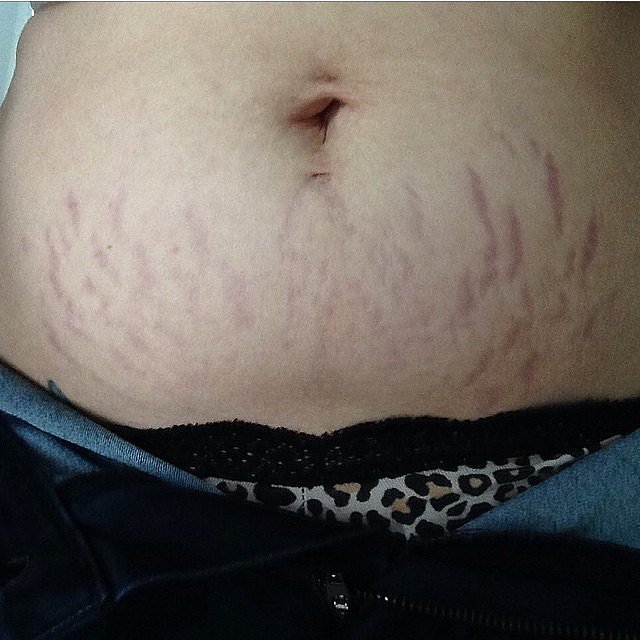 Source: Instagram user youraveragemama
The owner of the Instagram account, January Harshe, mama of six, noticed that the hashtag #postpartum was peppered with spam and other photos that were the opposite of encouraging. She decided to "take back" postpartum by asking moms to overflow the hashtag with body-positive photos to support each other and embrace their bodies just the way they are.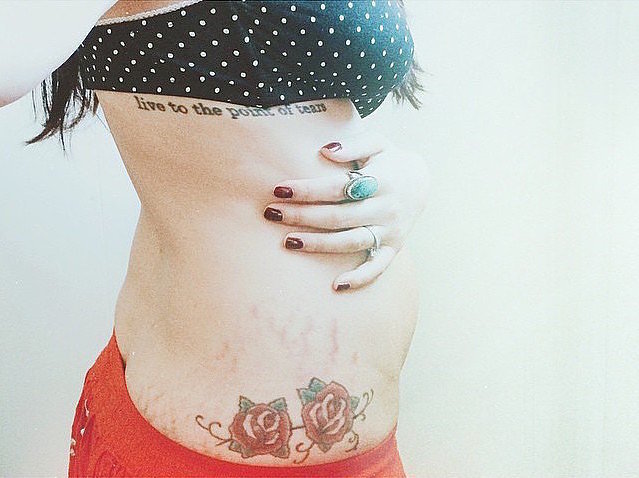 Source: Instagram user jessbigley
On her blog she wrote, "Moms comes in all shapes, sizes, and fitness levels. We are all on our own journey and progressing and working through our crazy, tired, postpartum, motherhood lives the best we can at any given time. This is not about comparing. This is about becoming united." 
Amazing.
Source: YouTube user JennaMarbles