Restaurant Owner Helps Autistic Diner
Life Lessons From a Child Diner With Autism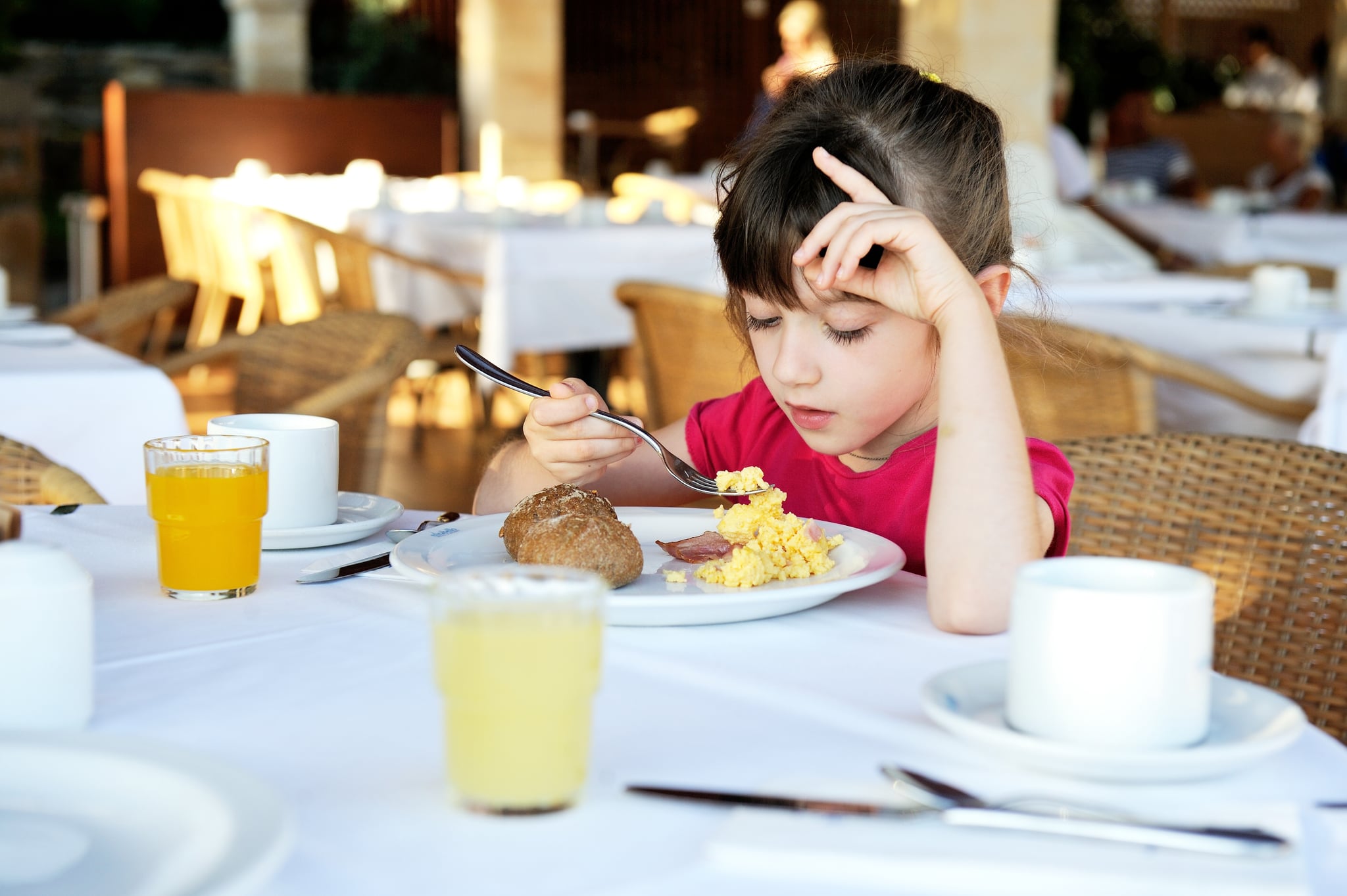 Dining out with a child causes a certain fear within parents. They don't worry about the restaurant lacking a childrens menu or their child spilling something on their clothes. They worry that fellow diners will complain about their child being too loud and be asked to leave. Restaurant manager Tony Posnanski recently found himself in this situation, when a group of diners complained about a child who'd been "beeping" during their meal. As Tony approached the noisy table, the child's mother turned to him and asked, "Do you know what it is like to have a child with autism?"
"You were not rude when you asked the question," Tony writes in his open letter to the woman and child who sat at table nine. Rather, she and her daughter seemed scared about what would happen next. As a father of two, Tony knew the struggles that come with raising children and couldn't imagine how much more difficult that would be if one child had autism. So, rather than follow protocol, which would involve asking the child to keep quiet or even leave, Tony high-fived the little girl and paid for the family's meal.
"I did not want to be like other managers for one moment," Tony writes. "I did not want to tell you what you always heard." Tony adds that the moment taught him something that took almost 15 years of restaurant work to learn.
"Sometimes doing the right thing does not make everyone happy, just the people who need it the most."
For more on Tony's life-changing lesson, read the full story on Huffington Post.