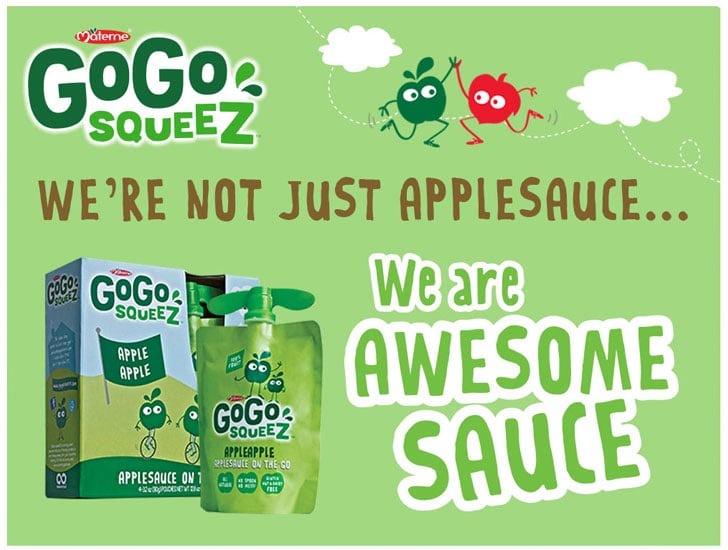 Even if you're a stay-at-home parent, there's not much "stationary" about life with kids! School, playdates, story time, soccer practice, ballet . . . the daily itinerary goes on and on, and the more little ones in the minivan, the more stops you have to make.
Keep this quick list on hand for quick and easy packing anytime. Even better — pack an emergency bag, and stow it in your trunk (just be sure to replenish items as needed!).
MUST-HAVES
A change of clothes. You never know when those will come in handy!
Clean-up helpers. Things like paper towels, wet wipes, hand sanitizer, and a few plastic "garbage" bags.
Something for everyone to do (including you) during "wait" or nap time. Crayons and paper, books, toys, and technology of choice (and appropriate chargers) are good examples.
Sensible, travel-ready snacks. You should have water bottles, juice boxes, cereal bars, and GoGoSqueez fruit pouches.
First aid kit. This should always be handy.
Get more inspiration for going wherever life takes you at GoGoSqueeZ.com. With a wide assortment of to-go fruit pouches in everyone's favorite flavors and combinations, GoGoSqueez is the healthy snack that even the busiest of families can enjoy — anytime, anywhere.