Scholastic Summer Reading Challenge 2017
The Easiest Way to Get Your Kid to Read This Summer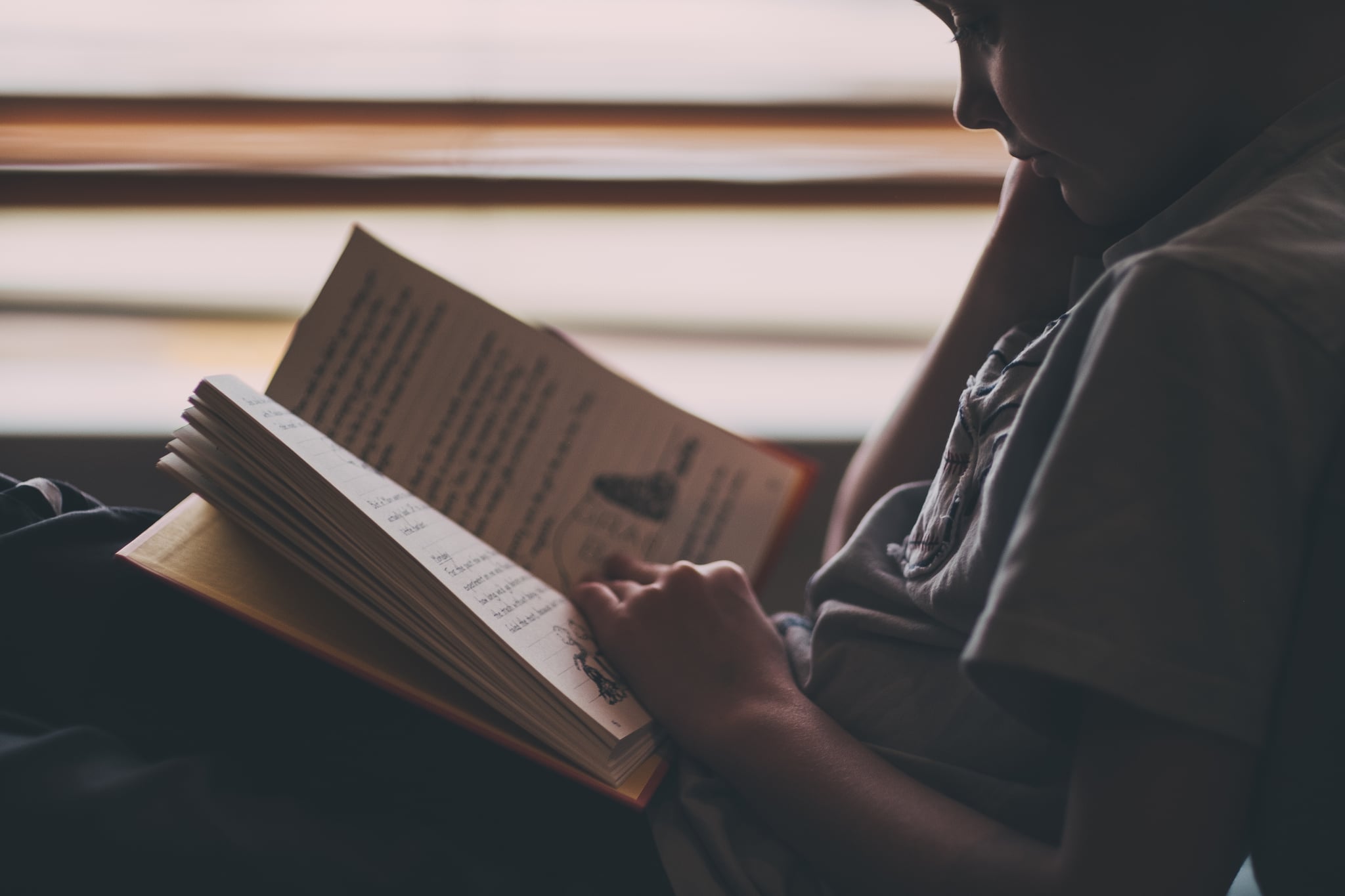 Whether your child is a total bookworm or you're using the slow Summer months as a way to get them to fall in love with reading, the Scholastic Summer Reading Challenge is here to help. The challenge, which officially takes place between May 8, 2017, and Sept. 8, 2017, seeks to make reading fun in a competitive way by encouraging your kiddos to read as much as possible.
By logging their minutes spent reading during the course of the challenge, kids will win virtual prizes on the Scholastic website, and separately, they can enter to win a bunch of cool prizes from Klutz. There are sample Summer reading lists — as well as the books that are trending among fellow challengers — available on the website, along with book-themed games and videos.
Even if your child isn't the type to curl up with a good book unprompted, there are so many benefits to getting them to sit down, slow down, and devour a good story — this Summer and beyond. Here's why:
Being read to out loud, reading aloud, and reading independently all helps to aid with and encourage language development.
Stories prompt the imagination in a way that will permeate into your child's everyday life.
Reading is a great way to help kids focus on one thing, to de-stress, and to calm down (specifically after a major meltdown).
Every book promotes some kind of learning, whether it be social, emotional, or academic.
It's a hobby you can easily encourage wherever you go, from doctors' offices to the living room.
Books are a good way to refocus attention away from phones, tablets, and TVs.
Reading improves memory and comprehension.
As of now, 66,064,863 minutes have been logged by kids all over the United States (though the number changes rapidly on every site refresh!). Get your child in on the action to help that number keep creeping up all Summer long and keep track of their personal number to continue the challenge in your home once school starts back up!