School Form Asks Vaginal Birth or C-Section
The Invasive Question on This School Registration Form Will Shock You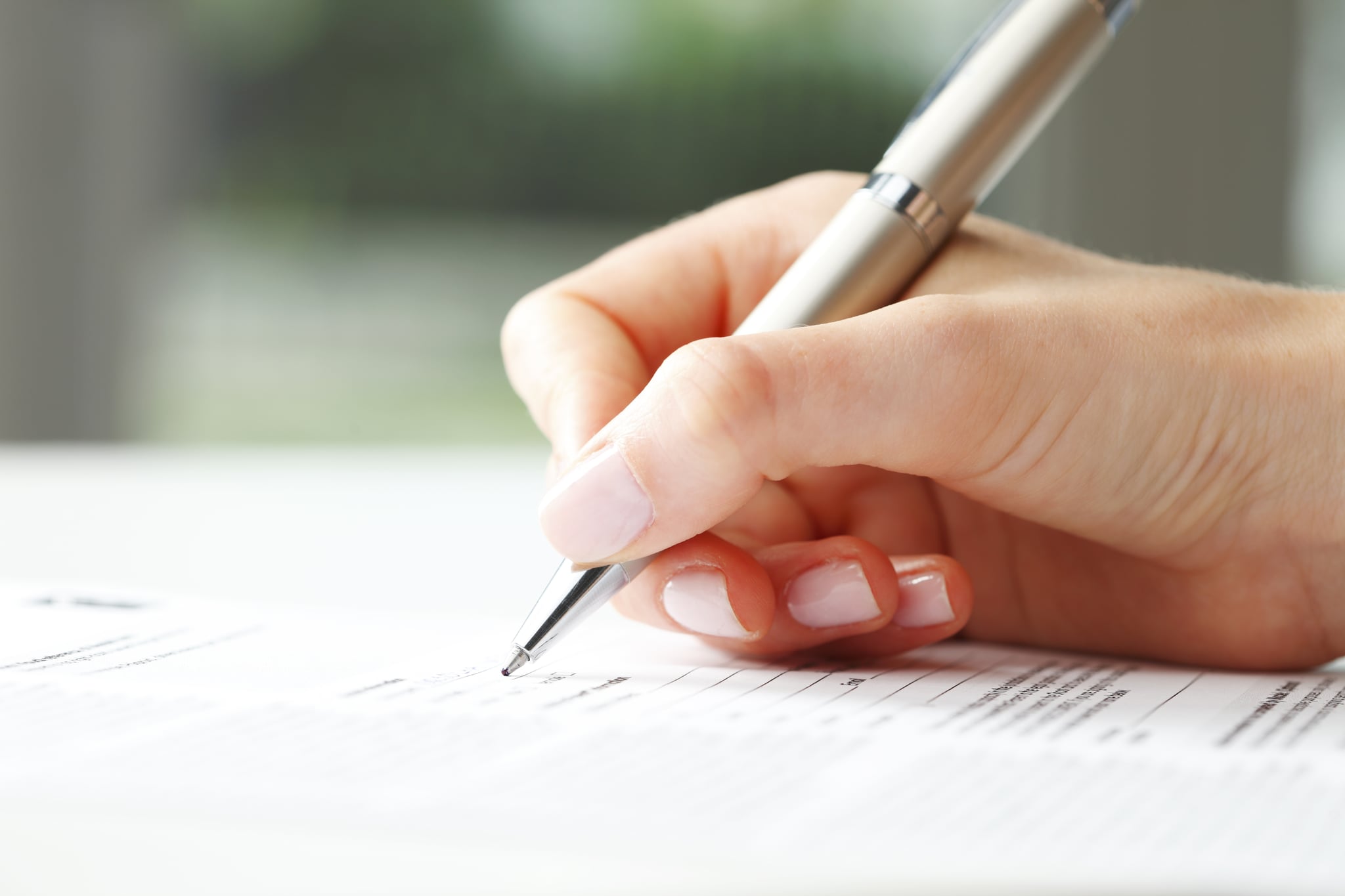 Filling out school forms for your children is nothing unusual and hardly exciting. That is, until you get asked whether you had a vaginal or cesarean birth. If you have a bewildered look on your face, then you're not alone.
Cara Paiuk, a mom of a 5-year-old, encountered this question when her husband was filling out forms for a kindergarten prematriculation session. "It reminded me of some awful blind date asking if the carpet matched the drapes," she wrote in a post for The New York Times. "My vagina was not up for discussion by a stranger then, and it's certainly not up for public examination now."
When she asked the school's head nurse why the question was asked on the form, the nurse hinted that birthing methods could be an indication of learning disabilities or behavioral problems and said that if teachers or administrators saw an issue with a child, they can look at the form to see if there was anything to explain the cause.
Cara noted that a medical adviser said "type of birth" is one of the most common questions to ask on a form, but it's hardly appropriate for a school to know this information. "Unless evidence-based medicine or pedagogy shows the type of birth to be valuable for assessing a child's current health, ability to learn, or safety, or whether it poses a medical or security risk to others, why should I respond?" she said.