Special-Needs Teen Kicked Out of Restaurant
Special-Needs Teen and Family Kicked Out of Restaurant For "Being Annoying"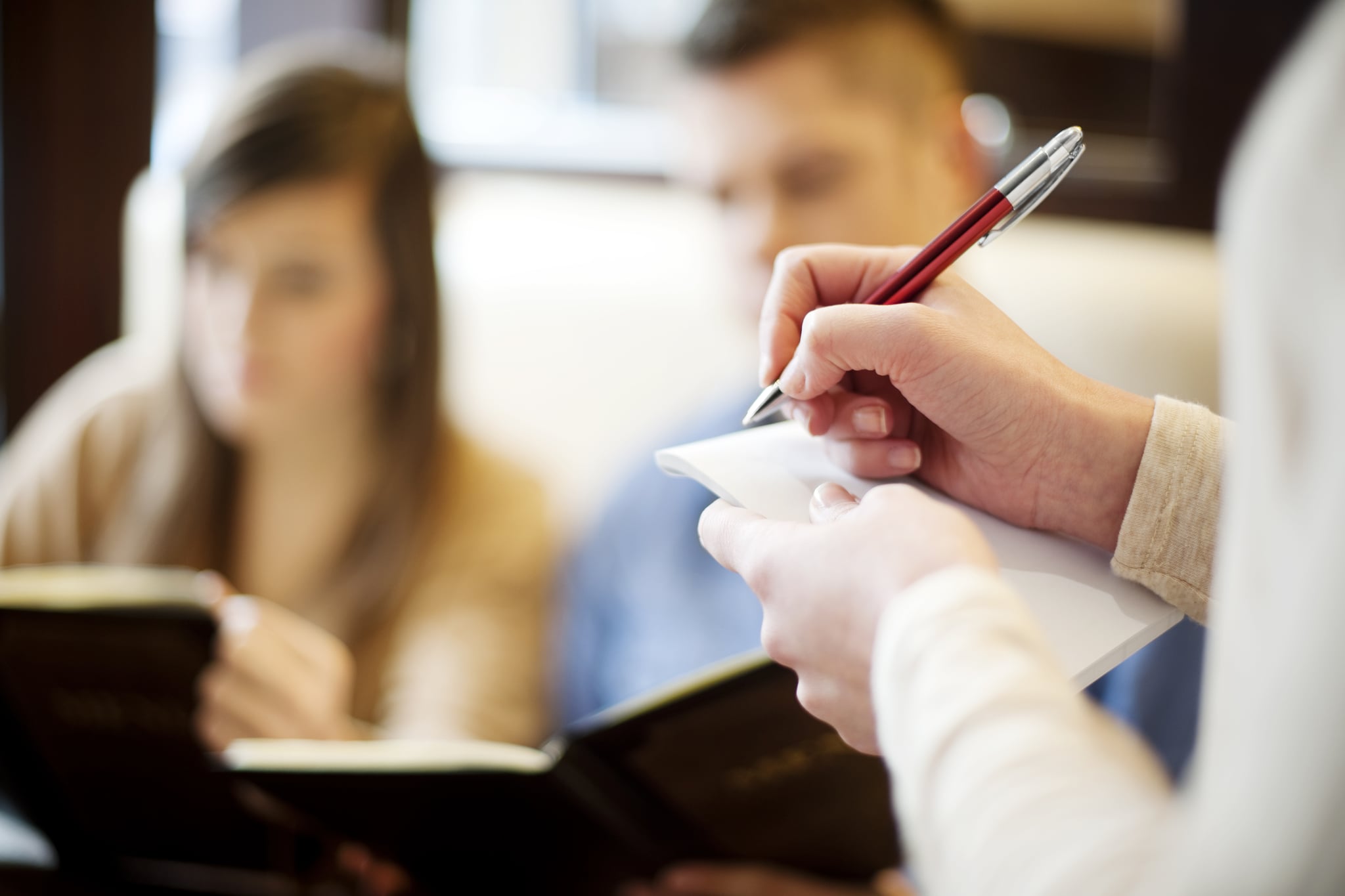 A family's farewell dinner took an ugly turn when they were told to "keep quiet" or leave. The Brennans of England had gone to the family-friendly restaurant Harvester to enjoy one last meal together before their daughter Megan moved to a full-time care facility. The 19-year-old suffers from Angelman syndrome, a physical and mental disability that forces her to talk by making sounds and raising her voice. Less than five minutes after the family sat down, a manager came over and complained that Megan was making too much noise.
"He said, 'If you can't keep her quiet I am going to have to ask you to leave,'" Megan's brother Jack told a local news outlet. Though the manager claimed other people had complained, no one appeared to have a problem with the Brennans. Jack notes that the family has visited "far posher restaurants and never been asked to leave."
Following the incident, a spokesperson for Harvester released a public apology and a promise to investigate the issue. He also offered the family a £100 gift card, but Jack notes that the damage was already done.
"Her goodbye meal was completely ruined."