Student Punished For Sharing School Lunch
Should Sharing School Lunches Lead to Detention?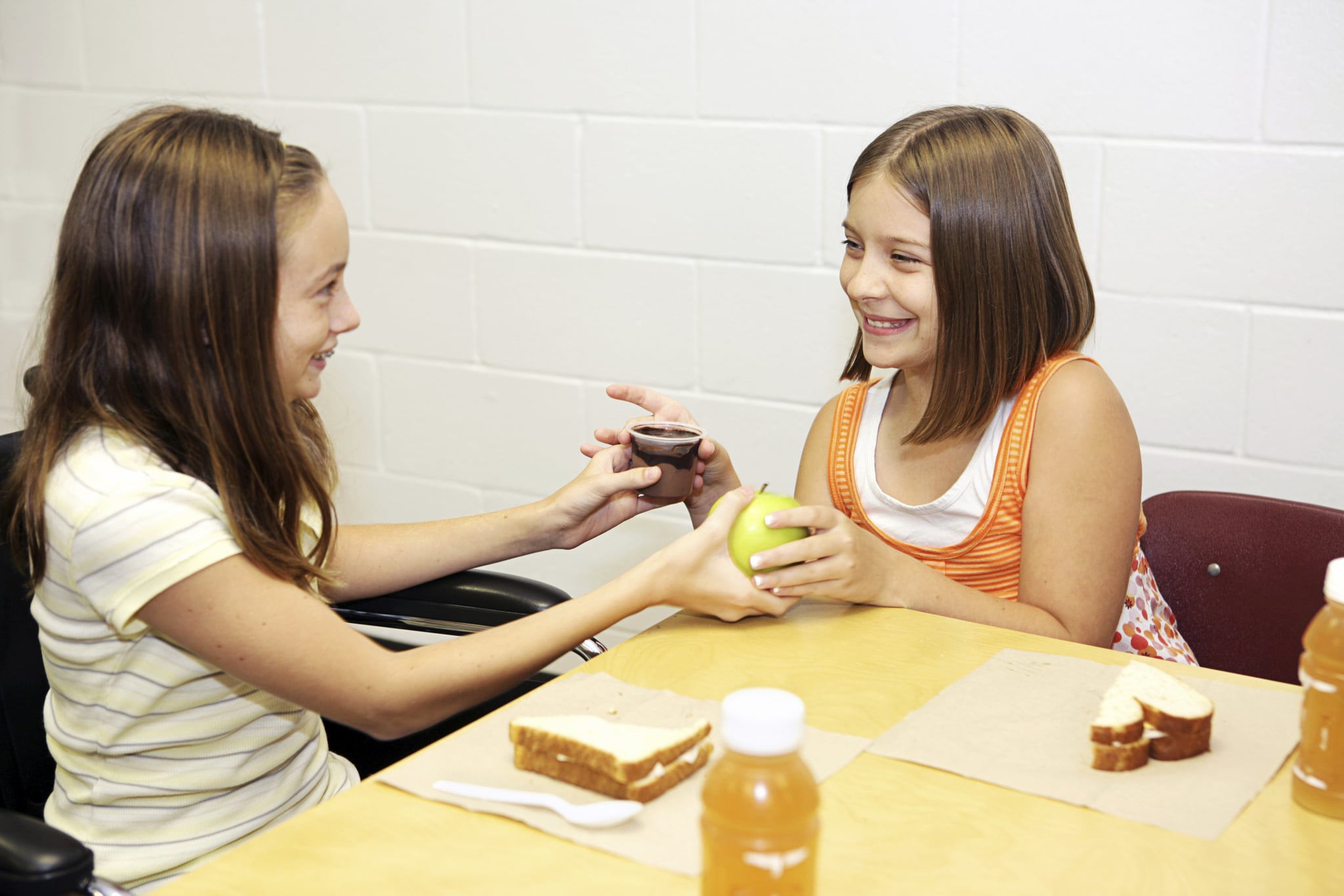 Here's a great reason for not teaching your kid to share: last week, an eighth grader was given detention for sharing his lunch with a classmate. When his friend complained about his school-provided lunch, Kyle Bradford offered to split his chicken burrito.
"It seemed like he couldn't get a normal lunch, so I just wanted to give mine to him," Bradford tells a local news station. "I wasn't really that hungry, and it was just going to go in the garbage if I didn't eat it." But the kind gesture goes against a school district policy that prohibits kids from sharing their lunches, due to potential allergic reactions and hygiene risks.
"If students are concerned about other students not having enough to eat, we would definitely want to consider that," says Tom Barnett, superintendent of the Trinity Alps Unified School District. "But because of safety and liability, we cannot allow students to actually exchange meals."
But was a detention really necessary, or would a simple talk have done the trick? Share your thoughts in our poll and in the comment section below.