Study Says Breastfeeding Links to Higher IQ
New Study Says the Longer Babies Breastfeed, the More They Achieve in Life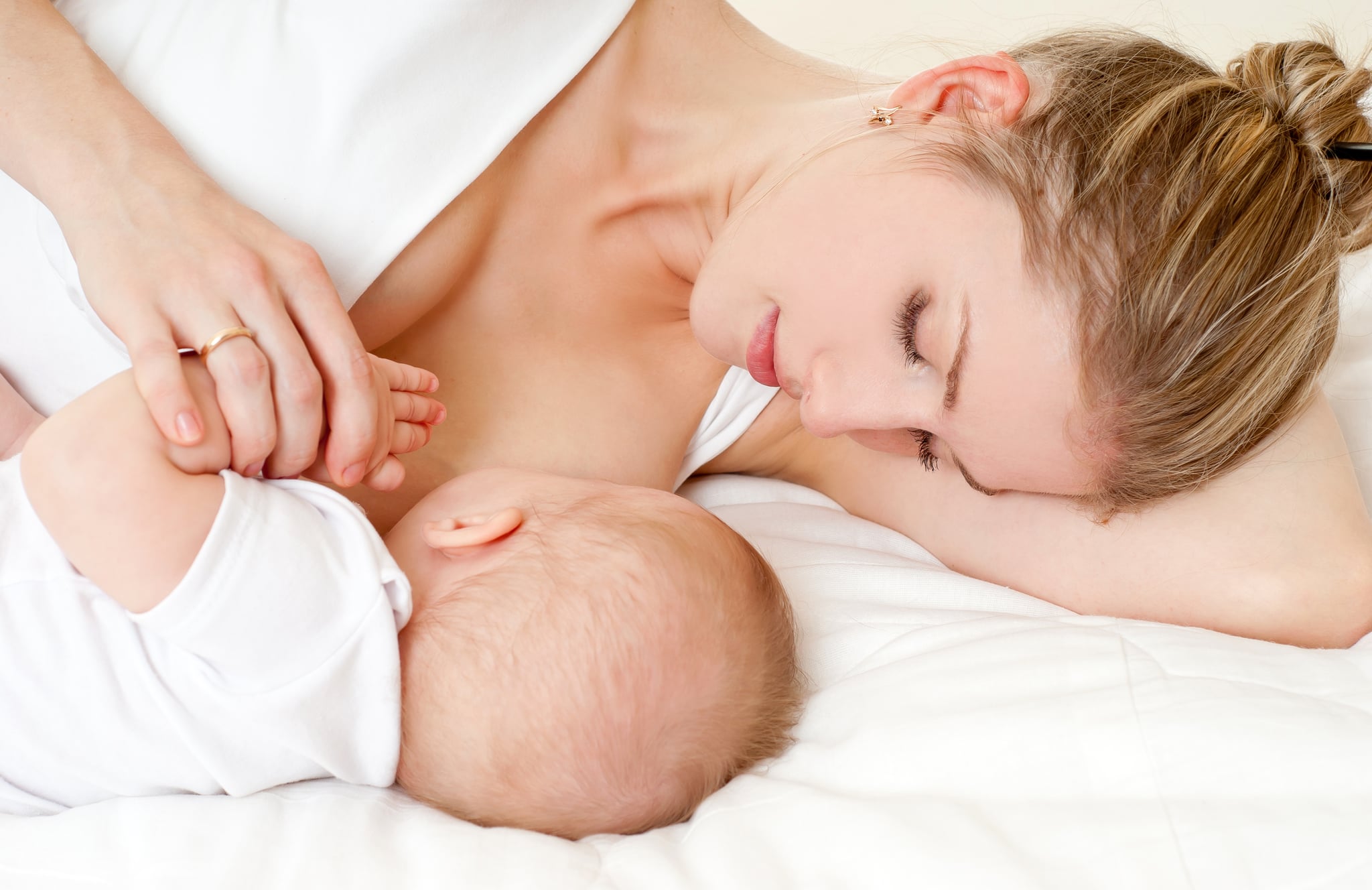 A major study has found that the longer babies breastfeed, the more likely they are to have a higher IQ, higher income, and higher level of education later in life. The study, published in the April issue of The Lancet Global Health, focused on a span of 30 years — it began in 1982 in Pelotas, Brazil, with 5,914 newborns. In 2012 and 2013, 3,493 of the original participants — as 30-year-old adults — agreed to participate in an interview to record information about their IQ, income, and education.
After taking into account maternal education, maternal smoking, family income, birth weight, and other factors, the study found that at age 30, compared with people breastfed for a month or less, those breastfed 12 months or more had higher IQ scores, more years of education, and higher monthly incomes.
Specifically, children who had been breastfed for 12 months had an IQ that was four points higher than those breastfed for less than a month, had nearly a year's more schooling, and earned more per month — about a third more than the average income level.
Of course, the authors acknowledge that this is an observational study and that many other factors could have influenced these results.
The lead author, Bernardo Lessa Horta, an associate professor at the Federal University of Pelotas in Brazil, told The Guardian that there is evidence from other studies of the nutritional value of a mother's milk, rich in long-chain polyunsaturated fatty acids that are essential for brain growth.
"I don't want to terrify people who did not breastfeed or who breastfed for a short time," said Horta. "It isn't only breastfeeding that affects IQ and income. But our study does show that breastfeeding is important and should be encouraged."