Surgeon Saves Life of Doctor Who Delivered Him
Surgeon Saves the Life of the Doctor Who Delivered Him 45 Years Earlier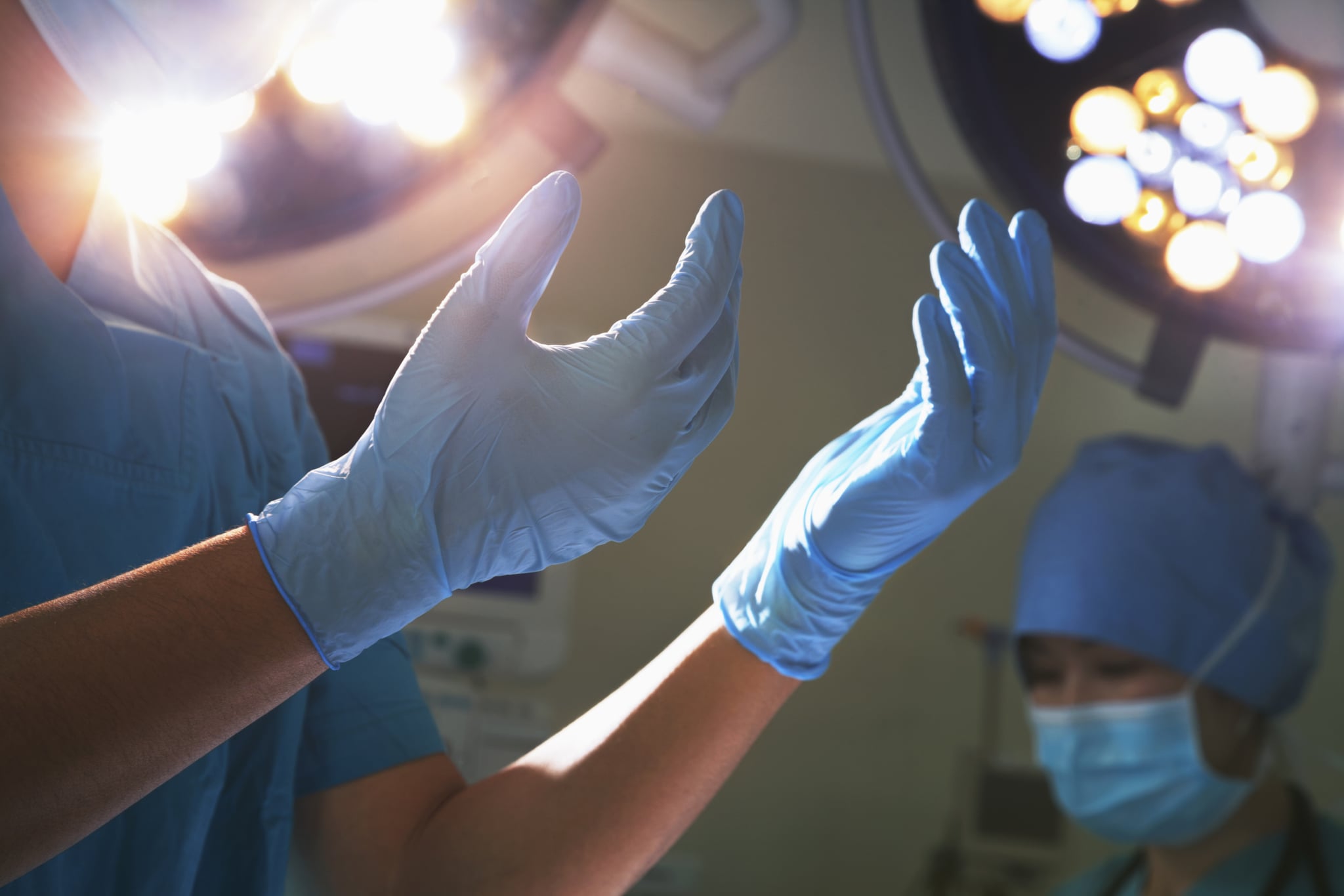 What have you done for the doctor who delivered you lately? In Sacramento, CA, a former patient literally saved his obstetrician's life. Forty-five years after Dr. Jim Affleck delivered a baby boy named Robert Kincade, Kincade came to his doctor's rescue, performing a life-saving heart procedure on the man who gave him life.
It was a case of sheer coincidence, but one that the two men couldn't be happier about. Dr. Kincade, a heart surgeon who works at the very hospital where he was born, became curious about his patient when the now-retired Dr. Affleck spoke of his long career at the hospital. After pulling out his birth certificate, Dr. Kincade realized that his patient was the very doctor who delivered him.
"I, of course, didn't remember it," said the now-83-year-old Dr. Affleck. "But I think that it's come full circle."
The procedure, the insertion of a new heart valve through an artery in the groin, is designed to prevent the need for open heart surgery. The doctor says without it, Dr. Affleck would have had "at most" two more years to live.
According to Dr. Kincade, "It's amazing to be able to offer this to people. And it's great to help (Affleck) out, because he really helped me out 45 years ago." You could say that again!