Talk to Kids About Drugs
Should We Still Tell Kids to "Just Say No"?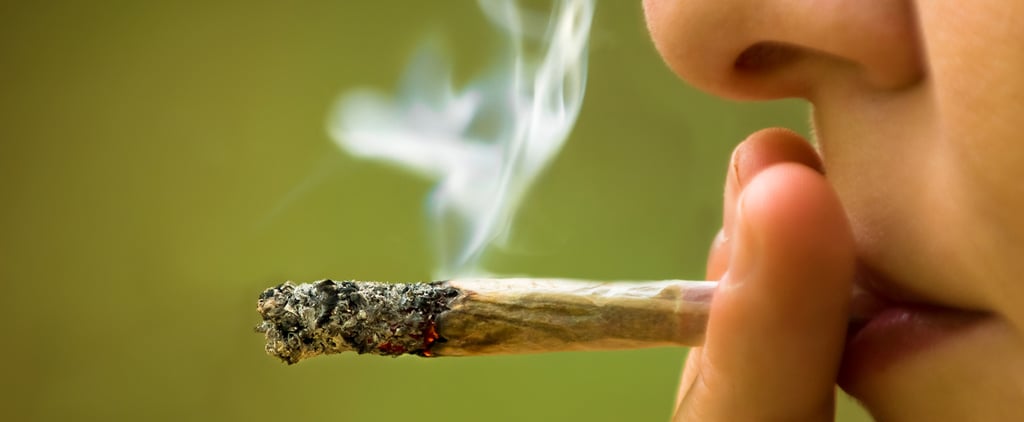 Is "Just Say No" a thing of the past? The legalization of marijuana in Colorado and Washington state, with other states sure to follow, has many parents wondering if they need to change the way they talk to kids about drugs. For Lori Holden, a Denver mother of two, she doesn't plan to change her approach too much. While she does not condone her children getting high, and has told them that, she does feel the need to discuss the difference between substance abuse versus moderate use.
"As the kids are reading more things like 'green health' everywhere, we can't not talk about it," Holden tells Today.com. Other parents plan to take a similar approach as Holden but want to emphasize that marijuana isn't a bad thing in moderation. Stephanie Sprenger, a Colorado blogger and mother of two, compares the occasional hit of marijuana to sipping some wine at night.
"My older daughter knows I like to drink a glass of wine, so I look at this as an opportunity to have a more nuanced conversation about moderation and context," Sprenger says of having a drug discussion.
Some parents, however, don't think the talk is that simple. Lori Helmstetter, a Denver mother, wants to make safety a priority when talking to her teenage son. This means researching marijuana and the affects it can have on a person, especially someone so young. "I want to be able to teach my son the same things I can about alcohol," she says. "What the dangers are, and when he needs to get his friends help in a dangerous situation."