Teacher Breastfeeds in Class
High School Teacher Breastfeeds Her Baby in Class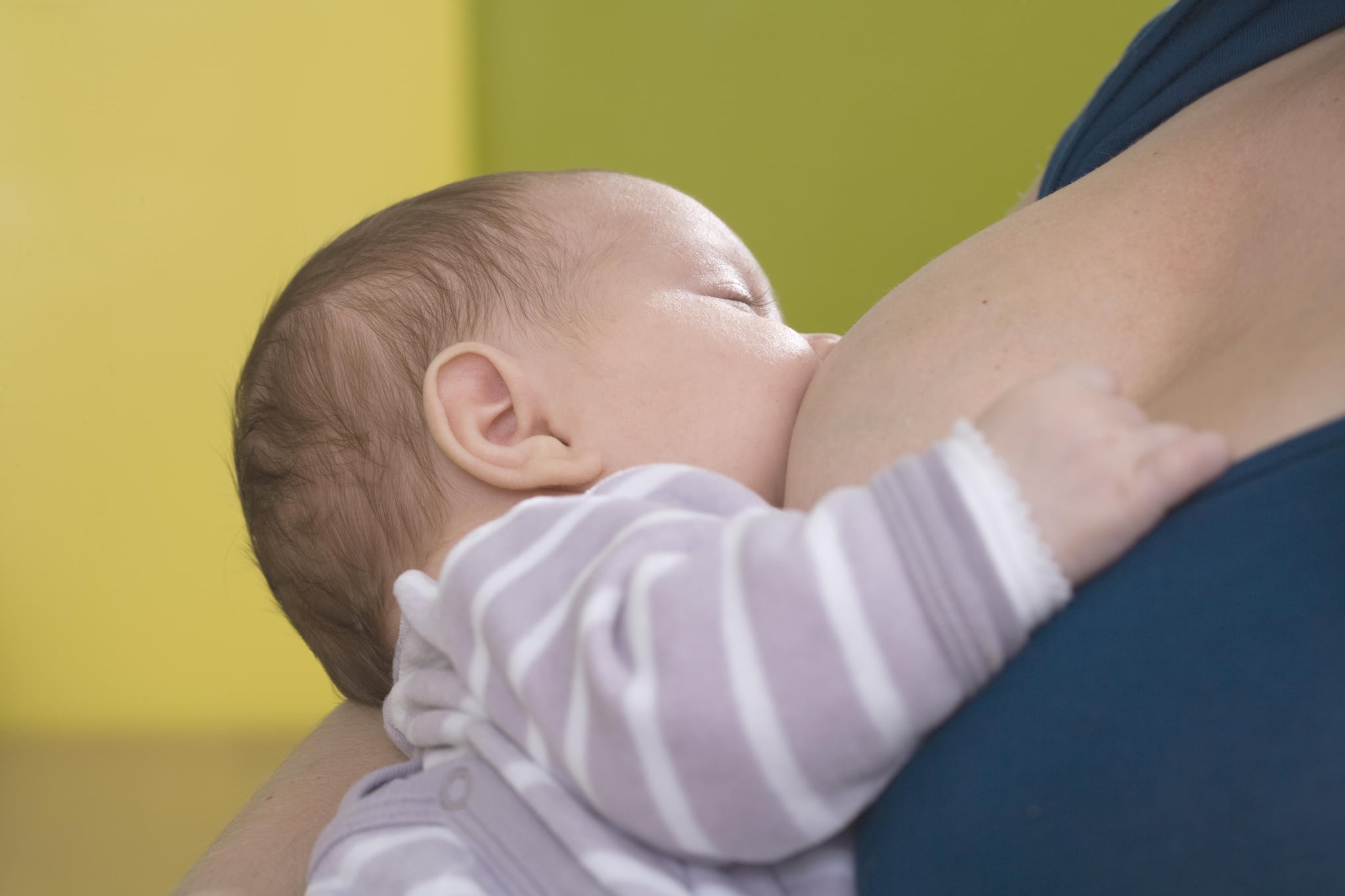 Babies evoke plenty of awws and coos, but one newborn in Arkansas is causing quite the controversy. Or, at least, its mother is. Late last week, several students at Poyen High School issued a complaint against their teacher who has been bringing her baby to class since returning from maternity leave a few weeks ago. Students say that the baby has become a big disturbance, particularly when the teacher nurses in front of them.
"It's a distraction, especially since we have a bunch of teenage boys in there," one student anonymously tells a local news station. Students documented the disruption using their cell phones and showed the videos to their parents. While school policy does allow teachers to bring their children to class in case of an emergency, the superintendent says this is a personnel matter and would not comment on it. The school district is looking into the matter, but some students think it is being blown out of proportion.
"The baby just lays back there and plays with its toys," student Tyler Rhodes says. "Every now and then it may cry, but she goes back there and takes care of it."