Teacher Sends Students Home With Food
Teacher Sends Students Home With Food, Not Work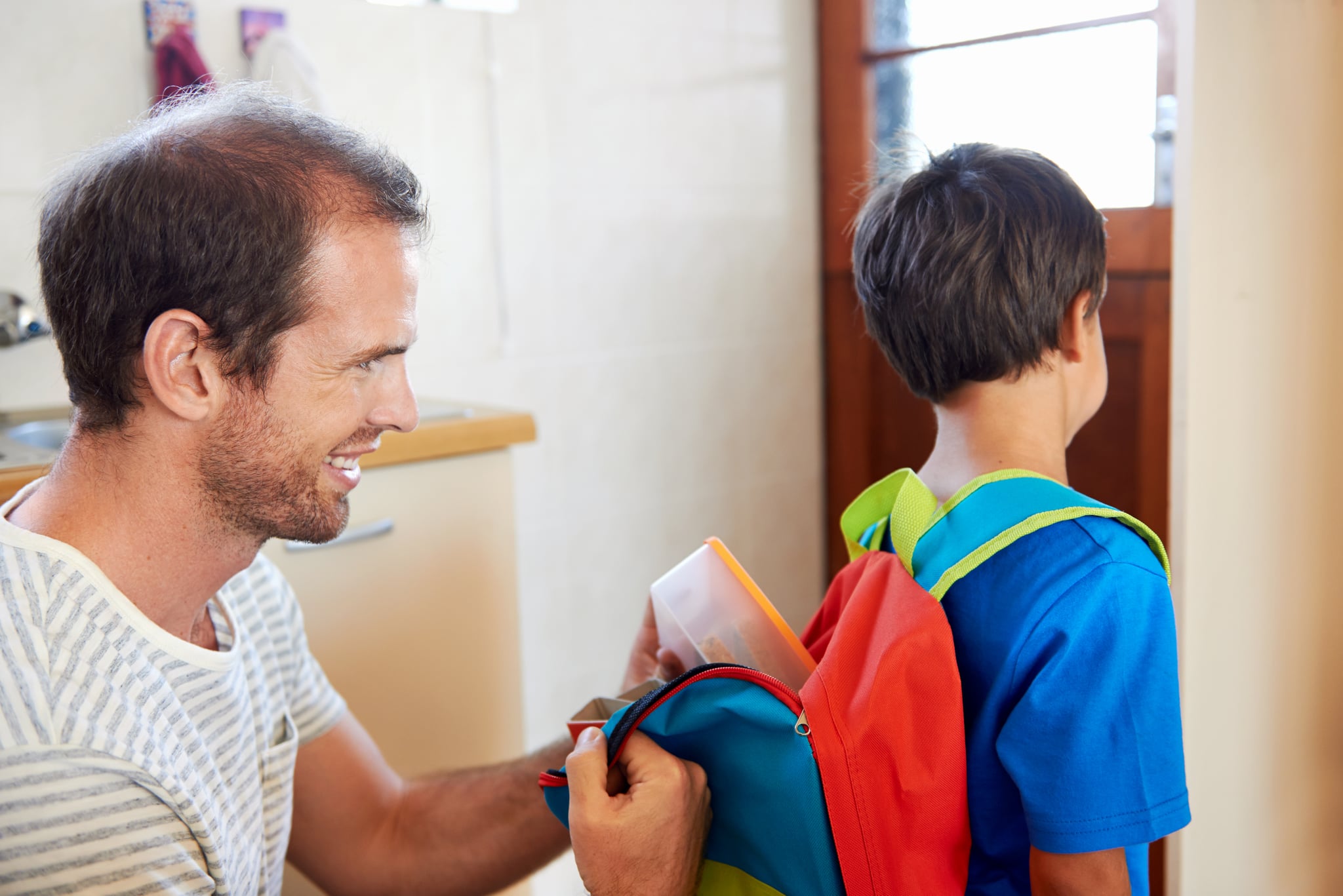 Every Friday, Marvin Callahan's students leave the classroom with extraheavy backpacks. But the first graders' bags aren't bulging with books and assignments. Rather, they are filled with two days' worth of meals. For the past few years, Callahan has used his own money to make sure his students at Comanche Elementary School in Albuquerque, NM, don't go hungry. The idea came to Callahan after seeing students come to school deprived and unable to concentrate or perform to their highest potential. He realized that because 60 percent of the students participate in the federal free or reduced-price lunch program, they weren't eating after they left school on Friday afternoon.
"I look into my kids' eyes, and I can see that sadness and apprehension, and the discomfort of not being their powerful, strong, engaging little selves," he tells The Huffington Post. "Kids are boundless, but the ones who aren't being taken care of properly with proper nutrition and rest . . . you can tell."
Now Callahan, with a little help from the school counselor and community members, is giving his kids the energy they need to succeed. Every Thursday, he fills backpacks with easy-to-prepare items like breakfast bars, oatmeal, macaroni and cheese, Beefaroni, and sliced turkey — all of which are either donated or paid for by Callahan himself. Currently in its second year, the program helps almost 40 kids in the school, and Callahan hopes that number can grow in the future. Of course, that would require additional funding, but Callahan says he will make it work no matter what.
"It's a hustle," Callahan says. "One of the things we said when we started was, 'We don't know how we're going to sustain it, but we're going to do what it takes.'"